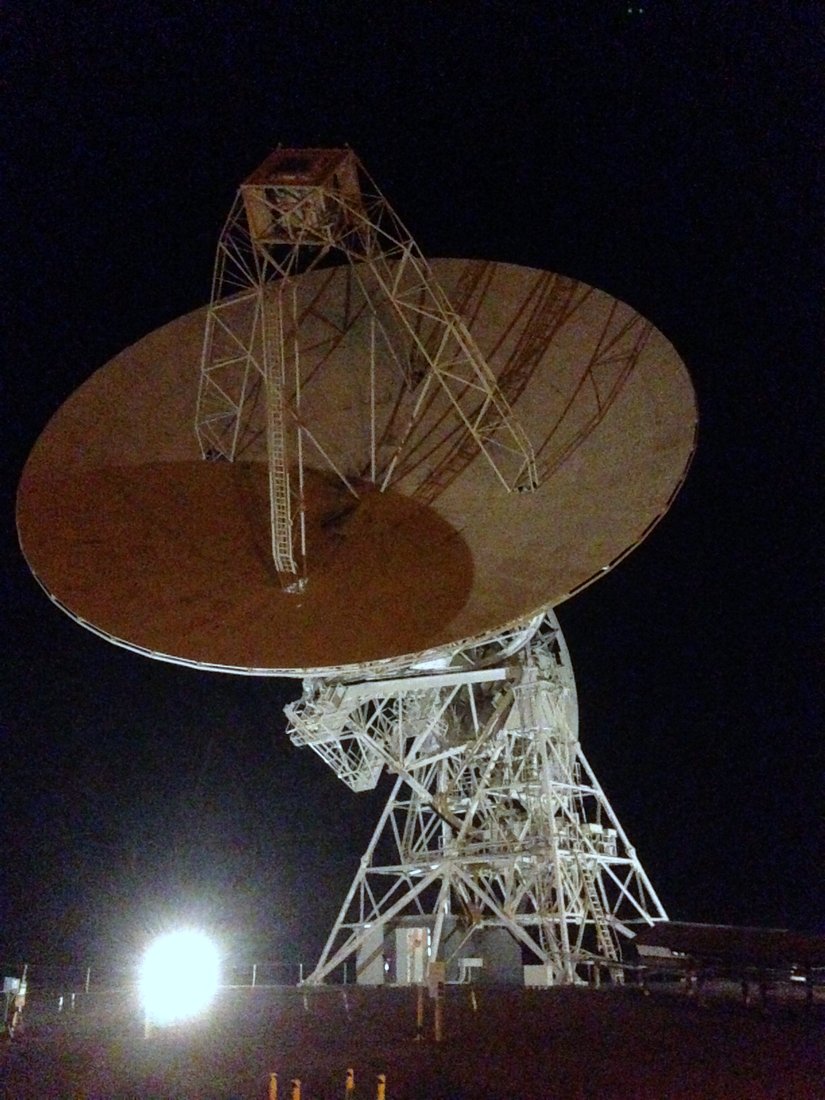 Radio Waves:  Stories Making Waves in the World of Radio
Welcome to the SWLing Post's Radio Waves, a collection of links to interesting stories making waves in the world of radio. Enjoy!
---
The clear and periodic pattern of fast radio bursts may originate from a distant neutron star.
Astronomers at MIT and universities across Canada and the United States have detected a strange and persistent radio signal from a far-off galaxy that appears to be flashing with surprising regularity.
The signal is classified as a fast radio burst, or FRB — an intensely strong burst of radio waves of unknown astrophysical origin, that typically lasts for a few milliseconds at most. However, this new signal persists for up to three seconds, about 1,000 times longer than the average FRB. Within this window, the team detected bursts of radio waves that repeat every 0.2 seconds in a clear periodic pattern, similar to a beating heart.
The researchers have labeled the signal FRB 20191221A, and it is currently the longest-lasting FRB, with the clearest periodic pattern, detected to date.
The source of the signal lies in a distant galaxy, several billion light-years from Earth. Exactly what that source might be remains a mystery, though astronomers suspect the signal could emanate from either a radio pulsar or a magnetar, both of which are types of neutron stars — extremely dense, rapidly spinning collapsed cores of giant stars.
"There are not many things in the universe that emit strictly periodic signals," says Daniele Michilli, a postdoc in MIT's Kavli Institute for Astrophysics and Space Research. "Examples that we know of in our own galaxy are radio pulsars and magnetars, which rotate and produce a beamed emission similar to a lighthouse. And we think this new signal could be a magnetar or pulsar on steroids."
The team hopes to detect more periodic signals from this source, which could then be used as an astrophysical clock. For instance, the frequency of the bursts, and how they change as the source moves away from Earth, could be used to measure the rate at which the universe is expanding. [Continue reading…]
Transmission company CRA looks at possibility for reusing analog transmission facilities
Czech transmission services company ?eské Radiokomunikace (CRA) is testing the DRM medium-wave digital radio system on 954 kHz.
According to a tweet from Marcel Prochazka, director of legal and regulatory affairs for CRA, the transmissions are originating from ?eské Bud?jovice in South Bohemia and operating at a power of 3.16 kW from a 107-meter HAAT antenna. Continue reading →