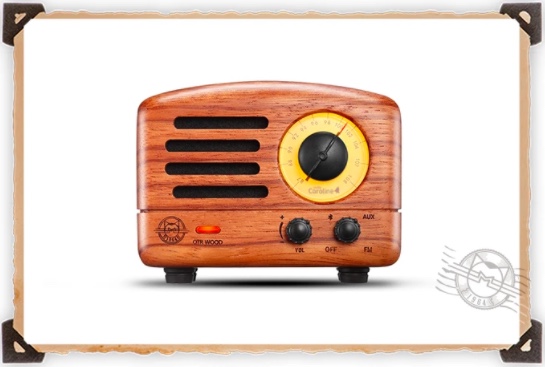 Many thanks to SWLing Post contributor, John Harper (AE5X), who writes:
I thought you and your readers might be interested in this […] a cool little radio I learned about from the YouTube channel of a drone flyer I follow.
I like the craftsmanship:
Click here to view on YouTube.
Many thanks for sharing this, John!
I've actually been following the Muzen OTR for several months via Indiegogo thanks to my buddy and radio-enabler, David Korchin (K2WNW).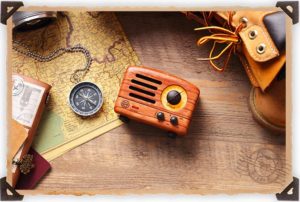 If the name Muzen sounds familiar, it's likely because we featured the company last year in this post. After publishing the post, I was so interested in Muzen products, I reached out to a retailer who used to be a US distributor. Sadly, he no longer carried Muzen products, though he was a big fan.
The Muzen OTR is $69 US shipped. For an FM radio, Bluetooth, AUX-in speaker that's handcrafted, with serious audio fidelity, in such a small size, I think it's quite a good deal. On top of that 10% of the funding will go to Radio Caroline.
Even though I'm going through a serious down-sizing at the moment, John's note prompted me to back this campaign, so I bit the bullet this morning and ordered a Muzen OTR. [In a sarcastic tone: "Thank's a lot, John!"] Ha ha!