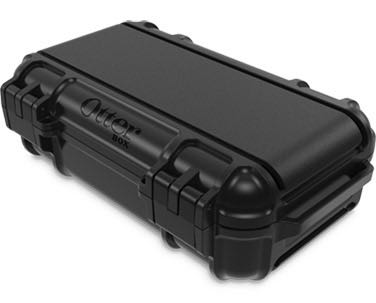 Many thanks to SWLing Post contributor, Mark Hirst, who shares this update about using the Otterbox dry box as a case for the XHDATA D-808. Mark writes:
I was mistaken in my belief that Otterbox no longer make dry boxes.

It seems like a year ago they decided to "return to their roots" and started making the Otterbox 3250.

While the model number might make you think it's the old 3000 case but deeper, it is in fact a little shorter.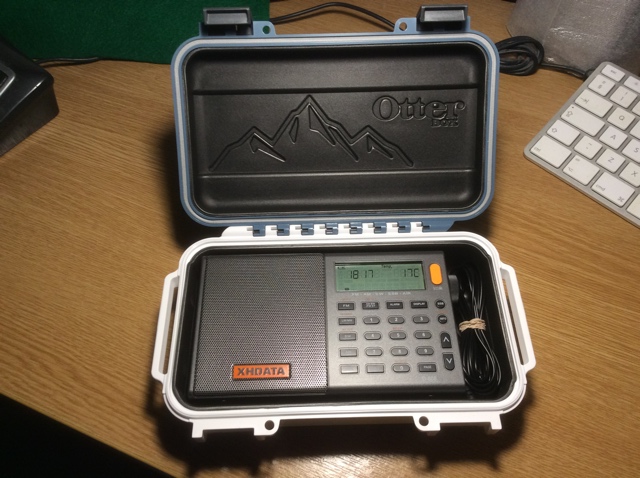 As you can see, the XHDATA still fits but the lid leaves about 1.5cm of clearance for the radio to rattle around in. The 3000 fits it perfectly in this regard, though 1.5 cm is enough to fit my Otterbox Defender iPhone 6.
Very cool! Thank you for the follow-up, Mark! I suspect the extra 1.5 cm clearance in the 3250 might even accommodate a thin logging notepad.
Click here to view the Otterbox 3250 on Amazon.com and Amazon.co.uk (affiliate links)