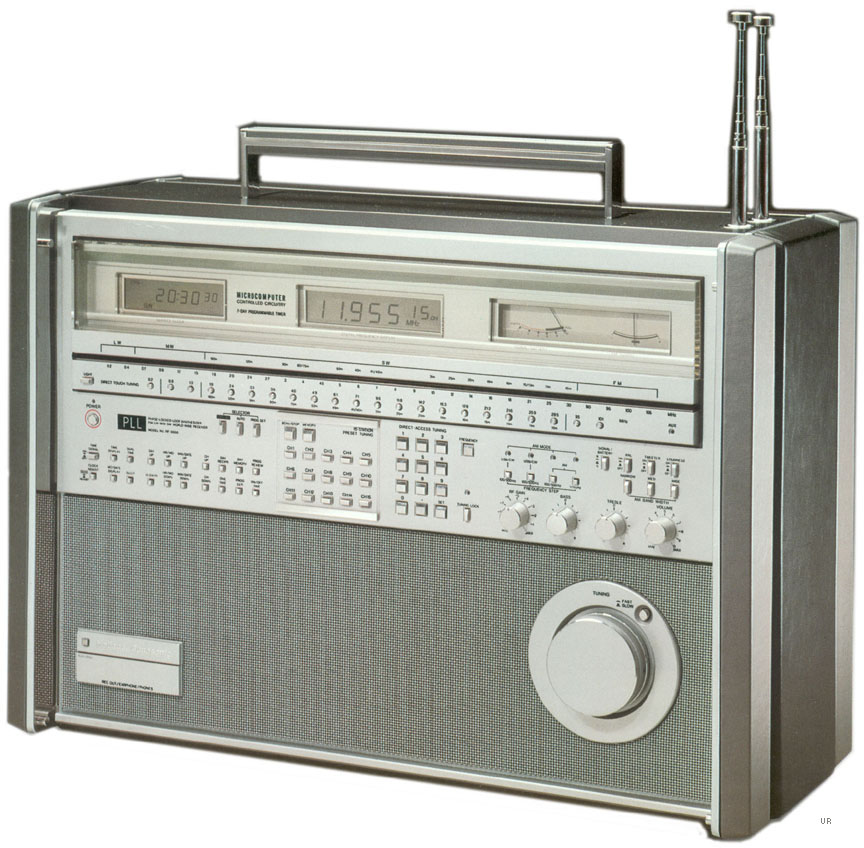 Many thanks to SWLing Post contributor, Luke Perry, who recently purchased a Panasonic RF-9000 and writes:
Hello Thomas. I did a YouYube video demonstrating my 'new' Panasonic RF-9000 SW receiver.

I already submitted a review to the blog which you posted (thank you). There are a few videos out there of the RF-9000 but most are short and not that descriptive.
Click here to view on YouTube.
Keep up the good work on the site. It is something that I look at on a near daily basis.
thanks!
Thank you, Luke, for sharing your video! I'm glad you're pleased with the RF-9000–it's certainly a rare receiver that performs beautifully. Enjoy!