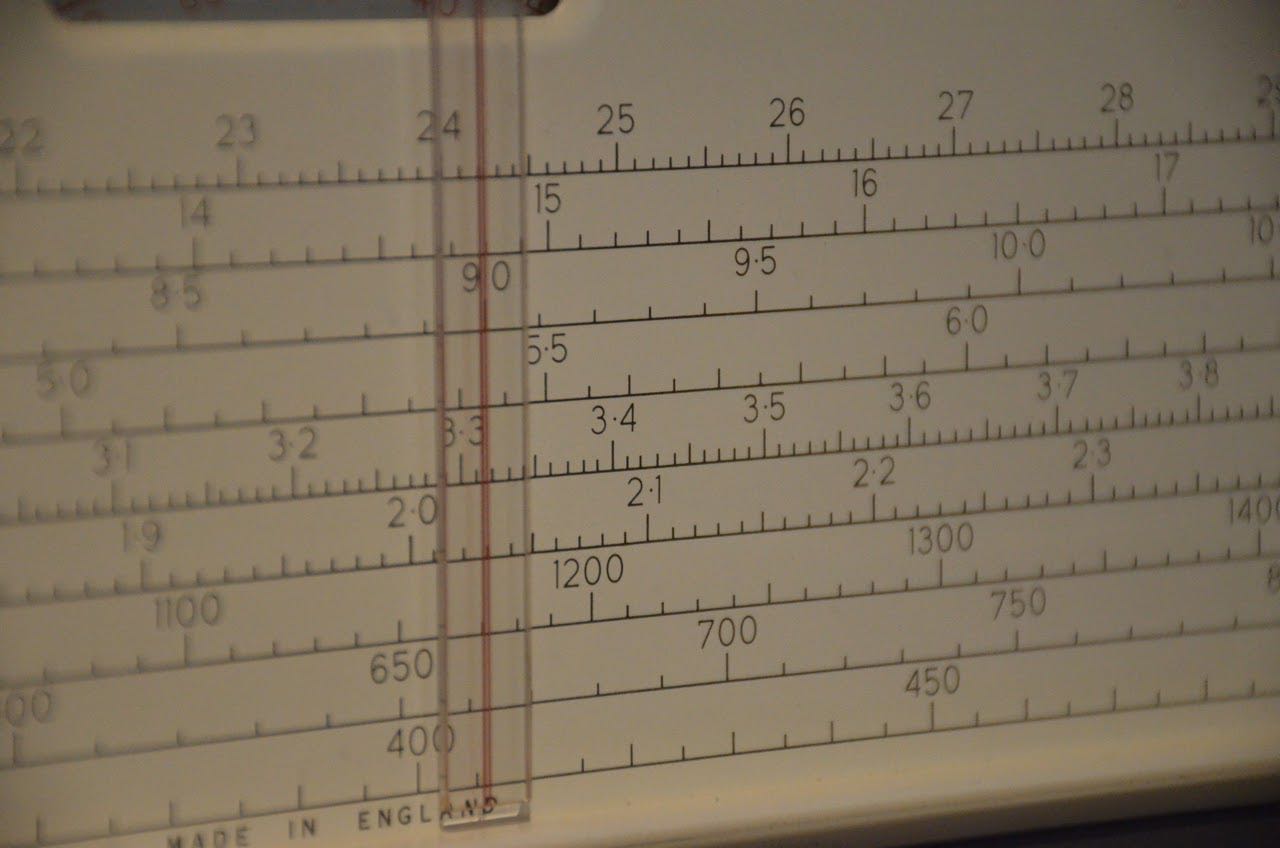 Many thanks to SWLing Post contributor, Mike Barraclough, who writes:
Hello Thomas,
There was a 45 minute documentary on Radio Atlantico del Sur broadcast Monday evening on Forces TV in the UK. It is also on Facebook. The station manager Neill French Blake is interviewed as well as three members of their staff and an Argentinian soldier who listened to it whilst in the Falklands.
It's now on YouTube:
I posted a link to the June 10, 1982 recording Tom Gavaras posted to Shortwave Radio Audio Archive on several forums/messageboards when publicising the programme.
Chris Greenway, who is interviewed in the programme, has a detailed blog on the station as well as other similar ones: https://radioatlanticodelsur.blogspot.com/2018/10/moonshine-story-of-psychological-warfare.html
Mike
Thank you for the tip, Mike, and for sharing Tom's recording widely.