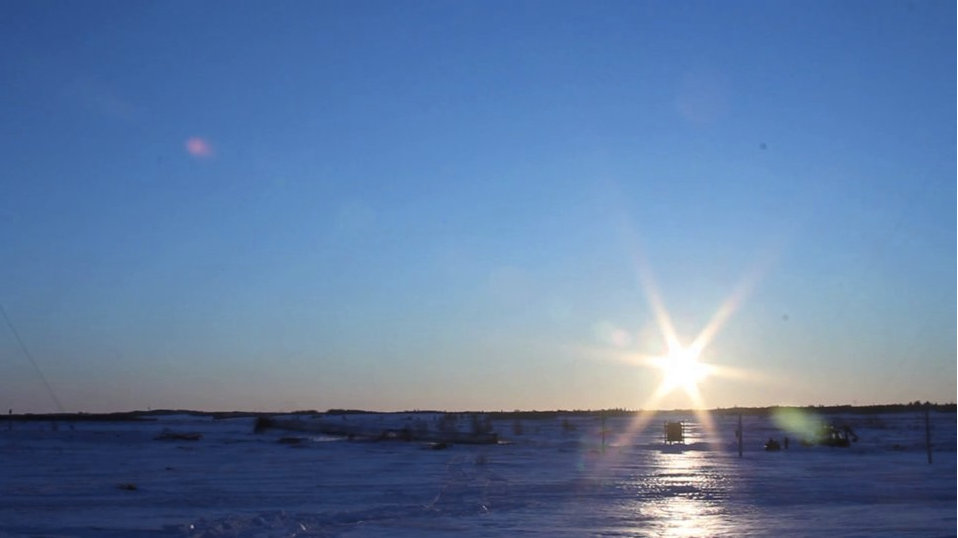 Documentary filmmaker, Amanda Dawn Christie, has been gathering footage to create Spectres of Shortwave: a 90 minute documentary film focusing on the Radio Canada International Sackville transmitting site. Little did Christie know when she started shooting the film several years ago that the site would not only be be shut down but dismantled.
Christie recently shared back-up footage of the towers falling. She describes her videos on Vimeo:
"In the spirit of the founding principles of the CBC and public access to information, i am sharing the back up videos i shot this week of the RCI shortwave towers falling. I retain the copyright to these images, but i do want to share them with anyone who would like to watch them sooner rather than later (given that my film will still be a few month in post production before release). i would also like to thank the CBC for giving me permission to film, and all of the workers on site for being so cooperative and supportive."
Click here to continue reading and to watch Christie's footage on Vimeo.
It's with a heavy heart that I watch these majestic towers fall. After all, I've been pretty vocal about how foolish I think Canada is for destroying Sackville. Still, I'm glad someone is documenting it properly. Click here to follow Spectres of Shortwave on Facebook, set to be released later this year (2014). I'll certainly post updates about the film here.