John Figliozzi, noted author of the Worldwide Listening Guide, wrote the following letter to Radio Netherlands Worldwide regarding their farewell broadcast. I thought it was worth sharing with SWLing Post readers: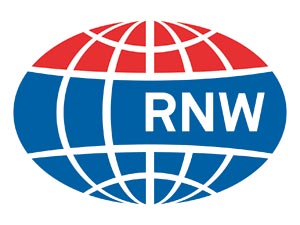 (Source: John Figliozzi)
RNW Farewell
It was a classy, inspired, quintessentially RNW move to open a shortwave frequency for North America for one last evening. I shut off the internet radio, set up the Eton E1 in the veranda (it's summer here) and luxuriated in a strong, clear RNW signal from Bonaire on 6165 kHz., just like the "old days". I enjoyed the experience so much, that I listened to the very same program three times as your target shifted hours from east to central to western North America. I recall when, after the "Save BBC World Service" effort failed to alter the BBC's decision to shut down shortwave to North America, RNW stepped in immediately using the abandoned BBC frequencues to provide us solace and sustenance. That, too, was quintessentially RNW. There have been many such "losses" for we listeners to absorb over the last decade, but for me this one hurts the most. Thank you to all, past and present, at RNW for all you have done to make radio that truly mattered for so many years. Rest assured,!
I will be a frequent and consistent visitor to your archive so I might relive often the "golden age of radio" that RNW created and maintained for decades. Thank you and godspeed to all of you.
John Figliozzi
Halfmoon, NY