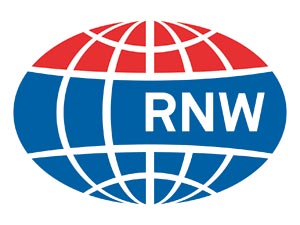 Many thanks to Jonathan Marks, who shares this article from the populist Dutch daily newspaper De Telegraaf on Saturday.
If you can't read Dutch, here's a link to the article via Google Translate.
I believe RNW has struggled with identity and purpose since abandoning  all radio broadcasting and most programming in 2012. I'm still confused as to why they dropped The State We're In; an award-winning program which had a loyal listenership and could have stood on its own.