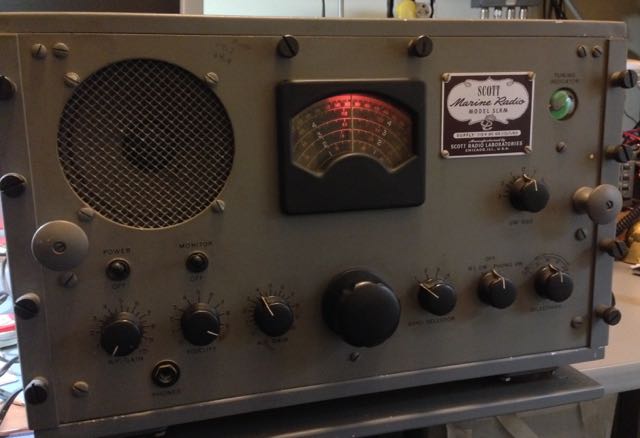 Lately, fires have been on my mind. No doubt, this is because there are so many wildfires in the greater southern Appalachian region right now, which is in the midst of a record drought. Brush fires start up almost daily, and no rain is in sight.  In the mountains, the air is hazy with smoke, and it's become a struggle for fire departments to contain these blazes, even with help from outside the region.
Living, as we do, in a forest, we've always had to think through contingency plans if a forest fire should threaten our home:  with only a two hour (or so) warning, what items would we grab and load into our truck?
Of course, we'd likely focus on those things that are irreplaceable and thus essentially invaluable: our few family heirlooms, boxes of photos, documents––you know, stuff you can't buy.
But what about radios?  I hope I'll never be forced to choose the one thing I should save from my shack, because there are several to which I'm rather sentimentally attached…There's my Zenith Transoceanic, for example–the first proper shortwave radio I ever owned. There are also a number of vintage radios as well as some SDRs which have become my staple receivers.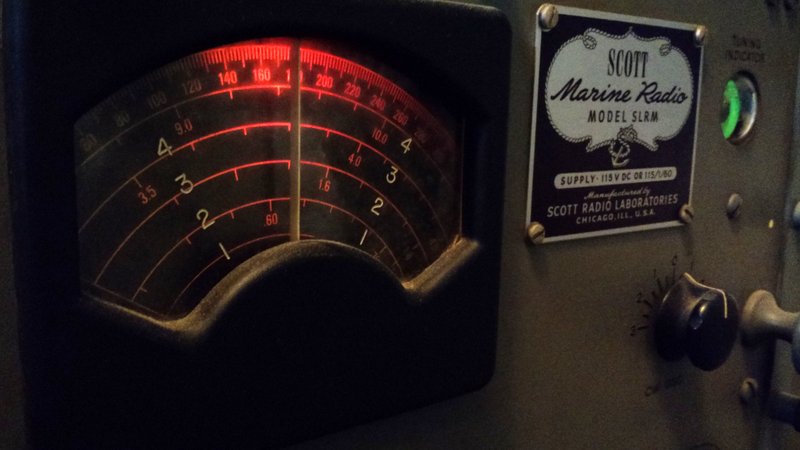 In the end, though, there's no question which radio I'd grab. It would have to be my Scott Marine Radio Model SLR-M, affectionately nicknamed "Scottie.". True, she's not even close to portable at a solid 90 pounds, but I'd strap her to the roof of my vehicle, if I had to.
Why?  Well, it's the most pristine vintage radio I own, and I use it daily. If it's not tuned to Radio Australia in the morning, it's tuned to my AMT3000 AM transmitter on 1570 kHz drawing in any of a number of stations I relay from my WiFi radio.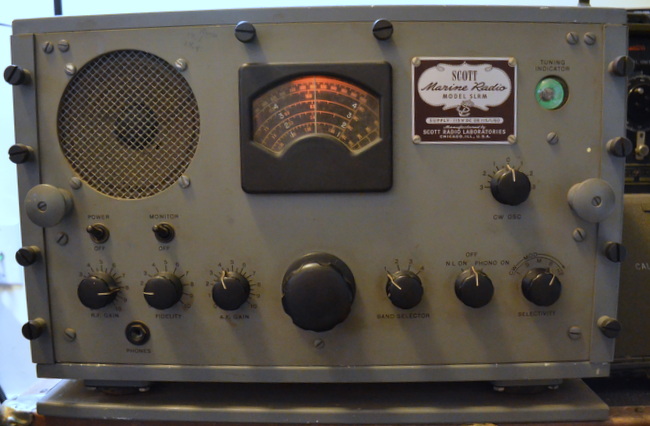 Scottie simply isn't replaceable. Even though my Elecraft KX3 probably costs more in terms of monetary value, I could eventually scrape together the money to buy another KX3. But I couldn't buy Scottie again. Not this one.
So, there you go: after we've saved those things important to our family, I'd grab a 1945 receiver and haul it to safety.
Post readers: Now I'm curious–if your home was threatened by fire or other disaster, what radio would you save? Please comment!