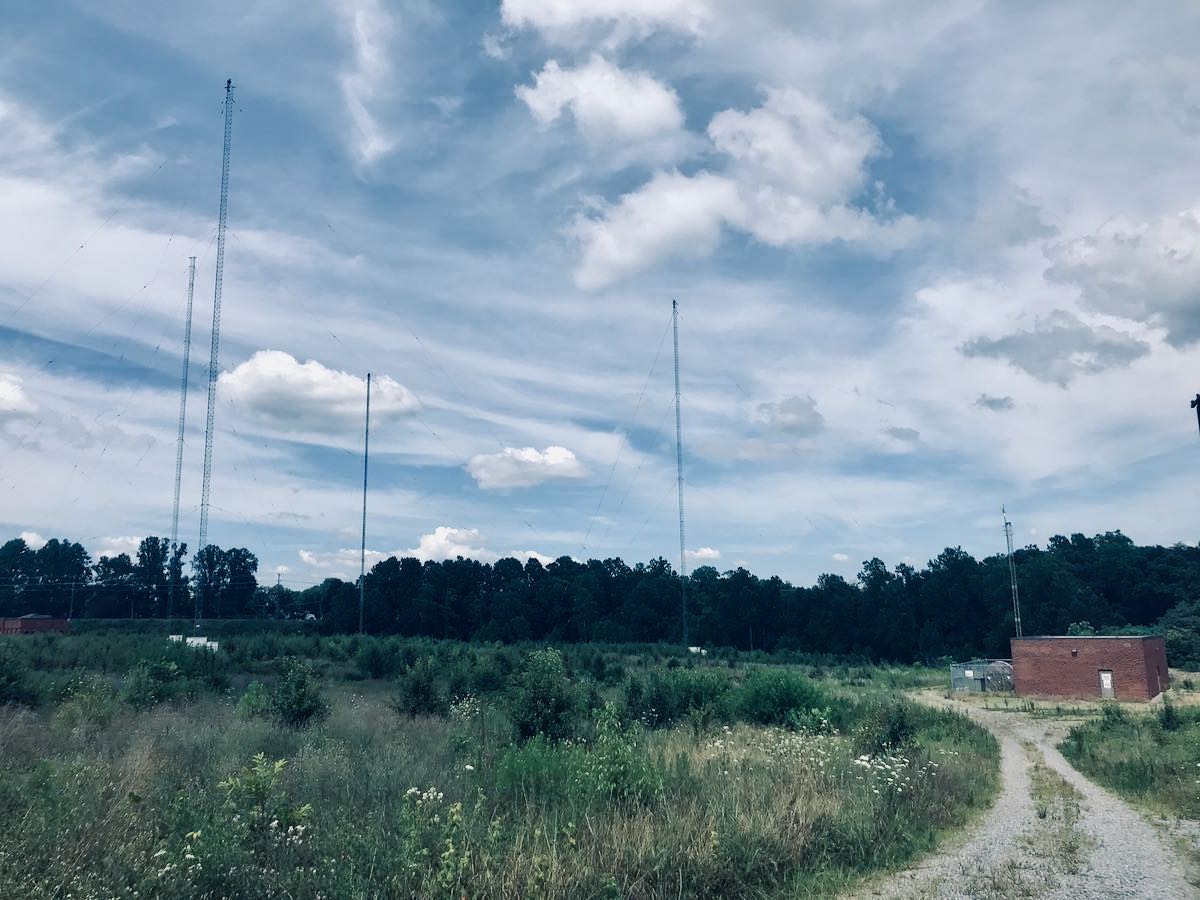 Radio Waves:  Stories Making Waves in the World of Radio
Welcome to the SWLing Post's Radio Waves, a collection of links to interesting stories making waves in the world of radio. Enjoy!
---
A journalist working for Radio Liberty in Ukraine was killed in Russian rocket strikes on Kyiv on Thursday evening, the station has confirmed.
Vira Hyrych was at home when a rocket hit the residential building where she lived in the capital, it says. Her body was pulled from the wreckage on Friday.
She "will be remembered for her professionalism and dedication to our mission", the US-funded station says.
Kyiv was hit as UN Secretary General António Guterres was visiting the city.
The UN chief – who only a day earlier had held talks in Moscow with Russian President Vladimir Putin – said he was "shocked" by the Russian attack.
Ukrainian President Volodymyr Zelensky accused the Kremlin of trying to humiliate the UN, while Kyiv Mayor Vitaliy Klitschko said the Russian leader had shown "his middle finger" to Mr Guterres.
Moscow has confirmed it hit Ukrainian targets, but has not commented on the strike on the building.
"We are deeply saddened by the death of our Ukrainian Service staffer Vira Hyrych in Kyiv overnight," Radio Liberty President Jamie Fly said in a statement.
"We are shocked and angered by the senseless nature of her death at home in a country and city she loved. Her memory will inspire our work in Ukraine and beyond for years to come." [Continue reading…]
A group calling itself the Ukrainian Congress Committee of America has filed a petition with the FCC asking the Commission to revoke the license of the translator owned by John Garziglia. FM translator W288BS in Reston, Virginia rebroadcasts WZHF-AM in the Washington DC metro which carries Radio Sputnik. Continue reading →