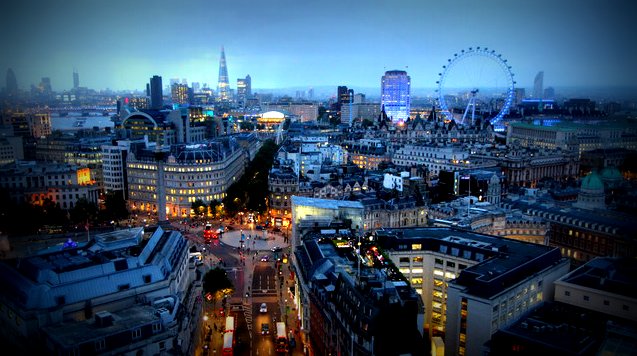 London Shortwave, a regular contributor to the SWLing Post, lives in London, England and copes with serious amounts of radio noise (QRM) at his home. Unlike many urban radio listeners, the QRM didn't chase him away from the hobby, rather he looked at it as a challenge. Besides taking his radio kit outdoors to escape the noise, he also has a noise mitigation set-up at his home which has been refined over the years.
London Shortwave shared this video demonstration earlier this year on his YouTube channel. Here's his description:
In this video I demonstrate an improvement to indoor radio reception quality, which is possible to achieve in an urban environment.

I compare using a Tecsun PL-390 portable receiver to a radio set-up that combines Lowe HF-150's sync detector, the Wellbrook active loop antenna and real-time noise reduction software.
I recently told London Shortwave that he's a QRM-fighting Samurai; I believe he certainly deserves the title!
Any other QRM Samurai's out there?