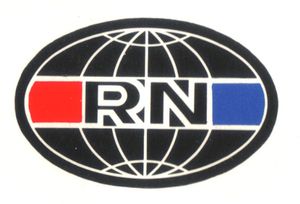 Peter De Groot writes:
A series of special Radio Netherlands broadcasts will begin on January 17th and 18th, 2015.  Presenters will be John van den Steen, Jerry Cowan and Tim Thomasson. See frequencies and times below:

0100 to 0200 UTC on 7,570 kHz
0100 to 0200 UTC on 11,790 and perhaps 13700
Peter sent no more information than this, so I'm not sure where the transmissions will originate. Since RNW is no longer on the air, I'm certain these broadcasts aren't coming from Hilversum.
Hopefully, someone will attempt to record these broadcasts in case I'm not in the broadcast footprint. Would like to add this to the SW Radio Audio Archive.