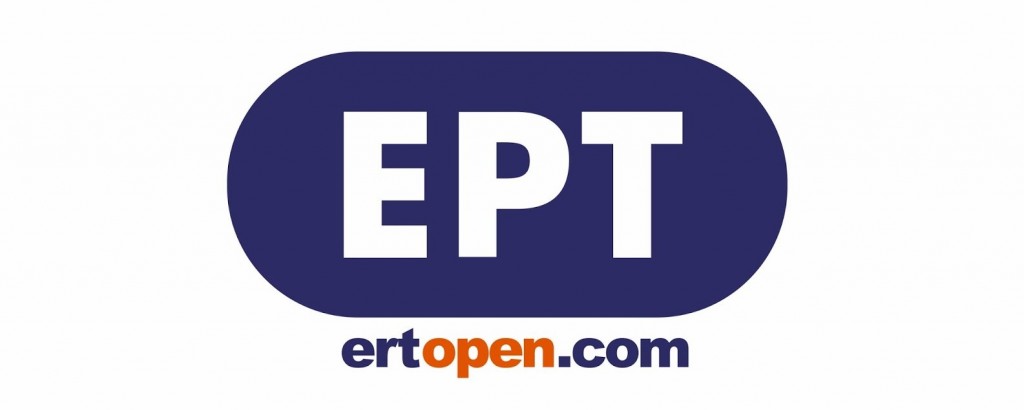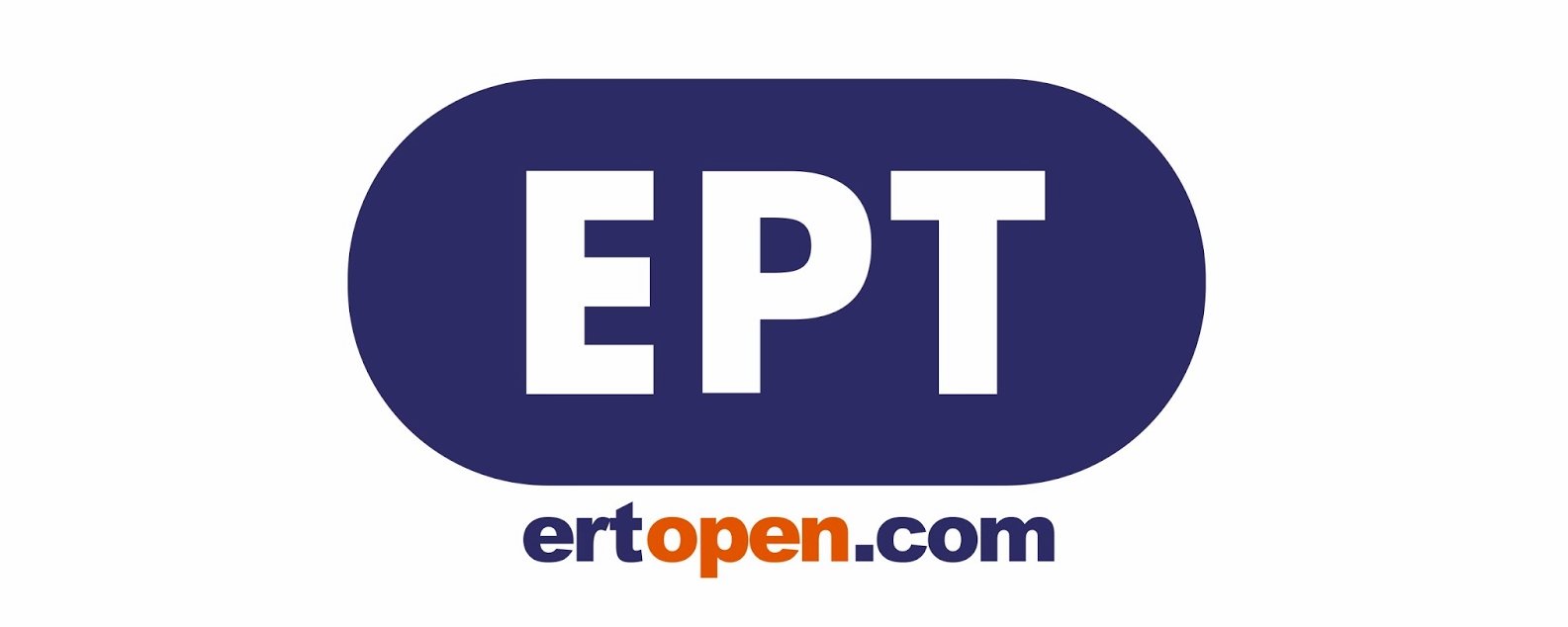 Many thanks to SWLing Post reader, Merkouris, who writes:
I've just thought that the shortwave schedule of ERT Open, published on the 28th of February, might be of interest to you and the readers of the SWLing Post.

Here is the link in Greek and below is the translation in English [by time, region, frequency, and program]:
0000-1500 UTC, Europe/North America, 9420 kHz, ERA Athens
1500-2400 UTC, Europe/North America, 9415 kHz, ERA Athens
1100-0450 UTC, Europe/Central America, 9935 kHz, ERA Athens
0500-1050 UTC, Central & South Africa, 11645 kHz, ERA Athens
0000-0550 UTC, Russia/Japan, 15630 kHz, ERA Athens
0600-1850 UTC, Europe/Central America, 15630 kHz, ERA Athens
1900-2350 UTC, Middle East – Australia, 15650 kHz, ERA Athens
Draft Bill to Reestablish ERT?
Merkouris also included links to the following reports from Greek and English language news sources.
(Source: ANAmpa.gr)
ANA – MPA — A draft bill to reestablish defunct public broadcaster ERT was released to public consultation on Monday afternoon, under the title "Regulations on issues of the state radio and television agency, Hellenic Radio and Television SA, and amendment of article 48 of Law 2190-1920."

The consultation period will end at 10:00 a.m. on Thursday.

[…]It also said it was reinstating all the ERT staff who had permanent contracts by June 11, 2013 and said a fee of 3 euros would be introduced for ERT on PPC bills and the present name of the public broadcaster ("NERIT S.A.") be replaced by ERT S.A.
This is an interesting development for the Greek public broadcaster. Of course, even if the bill passes, it is unknown how this could affect shortwave radio relays. I must say that I'm impressed that ERT Open has been broadcasting on shortwave a good 1.5 years after they should have been closed down. (Personally, I hope they never go off the air as I love ERT Open's weekend music programs!)
Again, many thanks Merkouris for sharing this schedule and breaking news. Please keep us informed!