UPDATE: This challenge is now closed.  Click here to read about the winning entries.
The SWLing Post attracts readers and enthusiasts from all walks of life. In the past, we've put together Reader Challenges based on actual questions we receive from readers, usually looking for the best radio kit for a unique situation or location. Our first challenge sought gear for the most remotely inhabited island on the planet; the second, for a village in the Himalayas; and the third, for an Appalachian Trail thru-hiker.
This time we're taking a slightly different angle, but nonetheless representative of a quite significant (and growing!) number of reader queries: What is the best radio for use in an emergency? Or, as we're often asked,"What is the best prepper radio?"
There are many ways to answer this question based upon the scenario a reader is confronting. To help define a scenario for this challenge–perhaps the first in a few similar radio challenges–I enlisted the help of my good friend, David Cripe (NM0S). Dave, an engineer and radio/kit designer, is something of a modern day MacGyver and preparedness expert. Not to mention, a very cool guy.
Dave agreed not only to help author an emergency scenario (below), but has also agreed to judge the reader challenge responses.  Dave will select his favorite from among the best  entries.
But there's more: CountyComm Government Products Group has generously offered a comprehensive prize package for the winning entry!
Interested? Keep reading…
The scenario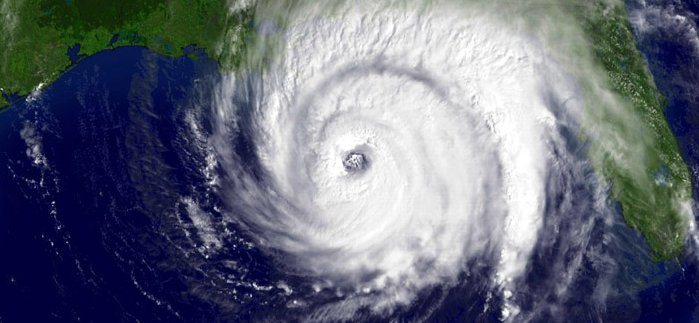 As is often said, stuff happens. Indeed, our modern communication infrastructure is a fragile thing. Let's imagine that your area suddenly loses power–as well as cell phone and internet service–for an indeterminate period. Home and personal electronics remain unaffected, but must be powered off-grid (without mains power).  Moreover, you may be required to evacuate your home…perhaps even on foot.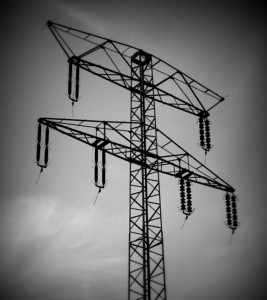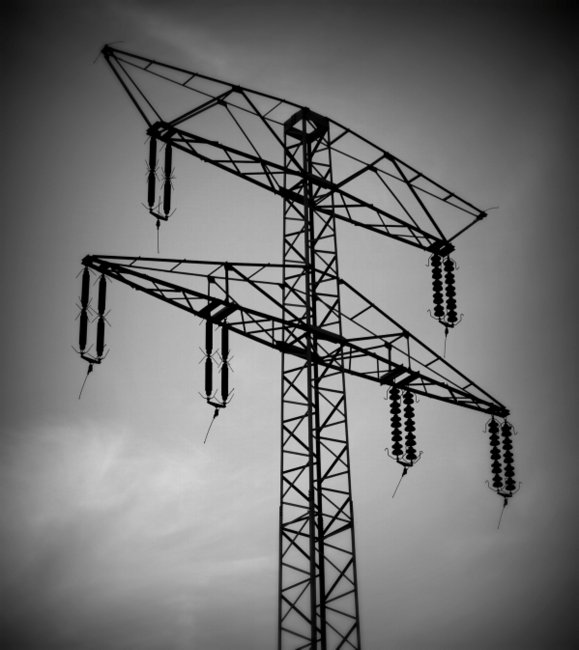 Does the above scenario seem far-fetched?  Actually, this is just the sort of scenario we often see occur in regions throughout the world as the result of natural disasters (and occasionally human sabotage), and it's the scenario we'll mentally prepare for in this exercise.
In preparation for this event, what portable radio kit would you assemble?  In particular, you'll want to look for an optimal combination of features and portability for price, ($400 US for all your kit). And it isn't just the radio we're interested in, but also how you intend to use it.
Therefore, how do you intend to:
obtain information about local and world events?
communicate within your local region to assist emergency services?
pass messages to friends and family over long distances?
power your kit for an indeterminate amount of time?
Limitations
Rather than making this virtual challenge restrictive, the following limitations are designed to make the challenge more fun and create a level playing field for all participants.
Once again, you're limited to a (virtual) budget of $400 US to procure your supplies; ideally, this will include the shipping costs of all purchase(s) you make.
You may select new, used, or homebrew gear, but you must base your choices on reality (i.e., actually find item(s) online and document the price and time of availability). If you "shop" eBay, for example, make sure you're using the final purchase price, not the current or opening bid. If you do locate something used on eBay, QTH.com, QRZ.com, or at Universal Radio, for example, do include the link to the item (just to add to the fun). If you enter a homebrew radio, it should be based on something you've either built or used, and must include a photo. Of course, you can use multiple radios, but keep in mind the amount of space and weight these will consume in your evacuation or "bug-out" bag.
The prize package
CountyComm is generously offering the selected entrant of this contest a prize package that includes the following items, useful whether there's an emergency or not:
The total value of this kit is $209.94 US!
How to enter the challenge
This challenge will continue for one month, ending on November 21.
To enter, simply describe the kit you've chosen and how you would address the scenario above. Please be specific, but also as concise as you can. If you're describing a radio or gear you already own, consider sending photos, as well.
Simply send your entry to [email protected].
Spread the word!
If you're active in a preparedness group locally or online, please help us spread the word in your group!  Although there is a serious element to this exercise, in that it might really help you or another reader in an emergency situation, it's intended to be fun; enjoy the challenge, and good luck!