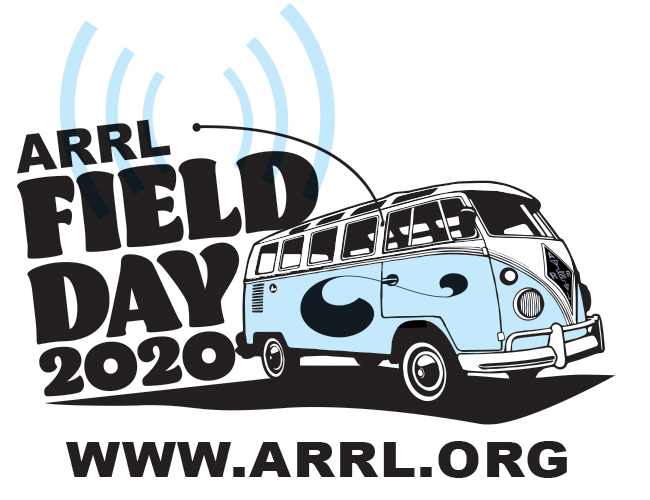 This weekend is the 2020 ARRL Field Day!  Typically, I'd be telling you about the benefits of finding a local club's Field Day site and getting on the air for the first time. This year?  Not so much.
2020 being a pandemic year, many clubs that would normally host a large public event are asking that either their members operate Field Day on their own–as individuals–or if they do host a public site, to practice social distancing and adhere to all local/state/provincial guidelines.
The 2020 setup is certainly a departure from the Field Day norm.
An opportunity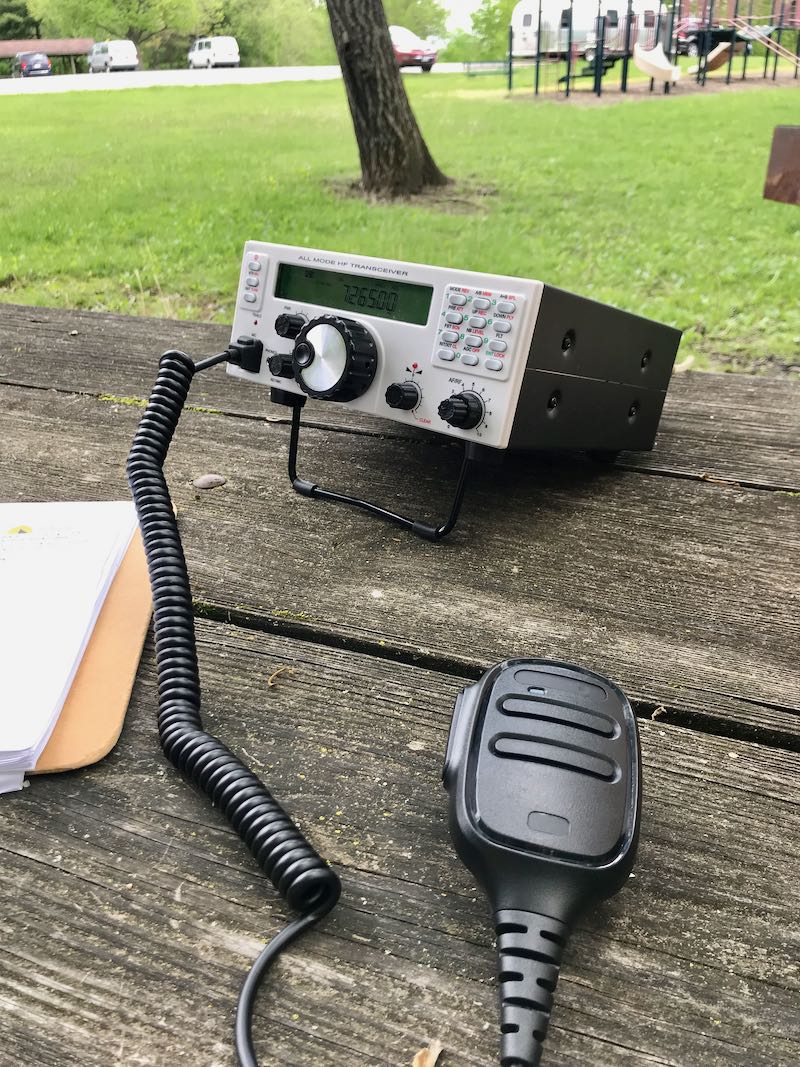 Field Day, at its core, is all about practicing radio preparedness. The contest classes and scoring are designed to promote battery/generator/solar power and even low-power (QRP) operations.
Field Day tends to be a group event and it certainly gives clubs a chance to coordinate and build an impromptu station with multiple operators.
But in a real emergency–say, a natural disaster that disrupts local transportation–responsibility would truly fall on an individual operator to get on the air from home and coordinate communications.
Use this Field Day as an opportunity to build a radio go-kit, to set up a portable antenna, operate from battery or generator power, and to see just how well you, as an operator, can cope with crowded radio conditions.
If you're an SWL, Field Day is a perfect time to see just how well your receiver can cope in an RF-dense environment. If you want a challenge, try to see how many QSOs/exchanges you can monitor and log from as many sections as possible.
My Field Day plans
This year, I plan to operate Field Day from a local National Park. I'll set up a couple hours in advance of Field Day and activate the site for Parks On The Air (POTA).  When Field Day starts, I'll abandon my POTA exchange and simply work stations as a Field Day site. I hope to play radio for at least a few hours or until afternoon thunderstorms chase me away. I plan to use both my Elecraft KX3 and Xiegu G90.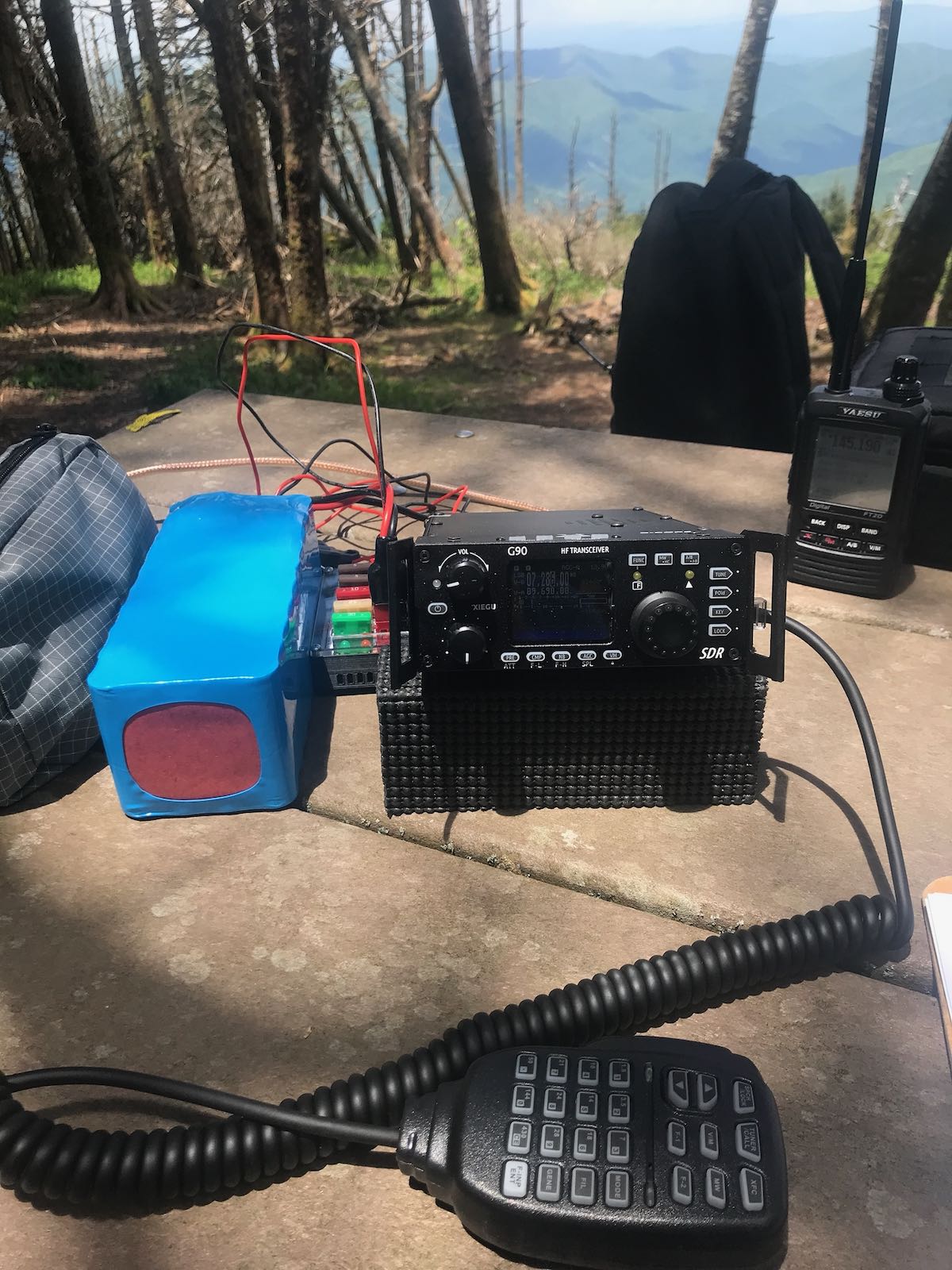 Being a radio reviewer, I always use Field Day as an opportunity to see how well a transceiver can handle adjacent signals. This year, I'll be putting the G90 through its paces!
What are your plans?
Do you plan to operate on Field Day? Please comment with any plans you may have!
---
Do you enjoy the SWLing Post?
Please consider supporting us via Patreon or our Coffee Fund!
Your support makes articles like this one possible. Thank you!