Many thanks to SWLing Post contributor, Dan Robinson, who shares a link to this interesting handmade EDC (Everyday Carry) bag on Etsy: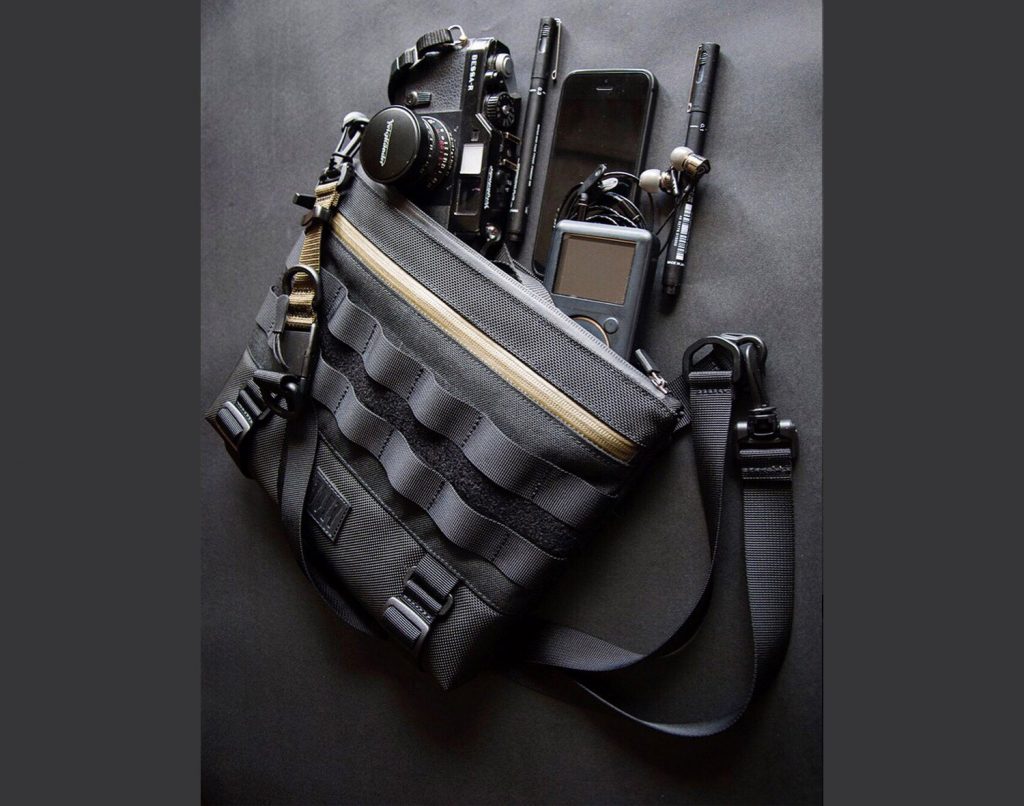 Dan knows well that I'm a certified pack geek, so I love discovering high-quality packs that are designed with organization that suits radios. I'm a very mobile guy throughout the day, so require a bag that can handle a couple of portable radios and my 13″ MacBook Air. I prefer over-the-shoulder bags like this one.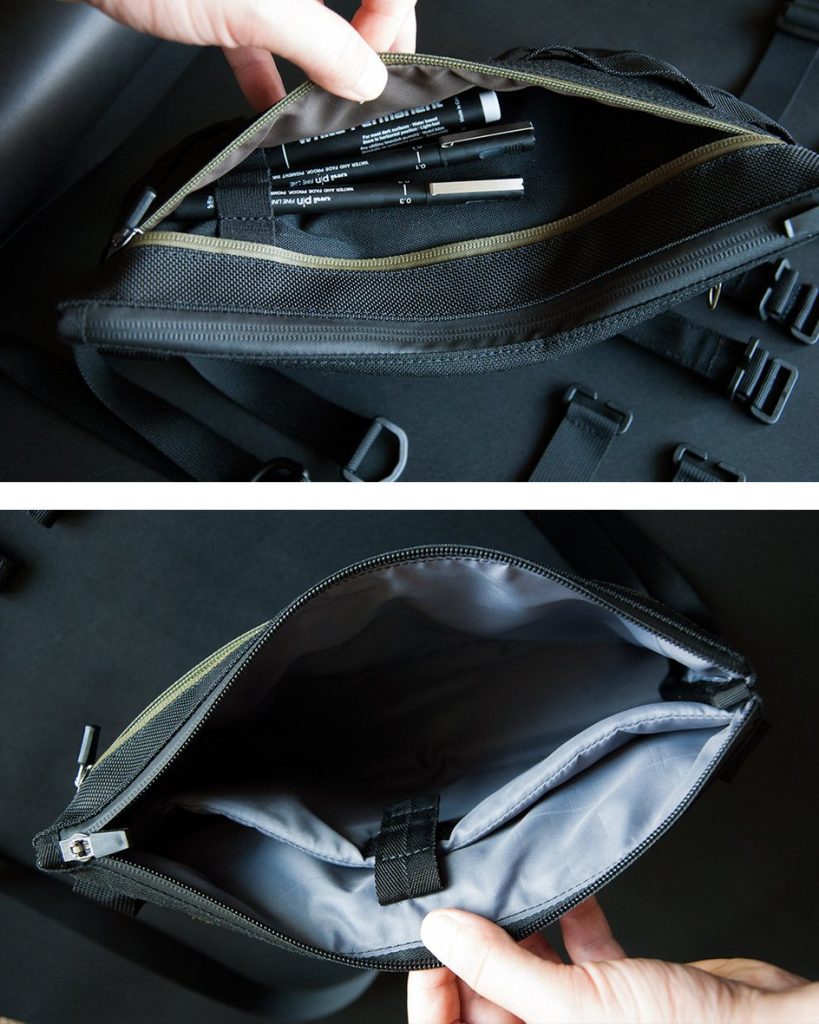 This pack looks the part, though it might be a wee bit small for my EDC gear (I doubt my laptop would fit inside, though my iPad Air might).
Dan noted that he just stumbled upon this listing and found it interesting–he has no experience with this seller who seems to be in the Ukraine. Based on the images, the quality and stitching looks quite good.
My current EDC bags are the Tom Bihn Stowaway and Pilot. Both are more than double the price of this EDC bag. For my field kit and EDC, I use the Red Oxx Micro Manager.
Post readers: Do you have a radio EDC bag?  Please comment with details!