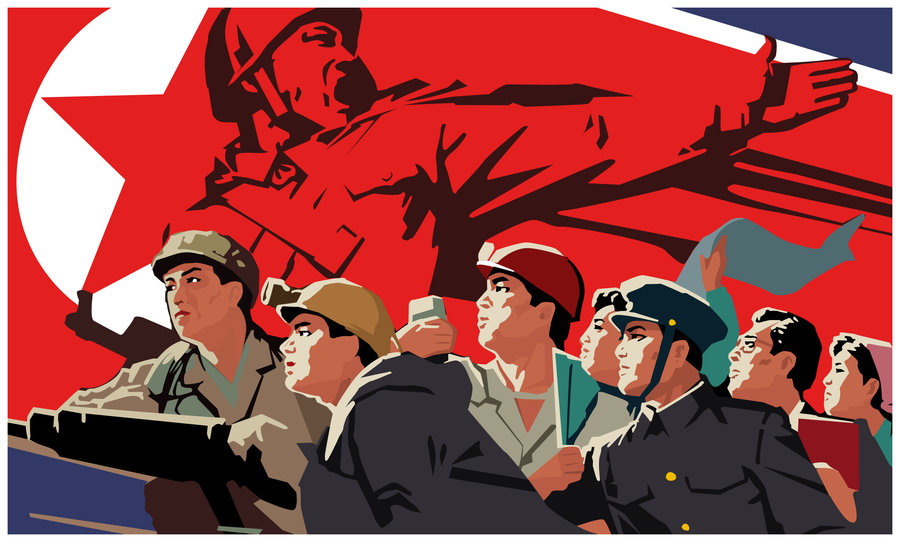 Many thanks to SWLing Post contributor, Paul Walker, who shares the following:
This is the English service broadcast for The Voice Of Korea to "Latin America" from Kujang, North Korea. Recorded 0430-0530UTC October 17, 2016 using a Tecsun PL-880, Wellbrook ALA1530LNP, EmTech ZM2 antenna tuner and DXEngineering HF Preamp.

Listening location is Galena, Alaska. A village of 500 people in the rural central interior, 300 miles east of Nome and 300 miles west of Fairbanks.

I would give this a SINPO Rating of 66666!

Check out this image taken of the front of the Tecsun PL-880 while listening to this broadcast, showing just how strong the signal is.

I was a bit surprised, never seen something this high before, especially on shortwave!