Many thanks to SWLing Post conttributor, Valentino Barbi (I4BBO) who writes detailing a novel approach to FSL antenna design.
Please note that I translated Valentino's message from Italian to English via Google translate so please forgive any errors. Valentino writes:
FSL antenna radio enthusiasts typically use numerous ferrite bars with high cost, weight and scarcity,

Ukrainian ferrite bar producers have now finished stocks and have raised their prices.

Normally you use this site to build FSL antennas:
http://www.am-dx.com/antennas/FSL%20Antenna%20Design%20Optimization.htm.

I've been experimenting with a new antenna design for about 10 days comparing it with a classic FSL with 20 ferrite bars.

Listening to the audio signals are the same, only instrumentally the antenna FSL in ferrite film
Loses -2dB.
The construction is very simple in that the two ends overlap 5 mm.

I did this:

I took a sheet of A4 paper, I cut 5mm paper at one end.
I laid this sheet on a 10 cm (10 cm) diameter PVC tube.
The uncovered part of the tube is cut, now we will have exactly the exact diameter to fix the A4 sheet of ferrite with the overlap of 5 mm.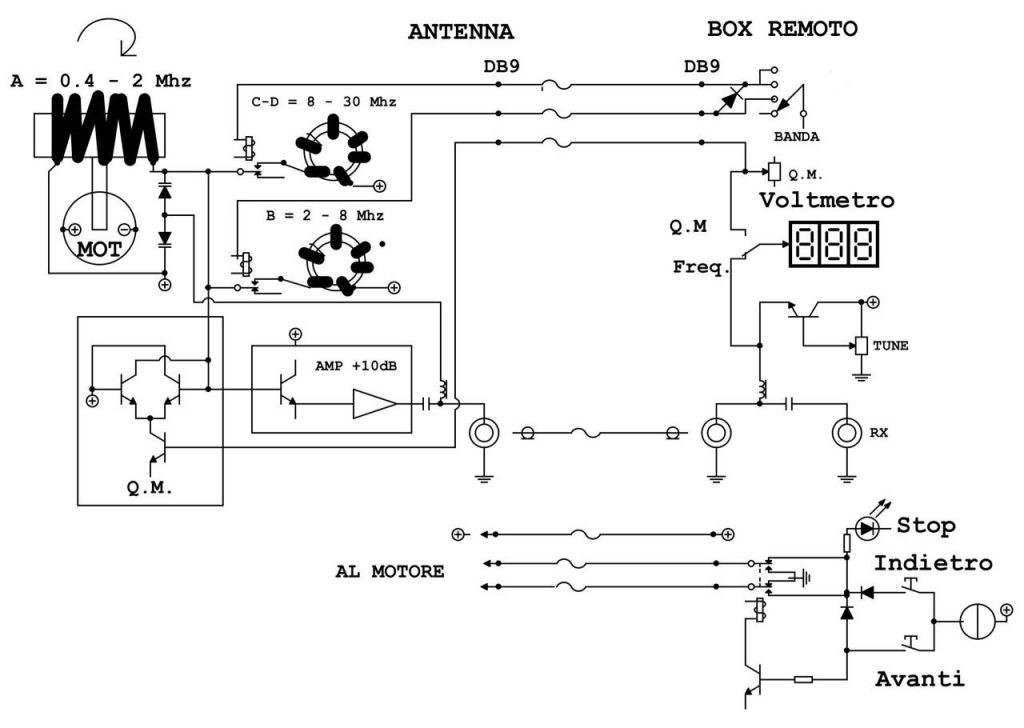 As for where to source a ferrite sheet, after much research I discovered this supplier almost by accident: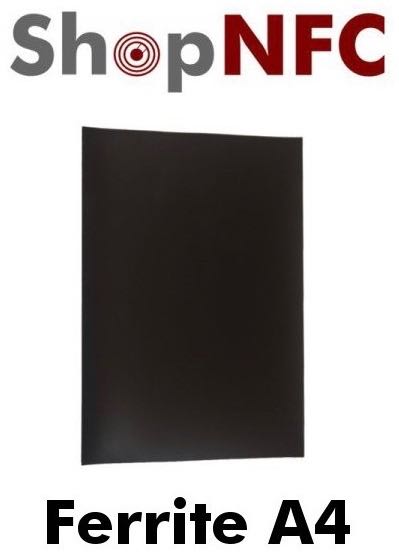 Click here to view the product page and ordering information.
In summary, the main advantages of this antenna design is weight, cost and availability of A4 sheet of ferrite.
Click here to follow Valentino's antenna project on his website.
Fascinating, Valentino! Please feel free to share any further information about this FSL antenna as you experiment. It's true that ferrite bars are becoming difficult to source. Sounds like this is an affordable alternative antenna design for ultralight DXing.