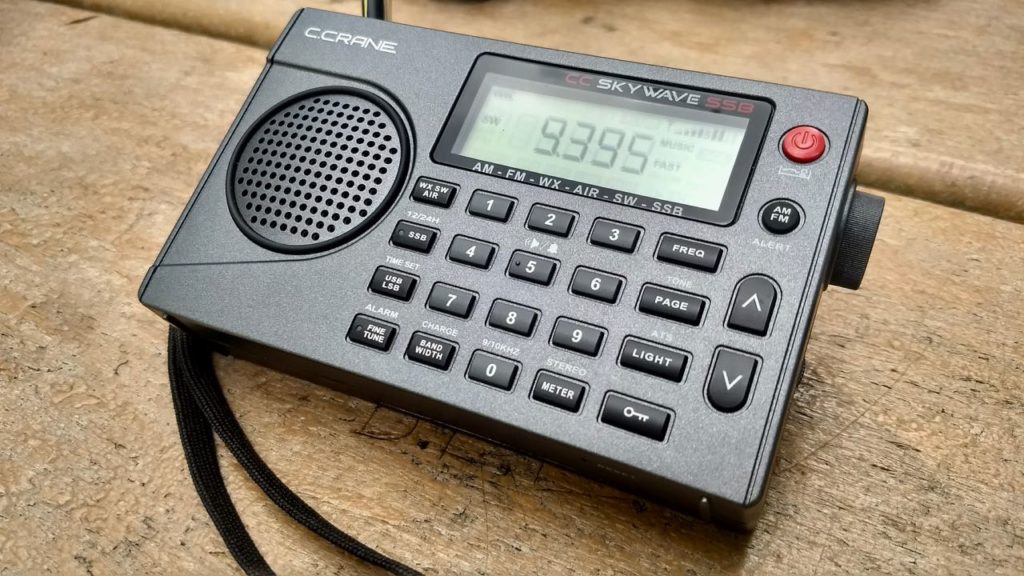 Tuesday afternoon, I took a number of portable radios to the field: the Tecsun S-8800, Tecsun PL-880, Digitech AR-1780, C. Crane CC Skywave and the new C. Crane CC Skywave SSB.
Last week, I received a pilot run (pre-production) CC Skywave SSB from C. Crane to test and provide feedback. My unit, of course, is still subject to cosmetic changes and engineering tweaks.
Since this is not a final iteration of the product, I won't comment or review performance other than to say that if you like the original CC Skywave, you should love the new CC Skywave SSB.
C. Crane has kindly given me permission to post a few preview photos.
CC Skywave SSB Photos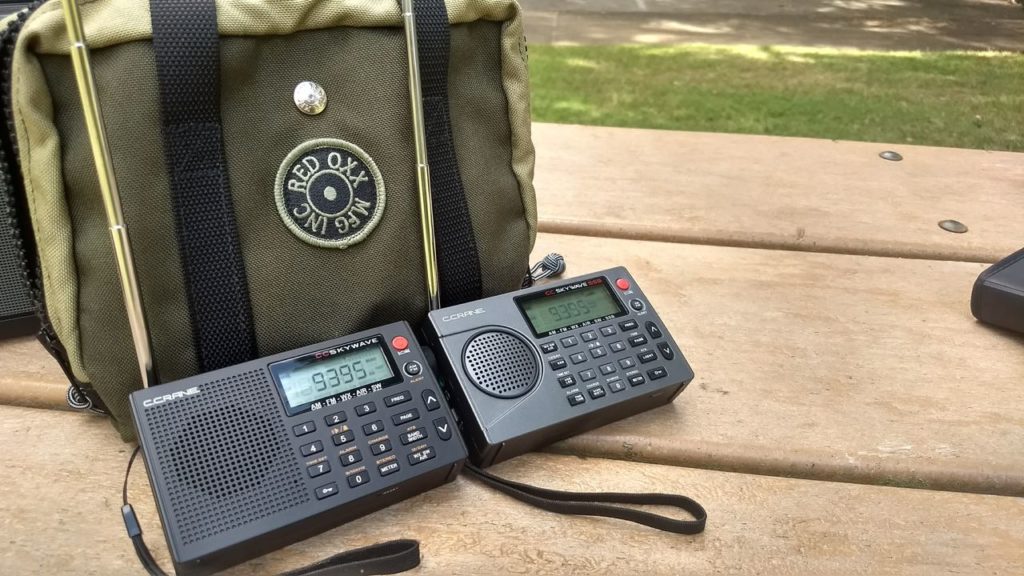 First thing you'll notice is that the CC Skywave SSB is essentially identical to its predecessor in size and shape.
Indeed, the CC Skywave SSB fits the original Skywave's carry case perfectly. If you've purchased a custom protective case–like this one— for the original Skywave, it'll fit the CC Skywave SSB like a glove.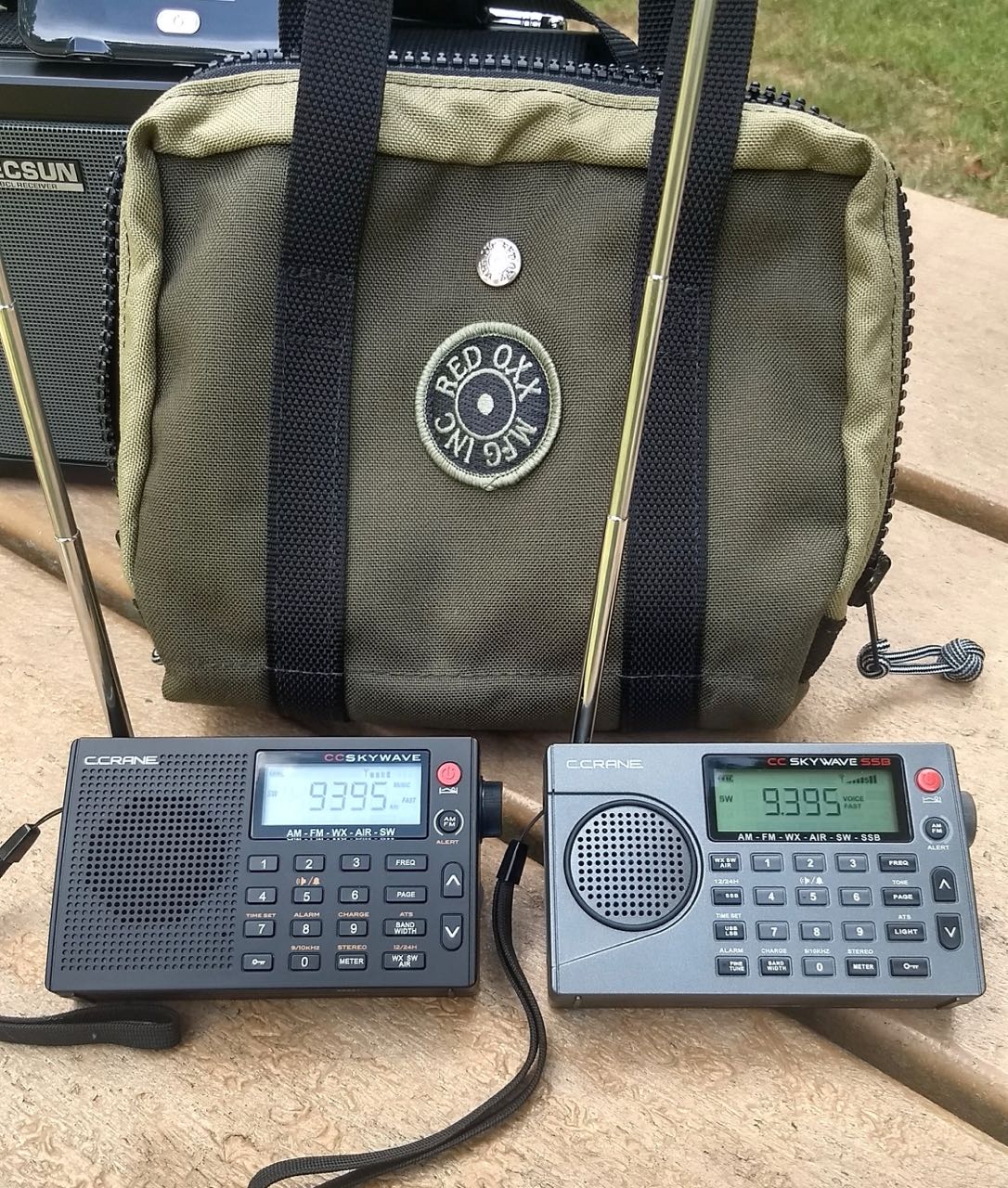 As you can see above, the front panel design has changed, though. The CC Skywave SSB accommodates four additional function buttons and sports a re-designed speaker grill (similar to the CC Pocket Radio).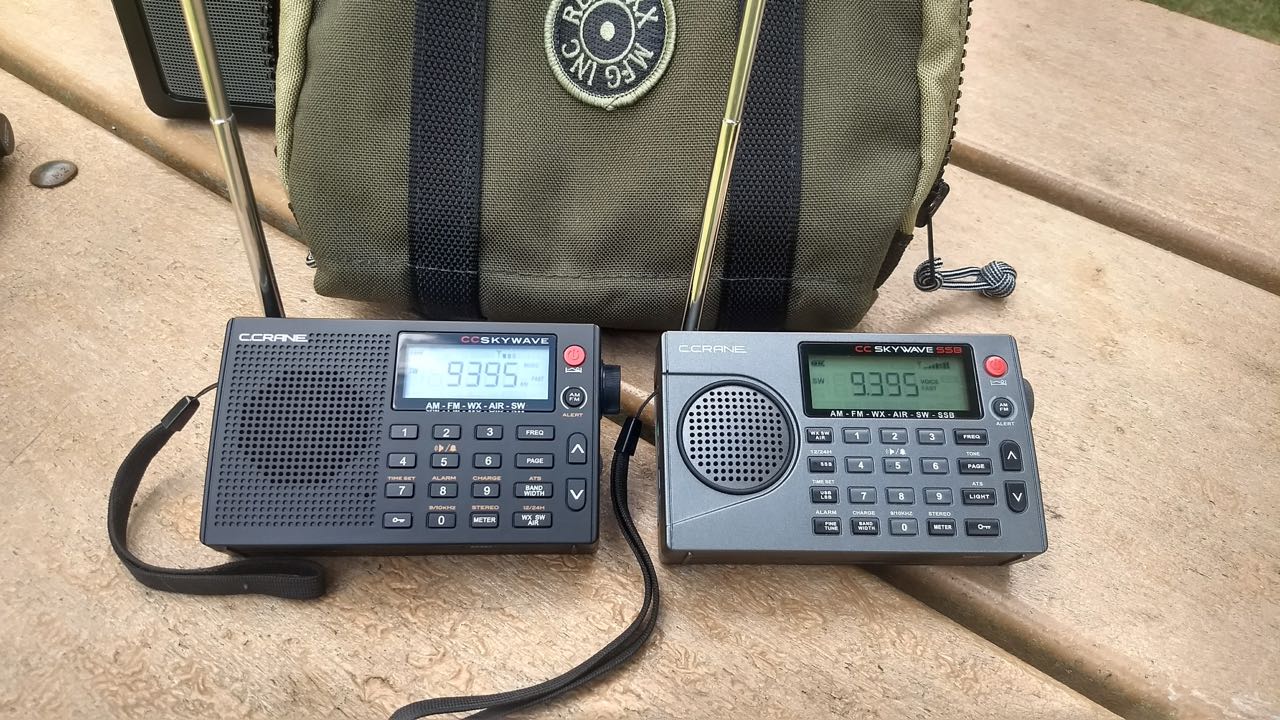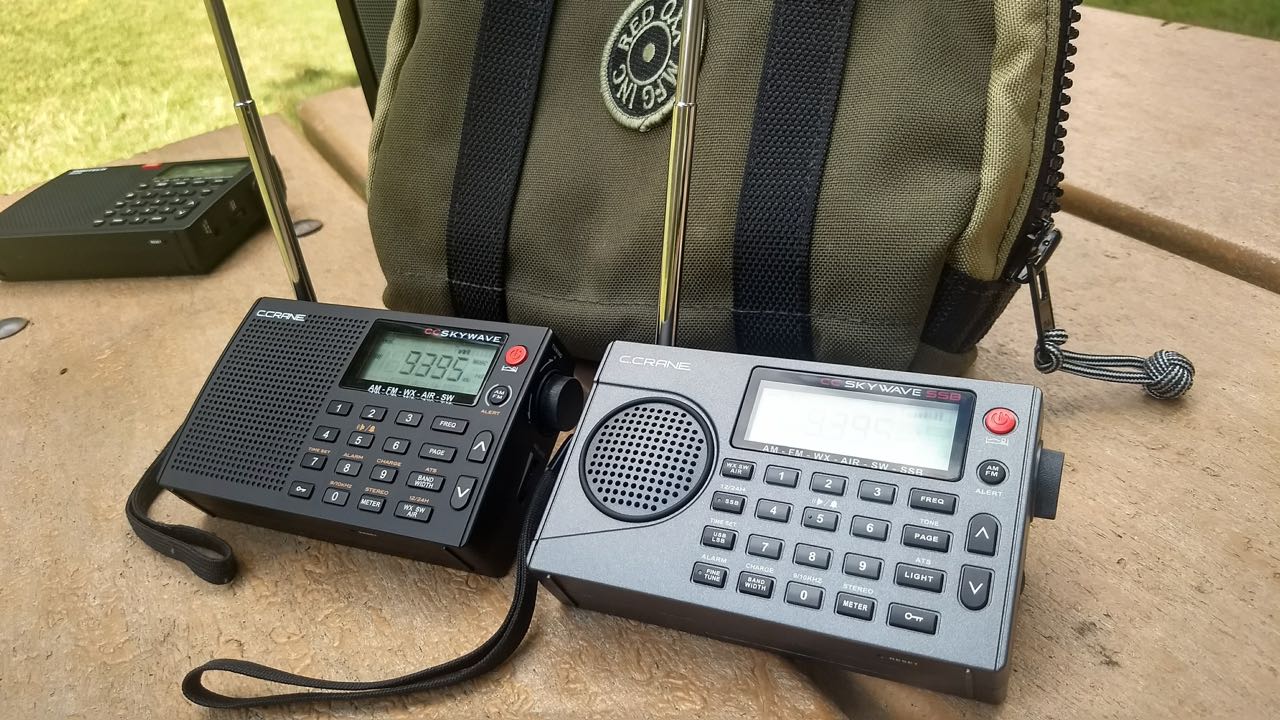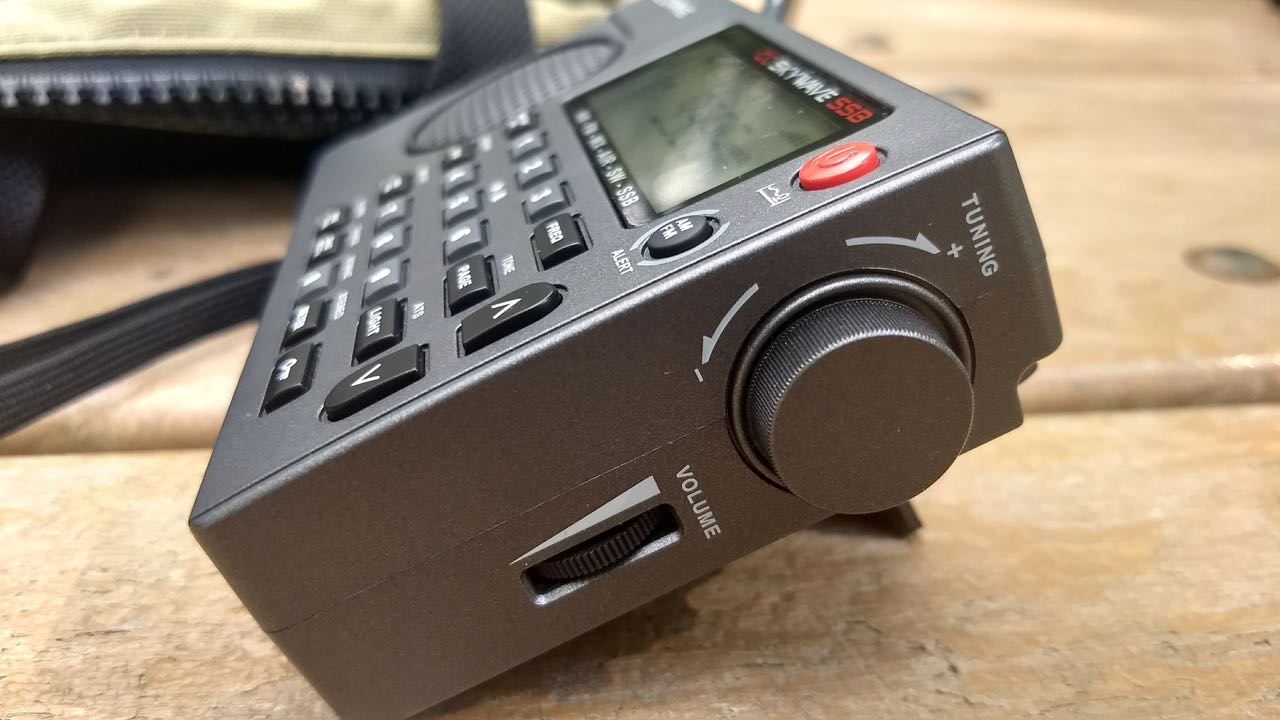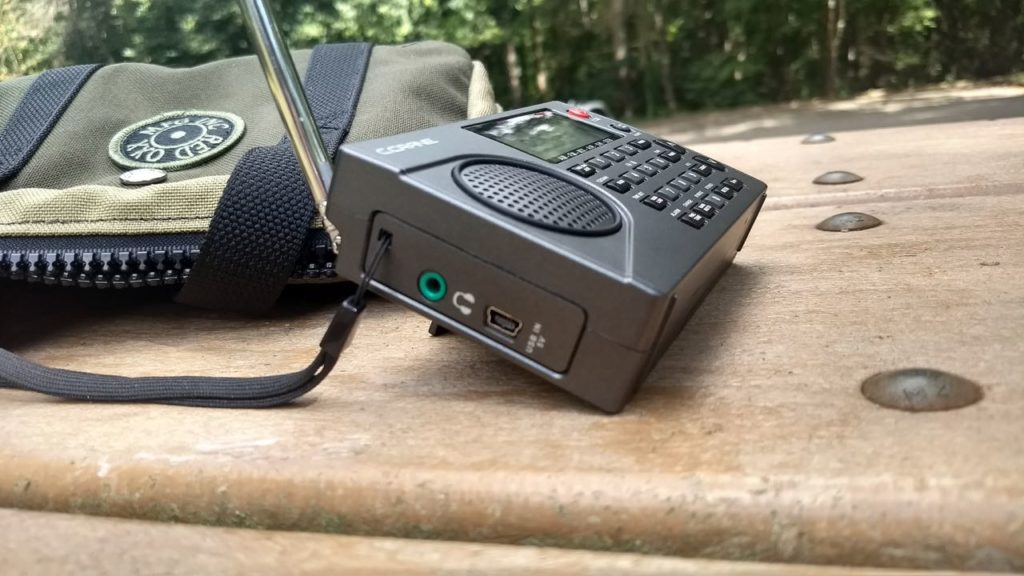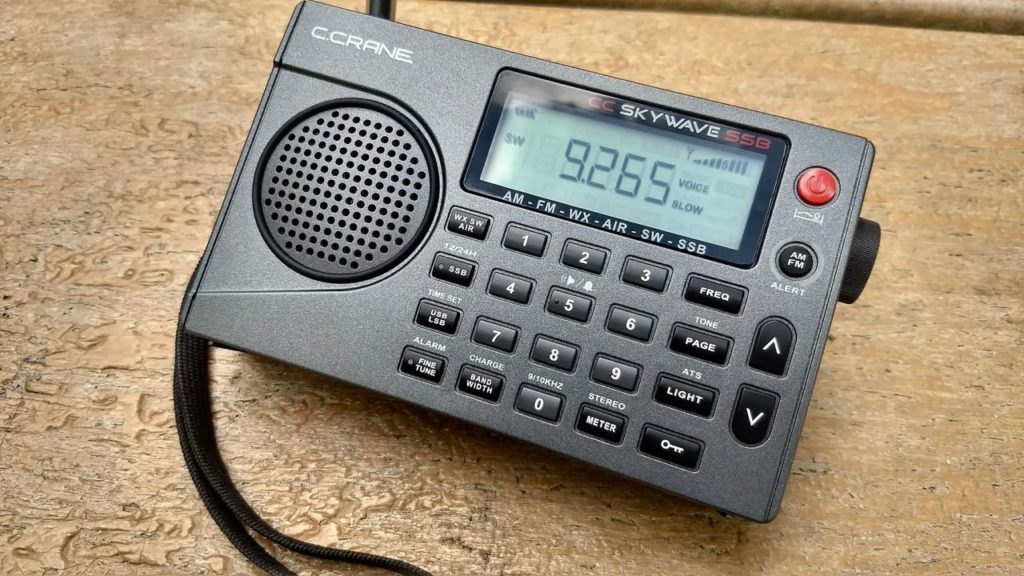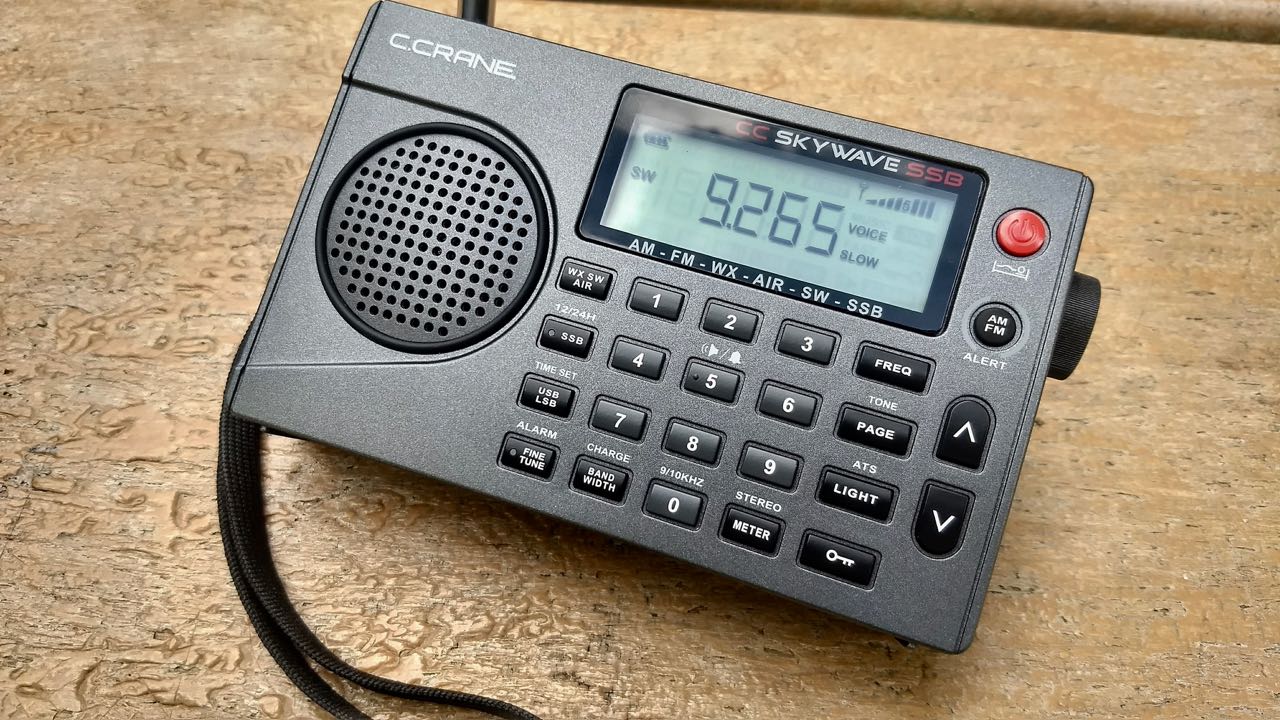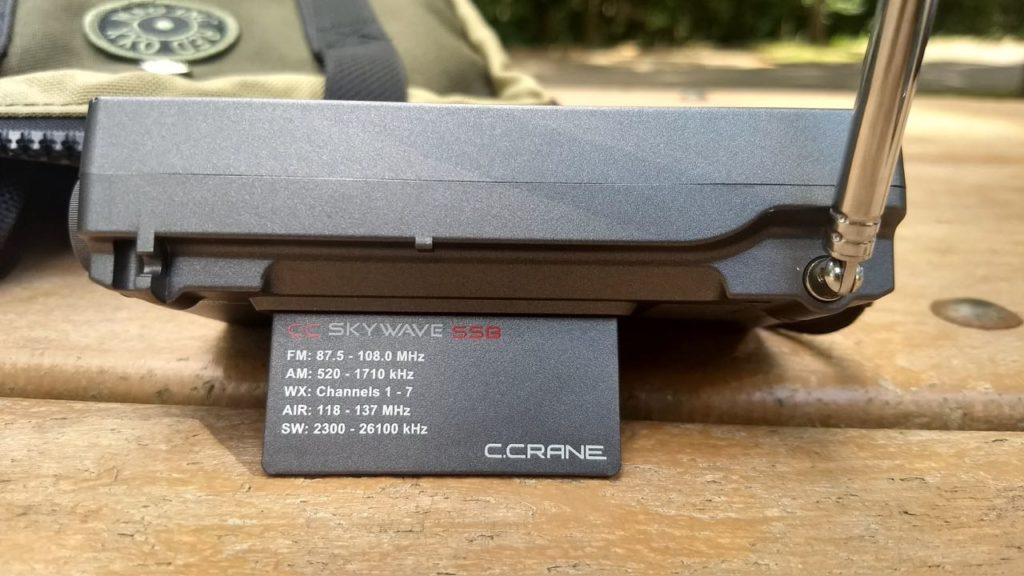 Nice touch! C. Crane thought to use that little piece of real estate behind the backstand.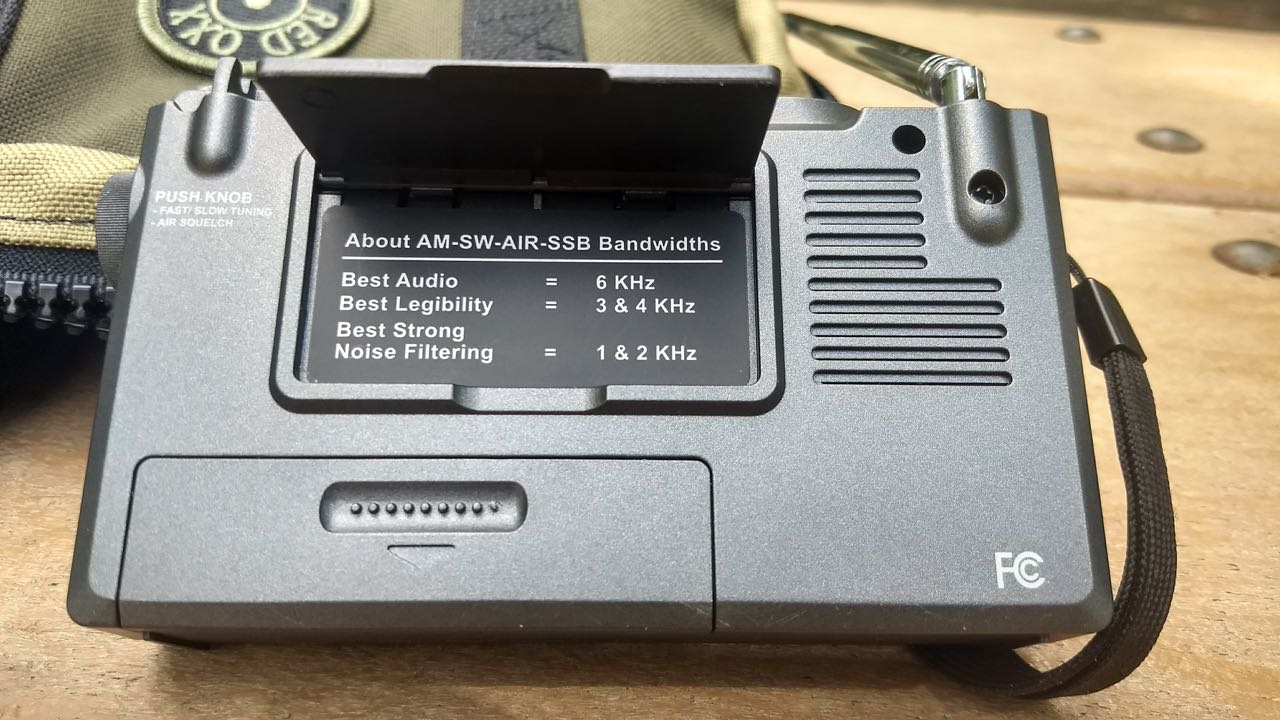 As many of you know, I'm a one-bag-traveler-kind-of-guy who never leaves home without a shortwave radio. On one bag travels, of course, I only carry one full-featured portable. Space is too precious to carry two.
The original CC Skywave has pretty much been my go-to travel radio since it was released. I've taken it everywhere.
I've also taken the amazing Sony ICF-SW100 and the full-featured Grundig G6 (which even includes the AIR band) on trips when I wanted access to single sideband mode–something the original CC Skywave lacked. (Note that both of these radios are now discontinued.)
But when traveling in North America or by air, I really appreciate the Skywave's excellent NOAA weather radio and access to aviation frequencies on the AIR band. Very handy features for the traveler who likes to stay informed.
By adding single sideband mode to an already capable ultra-compact travel radio, C. Crane has created a welcome radio traveling companion indeed.