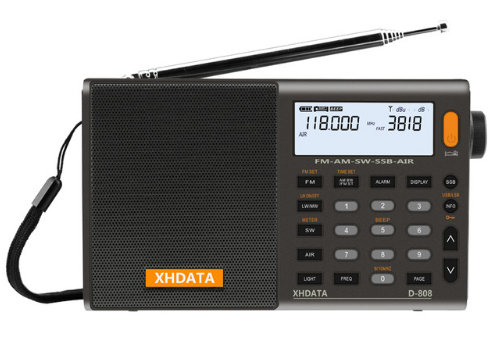 Overnight I received the following email:
This is Sylvia from global radio store in Aliexpress platform, I want to inform you that XHDATA D-808 radio will start to selling at American time 2017/12/09 13:00. The sale price is $69.98[…]
I'm sure we'd all like to hear from anyone who takes the plunge on this unit.
Troy Riedel, is the author of this post and a regular contributor to the SWLing Post. Check out Troy's YouTube Channel here.