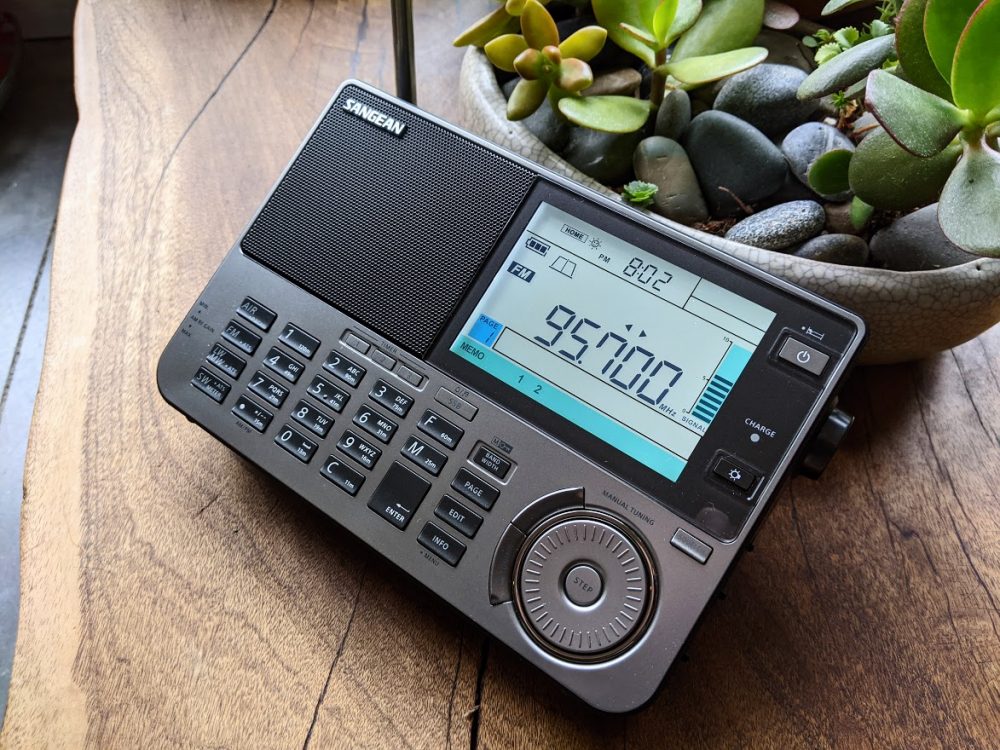 Many thanks to SWLing Post contributor, Dan Robinson, who notes that Dave (N9EWO) has posted his review of the Sangean ATS-909X2. Click here to view.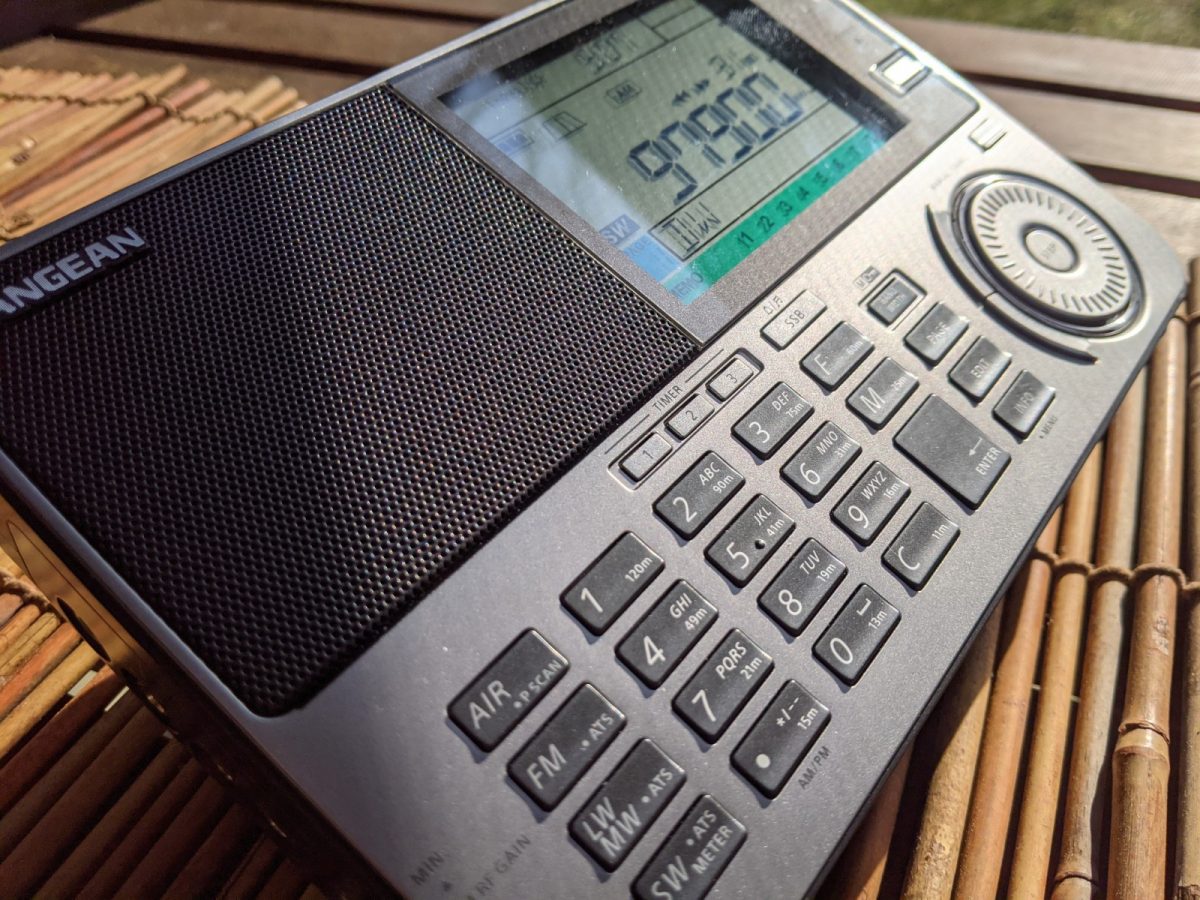 I must admit: as I put the Sangean ATS-909X2 through the paces, I'm impressed with this fine machine. While no radio is perfect, the '909X2 has enthusiast-grade characteristics.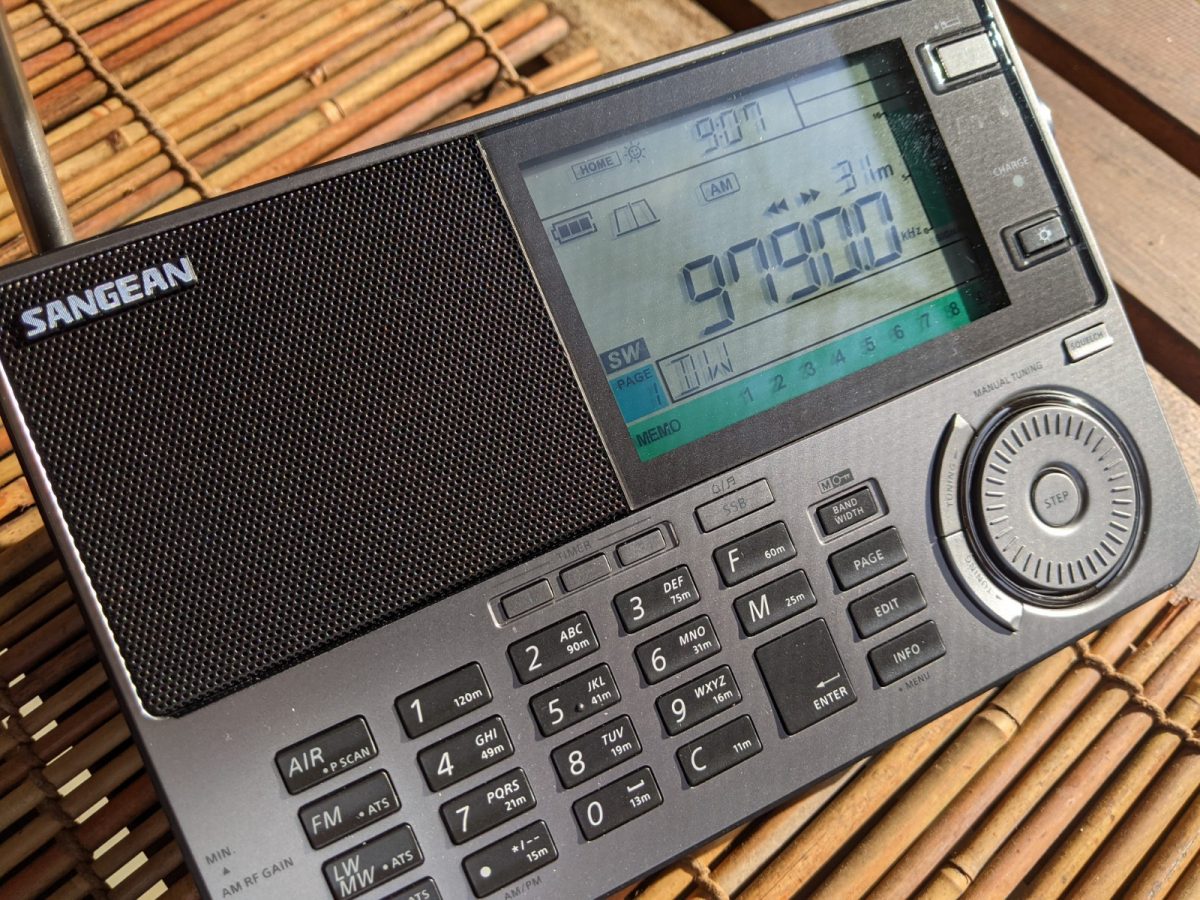 The ATS-909X2 truly smacks of a shortwave portable from the 1990s–the halcyon days of digital portables, in my opinion. I personally love the ergonomics, display, audio, tactile front panel, numerous connections, and the quality chassis. It's a pleasure to operate.