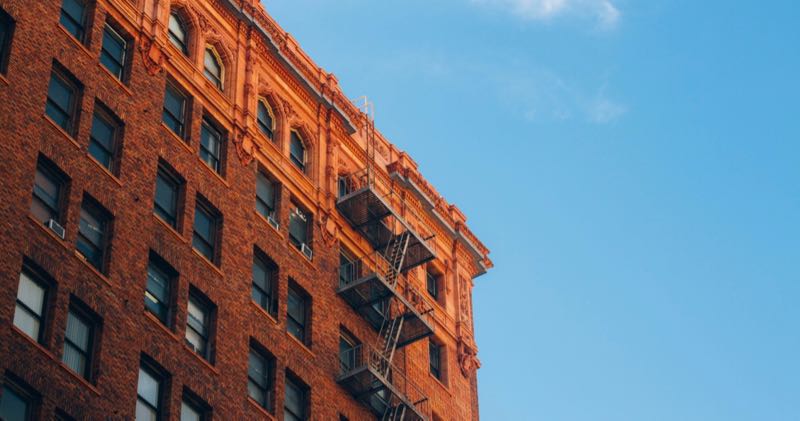 Many thanks to SWLing Post contributor, Jamie, who writes:
Hi,
I would like to ask a few questions about what would be a good set up for my situation.
I am in a 2 storey property, which is not owned by me (renting via community/public housing), located in a large city in Australia. I currently have an SDRPlay RSP2, along with standalone AM/FM tuners – Sony XDR-F1HD and Onkyo T4970. The computer and all radios are upstairs at the back in a room that is not attached.
Given renting would limit what I can do, what would be best for me to get. For MW and SW frequencies, I am trying to decide between the MLA30+ or the AOR LA400. For above 30MHz (6m, 2m, broadcast FM etc) I am deciding between the AOR SA7000 or a Discone.
I have been told that putting antennas in the roof space is not recommended. Would they work fine in the room near a window? I should mention, I do have a 50ft end fed longwire with 9:1 balun, that has been in storage and never used.
I am also looking at upgrading my receiver. Trying to choose between the WinRadio WR-G305e or the Icom IC-R8600 (would also get the RS-R8600 CD software for computer controlling the receiver). How do the specs compare between these two?
Thanks for your time, and hope that wasn't too many questions.
Regards,
Jamie
Thank you for your inquiry, Jamie, and I hope you don't mind, but I'm sharing this message as a post as we have readers who are in the same type of living situation and listening environment. In addition, I believe owners of the gear you've mentioned might be able to offer some helpful advice!
I can tell you that you're correct: in general, antennas want to be near windows or, better yet, outdoors. Even placing an antenna on a balcony can make a big difference in terms of lowering the noise floor. This is less an issue with VHF/UHF, but those antennas also benefit from being outside since there'll be less attenuation from obstructions.
For HF, I would personally suggest you check out the MLA-30 loop first since it's such a modest investment and is fairly flexible in terms of how you can configure it. I'm sure our regular contributor, Grayhat, will have some helpful advice as he's a bit of an expert with urban HF antennas.
Also, the IC-R8600 is a brilliant wideband receiver. Depending on what you wish to have for frequency coverage, I would also suggest you check out the Icom IC-705 transceiver (noting that its RX coverage is not as comprehensive as that of the IC-R-8600).
Post readers: Please feel free to comment with some suggestions for Jamie, especially if you have experience with urban radio listening.