Last week, I published a post asking SWLing Post readers what type of radio their "daily driver" is at present. Click here to read that post.
I created a survey form and left it open for about five days. In that time, we received 639 responses! If you'd like to read the results, continue scrolling or click on continue reading below.

–The Results–
---
7.5%: Vintage Solid-State Radios


---
3.1%: Vintage Valve/Tube Radios

---
3.3%: Scanners


---
16.4%: Software Defined Radios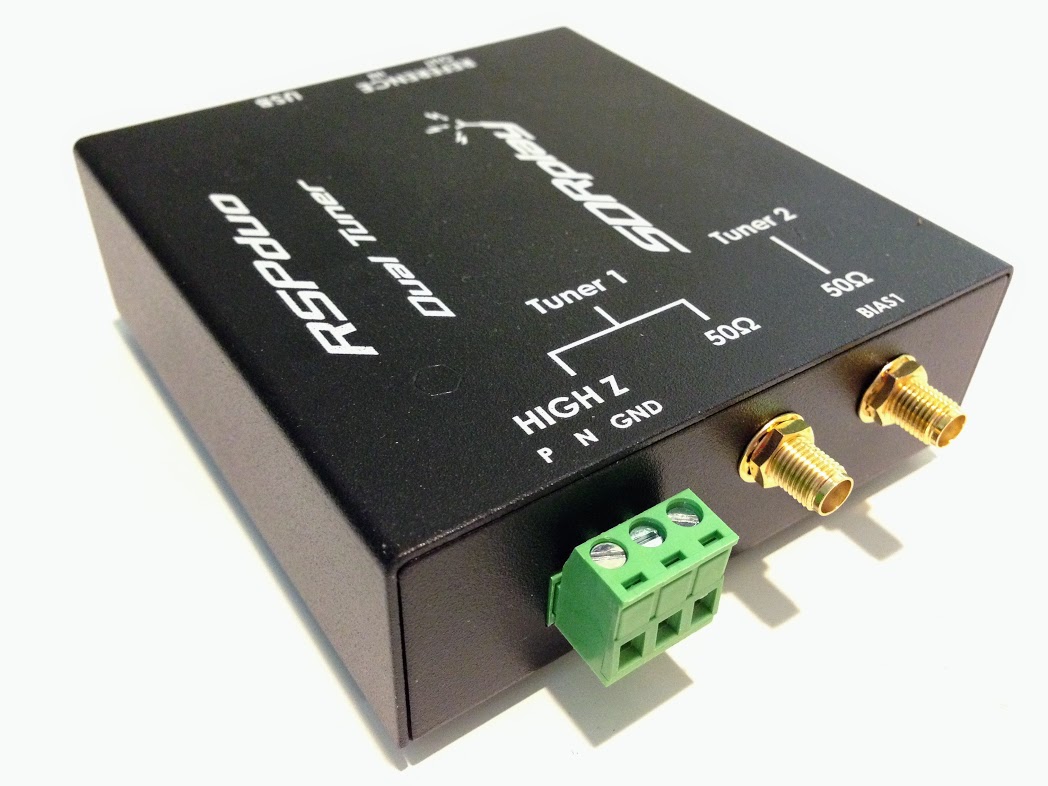 ---
18.2%: Ham Radio General Coverage Transceivers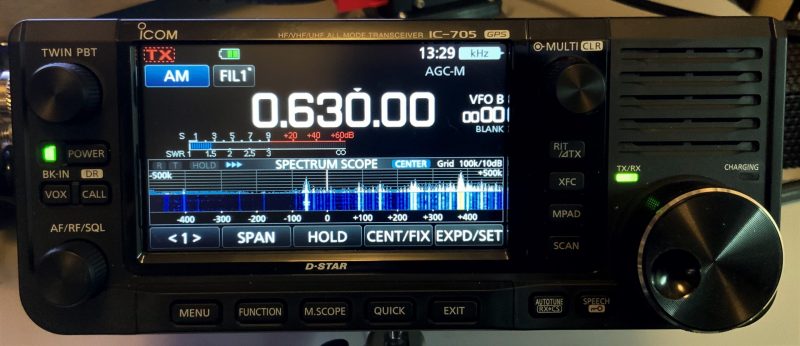 ---
3%: Commercial-Grade Radios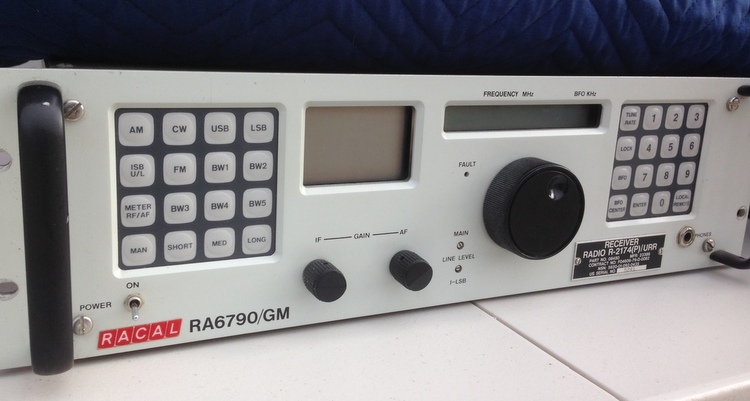 ---
9.1%: Tabletop Radios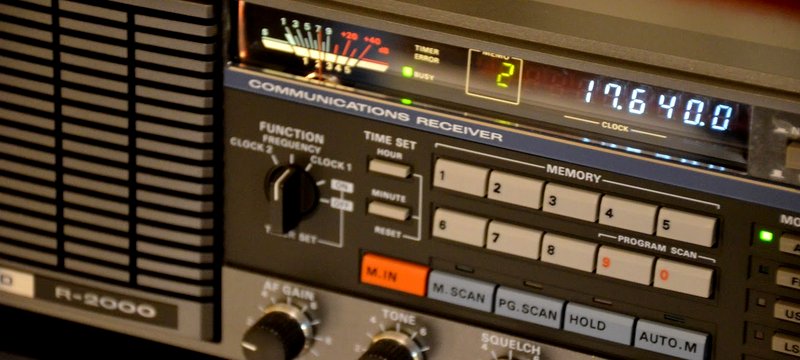 ---
36.8%: Portable Radios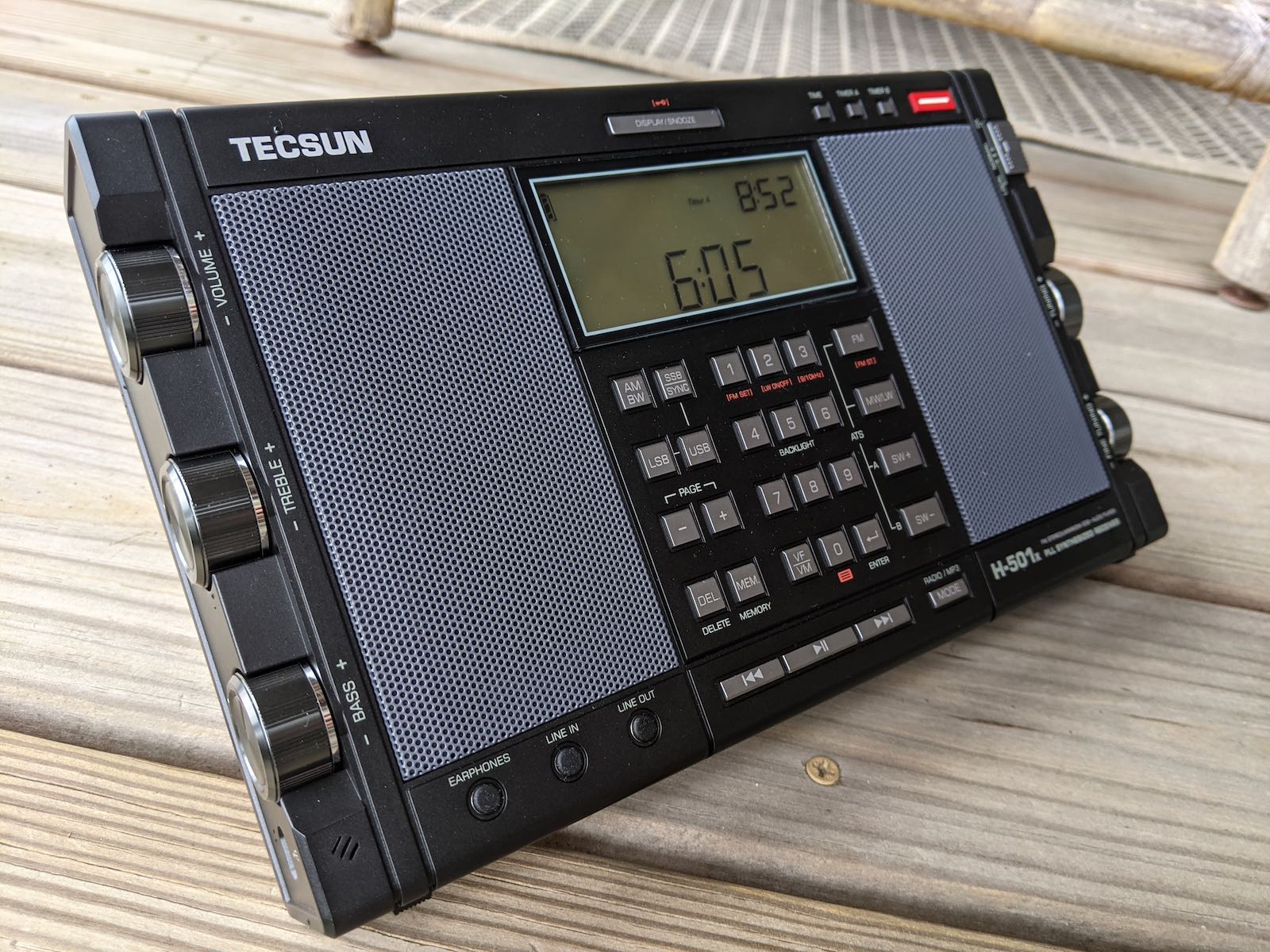 ---
Thank you for participating!
I found the results pretty fascinating. No doubt, portable radios remain the most popular type of receiver today and by quite a large margin. This did not surprise me since portables are so accessible and affordable. Portables also allow us to hit the field and escape all of the man-made radio interference that plague our homes and neighborhoods.
I was a little surprised that general coverage transceivers and SDRs were so close in the results. I assumed SDRs would have been more prominent. In the end, though, a few more of us (eleven to be precise) said their daily driver was a general coverage transceiver. I really shouldn't be surprised because there are a lot of ham radio operators who are also SWLs (I'm a case in point). Also, these days, there are general coverage transceivers that will give the best broadcast receivers a run for their money.
I'm also pleased to see that at least one in ten of us enjoy using vintage radios on a daily basis.
Again, many thanks for participating in our survey!