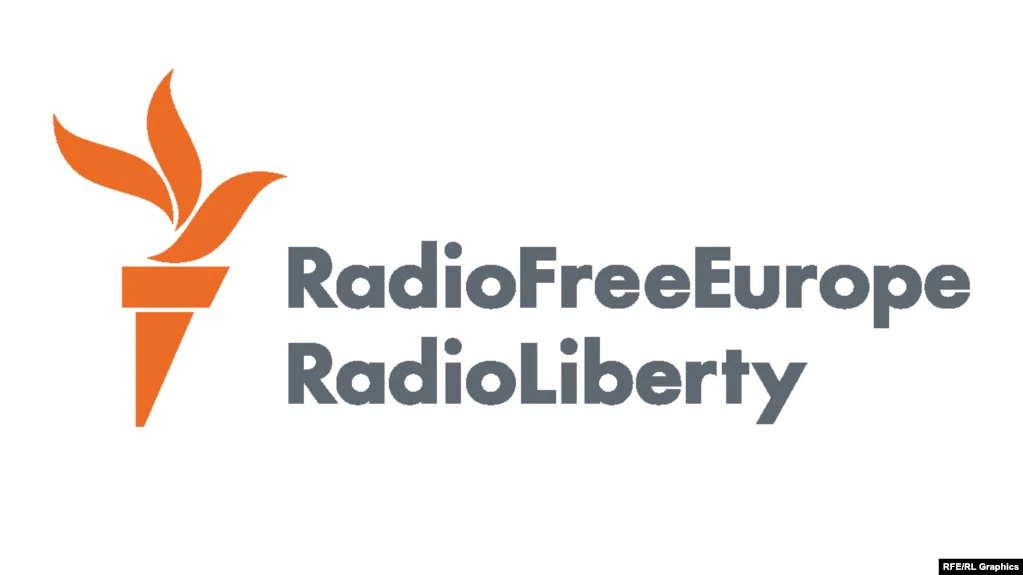 Many thanks to SWLing Post contributor, Tracy Wood, who shares a link to the latest episode of CBS' 60 Minutes which highlights both the mission and work of Radio Free Europe and Radio Liberty.
This episode can be watched on the CBS website by clicking here.
Thank you for the tip, Tracy.