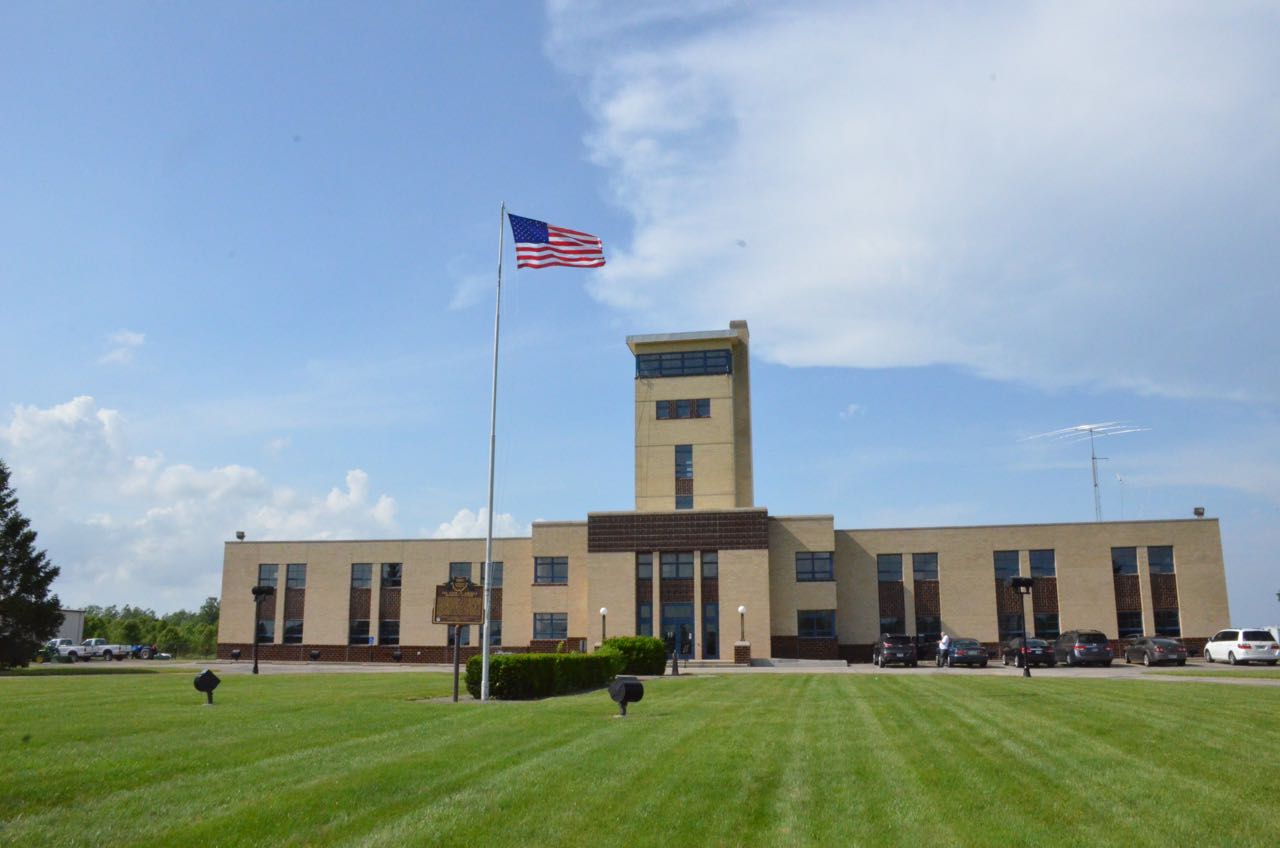 (Source: Journal News via Howard Bailen)
WEST CHESTER TWP. The National Voice of America Museum of Broadcasting will host "Celebrate the Voice of America under the Stars," a romantic, Big Band dinner-and-dance party on Sept. 23 from 6 to 11 p.m. at the VOA museum.

The event will mark the 75th anniversary of the Voice of America and commemorate the Sept. 23, 1944 dedication of the VOA-Bethany Station.

Carmon DeLeone and his New Studio Big Band will provide entertainment and record a program for later broadcast on public radio station WVXU.

[…]For 50 years, the VOA-Bethany Station transmitted Voice of America broadcasts to countries worldwide that lacked a free press, first in Europe during World War II and to South America during the Cold War. It was decommissioned by the federal government in 1994.

The iconic art deco building has been developed into the National VOA Museum of Broadcasting with the help of the entire community, mostly with volunteer labor. Contributions and grants have been secured from local, regional and national companies and foundations.[…]

Read the full article at the Journal News online.