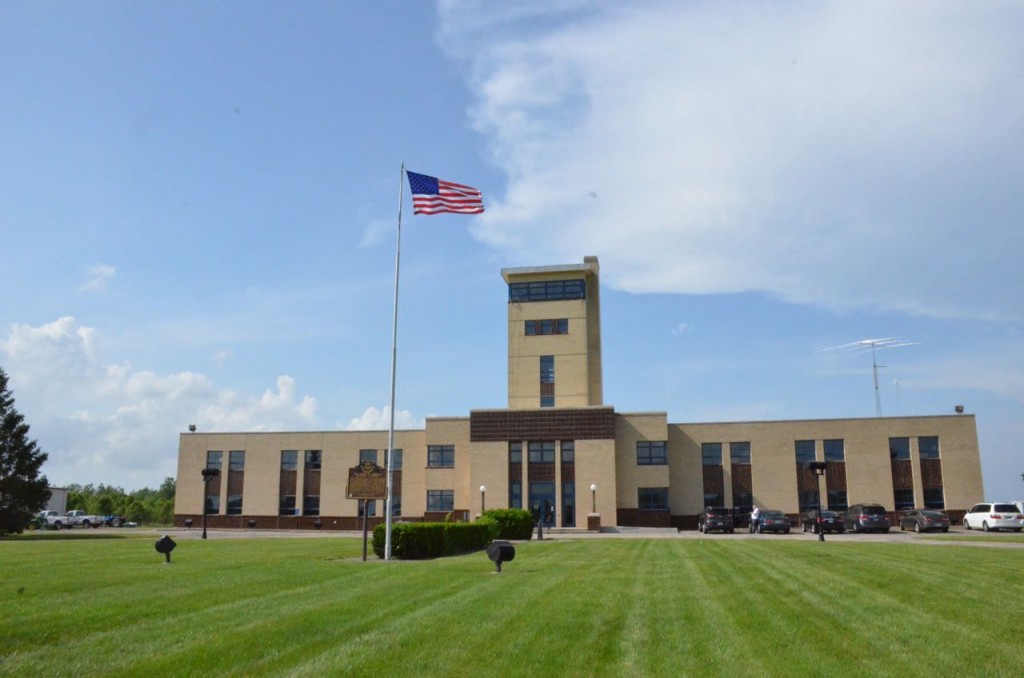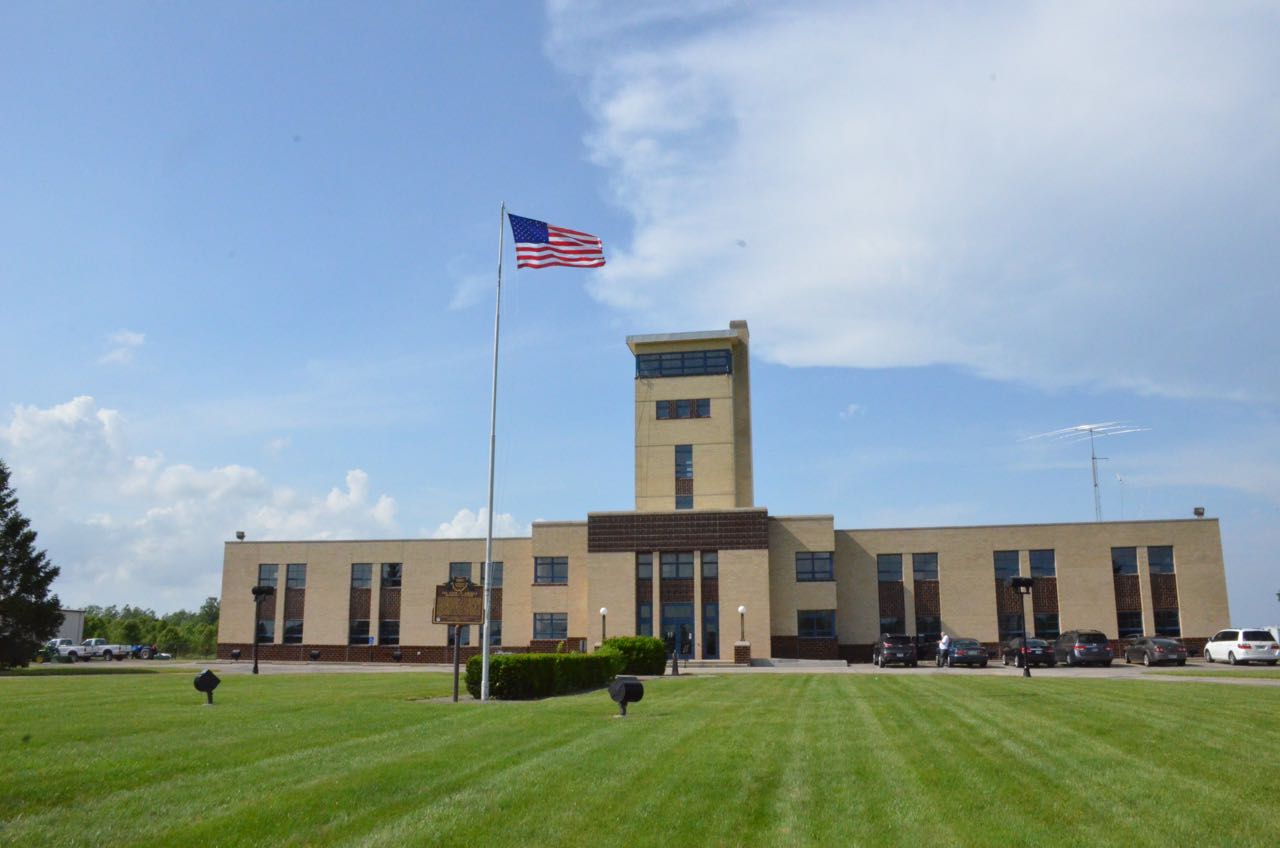 (Source: Southgate ARC via Richard Langley)
Event to be held on 74th anniversary of VOA-Bethany Station dedication

Whether you engaged in dance parties in the 50s, sock-hopped through the 60s, or grooved to music of the 70s, chances are that radio provided the music of the moment.

It also meant a lifeline of accurate Voice of America news, features and music for people living in war-torn or oppressed countries.

The National Voice of America Museum of Broadcasting in West Chester will host its second annual fundraiser, "Rock the Radio" dinner-and-dance party on Saturday, Sept. 22 from 5:30 to 10:30 p.m. at the VOA museum in West Chester. Blue Stone Ivory, Cincinnati's premier horn-driven classic rock band, will provide music from the Cold War era to help celebrate the 74 th anniversary of the VOA-Bethany Station.

"We'll have a cocktail reception in the museum, a fabulous dinner and irresistible dance music that will keep people tapping their toes or entice them out onto the dance floor," said Jack Dominic, museum executive director. "Funds go toward museum renovation to make the first floor accessible to people of all abilities."

The evening also includes the official opening of the museum's new main exhibit hall and a private viewing of a Cold War exhibit supported by the U.S. Coast Guard's alumni association for the USS Courier. The Courier was a floating Voice of America radio station stationed off the coast of Greece near the Panama Canal Zone from 1952-1964. It was tasked to defeat Soviet jamming near VOA target areas and contained a barrage balloon that held its medium-wave antenna aloft.

"Here in the U.S., we remember radio as entertainment, but it was a crucial way the Voice of America communicated throughout World War II and the Cold War to our troops and allies overseas and to people who lived in countries without a free press," said Ken Rieser, president of the VOA museum board. "We want to recognize our nation's commitment to tell the truth in media and educate people in countries where media is censored about what was going on in the world."

Cost is $150 per person or $300 per couple, with various levels of sponsorship available for individuals, businesses and organizations. Sponsors so far include: Patti and Dick Alderson; Barbara and Larry Kellar; Mr. Mechanic; Oak Tree Communications; Sebaly, Shillito and Dyer; and Greg and Diane Stevens; Gary and Dee West; and Chris and Sandie Wunnenberg.

Sponsorship levels are: Platinum, $10,000; Gold, $8,000; Silver, $5000; and Bronze, $1,000. Sponsor recognition ranges run from free gala tickets, inclusion in the printed program, billing in all public relations and signage, recognition from the podium, logo inclusion on the museum website, and tables for 10 guests.

For 50 years, the VOA-Bethany Station transmitted Voice of America broadcasts to countries worldwide that lacked a free press, first in Europe during World War II and to South America during the Cold War. It was decommissioned by the federal government in 1994.

The iconic art deco building has been developed into the National VOA Museum of Broadcasting with the help of the entire community, mostly with volunteer labor. The Smith Family Foundation recently awarded the museum a $5,000 grant for education, event programming and exhibit development.

The museum is open Saturdays and Sundays from 1 to 4 p.m. at 8070 Tylersville Road. Museum general admission is $5 for adults and $1 for children. The museum recently added three new docents, but is still accepting more docent volunteers.

For more information about gala sponsorships, tickets, or to volunteer, email [email protected] , call Dominic at (513) 777-0027, or go to www.voamuseum.org.
Also, check out this article in Radio World.