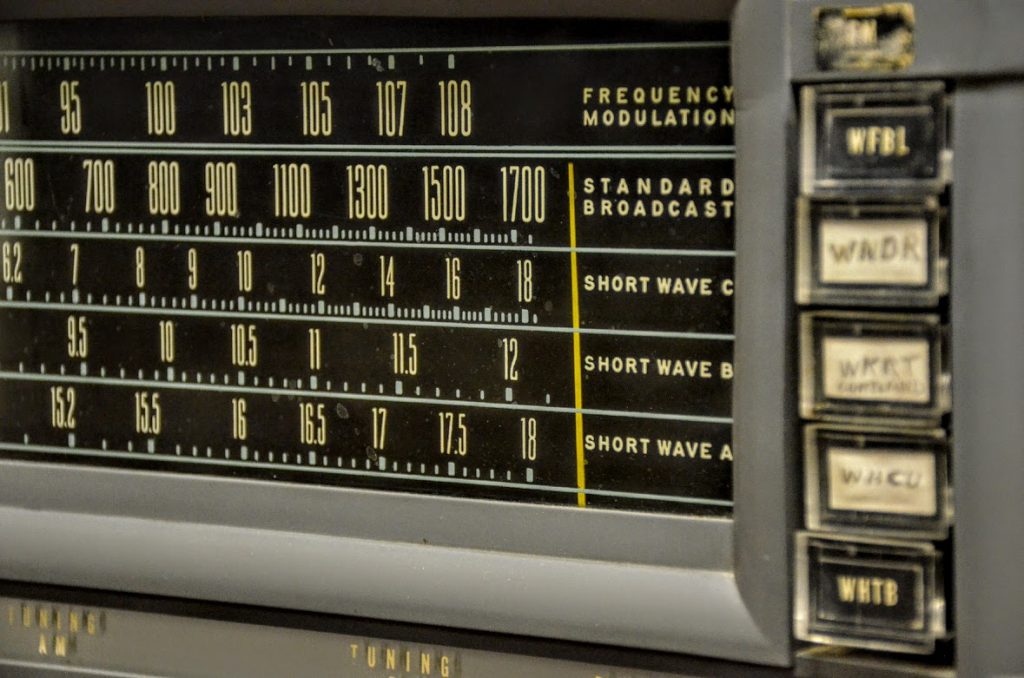 Many thanks to Richard Cummings of the website, Cold War Radio Vignettes, who writes:
I am putting together a series of blog posts about Radio Free Europe and Czechoslovakia, 1968.

In doing so so, I came across a clandestine radio station called Radio Vltava that broadcast
from East Germany into Czechoslovakia in support of the Soviet invasion and occupation.
There is little coverage in English about Radio Vltava but some information in German and Czech.

I also was able to come up with an audio of one of the first broadcasts as the station signed on.

I thought, and perhaps others, might find the blog interesting.

Of course, if you (or others) see a need for corrections in the blog post, or have comments, please let me know.
Fascinating, Richard! Thank you for sharing–I really enjoyed the off-air recording of the Radio Vltava sign-on and interval signal.