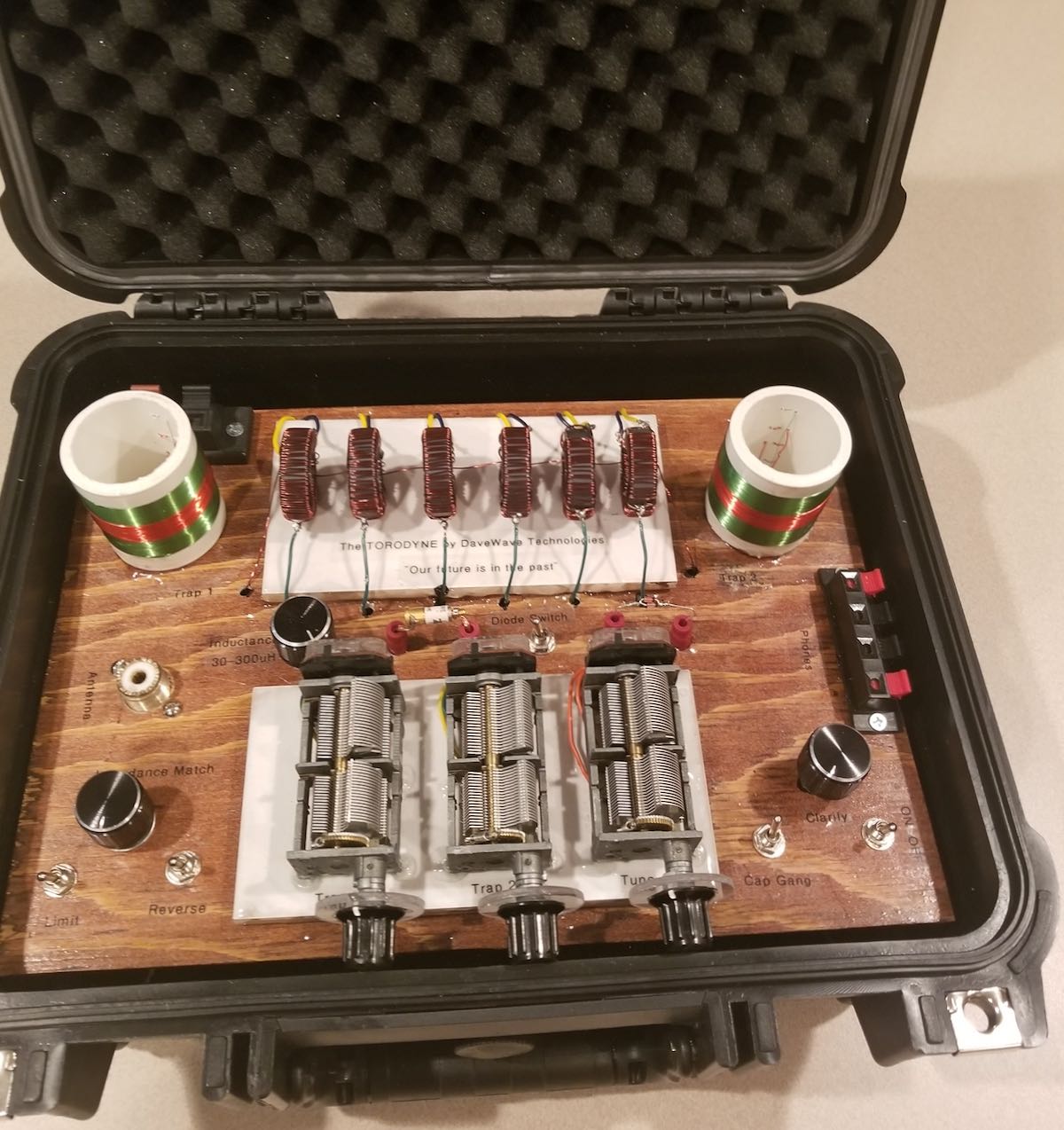 Many thanks to SWLing Post Contributor, David Day (N1DAY), who shares the video presentation below, offering even more insight into his most recent guest post on the topic of crystal radio DXing.
David has also posted this presentation on his website and notes that he's happy to share the presentation slides without copyright. David notes:
[…]I have purposely not copyrighted this work so that anyone is free to modify it as they see fit. The only thing I ask is that if you make changes that you do not copyright the derivative work as your own intellectual property so that others can benefit from your knowledge and build upon it as well.
That's brilliant, David! Thank you.
Presentation:
Click here to view on YouTube.