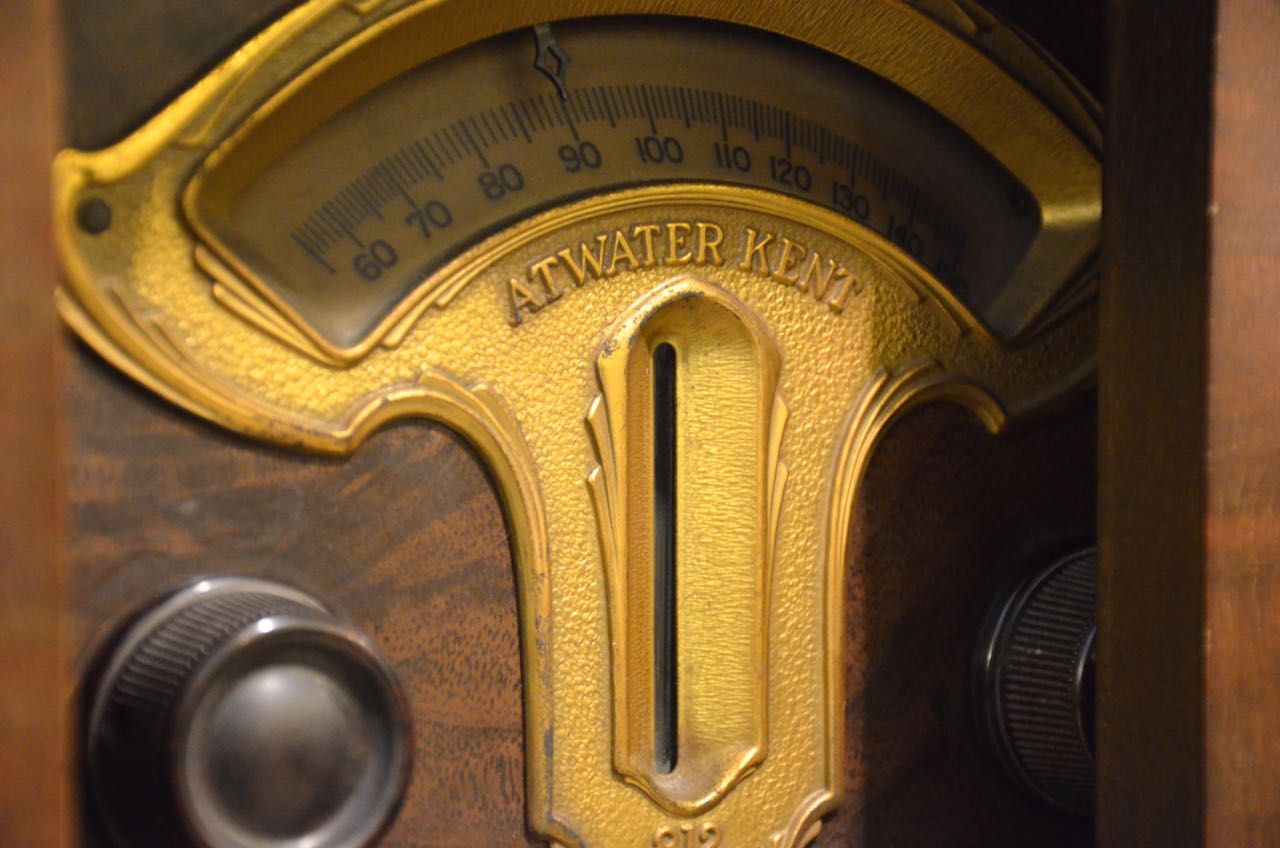 Many thanks to SWLing Post contributor, Bill Hemphill (WD9EQD), who shares the following guest post:
---
Benefits to Social Distancing
I have discovered that there is a positive side effect of social distancing.  With so many organizations using Zoom and other video methods for their meeting, the volume of great videos to watch has drastically increased, with most of it residing on YouTube.  Also everyone is sharing video links that they have found with other.
For example, the New Jersey Antique Radio Club (NJARC) has, for some time, posted their monthly meetings on their YouTube channel.  They have very enjoyable presentations.  Last night was their virtual monthly meeting for June and they had a great talk by Prof. Joe Jesson on "What You Did Not Know About the RCA AR88."
I am a fairly new member to NJARC and must recommend them to others.  They are a very active group and are currently having Zoom conferences weekly between the members.  They also host the RADIO TECHNOLOGY MUSEUM at the InfoAge Technology Center.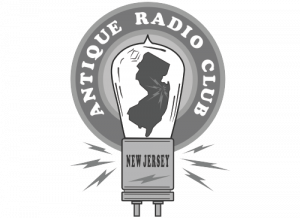 Link to NJARC:
Link to NJARC YouTube channel:
https://www.youtube.com/user/njarc/
Link to the Radio Technology Museum:
Last week, I received an email from Mark  Erdle (AE2EA) referring to some videos by the Antique Wireless Museum which is hosted by the Antique Wireless Association (AWA).  From his email:
The Radios (and Filming) of "Across the Pacific"  presented by AWA member Brian Harrison.  Brian served as the radio consultant for the 3-hour PBS documentary "Across the Pacific", which tells the story of the early days of Pan American Airways and of Hugo C. Leuteritz, a RCA radio engineer who helped make Pan Am's expansion across the oceans possible with radio communication and navigation systems. Brian explains how he worked to insure that this documentary portrayed the pioneering work of Hugo Leuteritz as accurately as possible. Much of the early radio equipment that Pan American used was custom made for Pan Am, and is quite rare today, but Brian hunted it down.
In addition to Brian's video, you can also see Tom Perera's updated presentation of "Phil Weingarten's Fabulous Fakes" which was originally presented at the 2007 AWA conference:
Link to AWA:  https://antiquewireless.org/homepage/
Link to AWA You-Tube Channel:  https://www.youtube.com/channel/UCX55peBhzeX1qps_VYXdLBA
Here are some other videos that people have passed along to me that I have found enjoyable.  Most of these are radio-oriented and I have omitted the many cat videos:
---
Thank you for sharing these links and videos, Bill! I've been watching Phil Weingarten's Fabulous Fakes this morning–what a fascinating bit of history!
Post readers: Have you discovered videos and sites while social distancing (a.k.a. Social DXing)? Please comment and share your links!