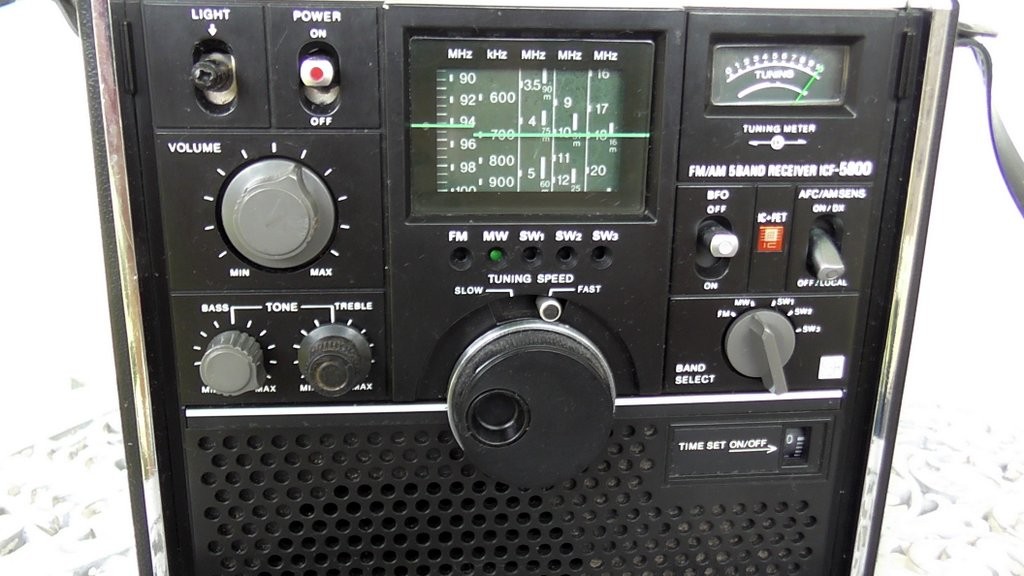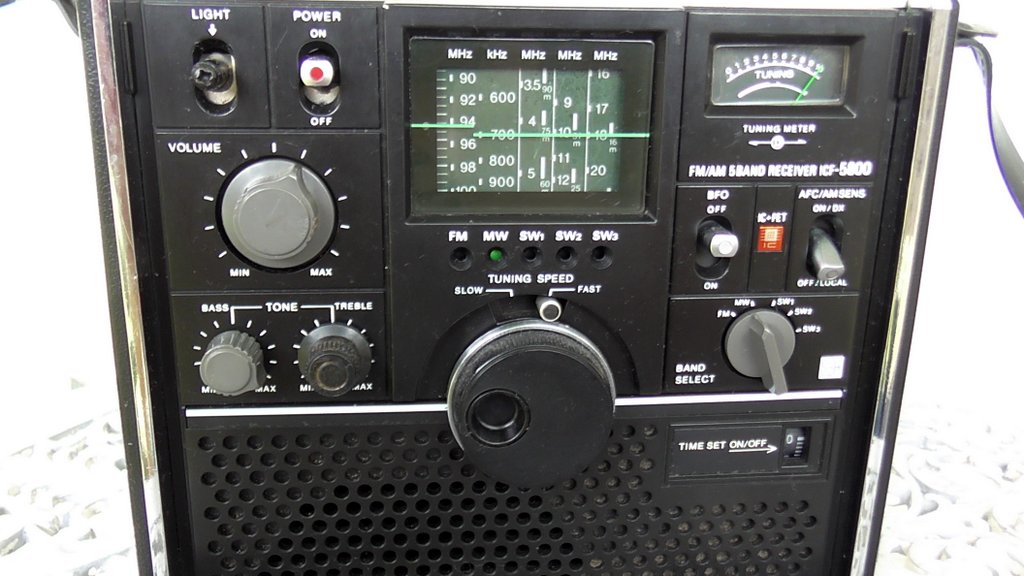 Many thanks to SWLing Post contributor, Svein Tore, who writes:
I'm blind. The type of shortwave radio I like best, is the analogue type with a tuning wheel, because I don't need sight to use it, and I have full control over the receiver.

I would like to buy a radio with SSB, but it seems that all of the radios with SSB are digital, and you need to see the display to use the radio.

Are there any analogue radios with SSB?

If not, what is the simplest radio receiver with SSB?

I'm looking for a radio with as few functions and menus as possible, but it should have SSB.

I'm looking for a small or medium sized receiver, but if you are thinking of a big radio that seems to be right for me, please tell me about it.

Perhaps I have given you an impossible question now? I'm sorry for that.

Thanks 🙂

Greetings from Norway.

Svein Tore
Excellent question, Svien. I thought it would make sense to share your inquiry with the SWLing Post community as I know we have other readers who are visually impaired. Readers, please comment with any suggestions you may have.
To my knowledge, there are no analog shortwave radios with a BFO (for SSB) that are in production today. There are, however, numerous analog models from the 60s, 70s and 80s with a BFO (two examples: the Sony ICF-5800H and the Panasonic RF-2200).
In fact, my first proper radio was a Zenith Transoceanic. I'll never forget taking it to our local RadioShack, when I was eight years old, to ask one of the employees (who I knew was a DXer) what the heck "this strange BFO knob" does!
There is the analog Sony ICF-EX5MKII that SWLing Post contributor Troy Riedel reviewed, but I don't believe it has a BFO–only a synchronous detector which can be switched between upper and lower sidebands. Perhaps a reader can confirm this.
Since I can't recommend a current analog model, I do have a digital solution that I believe may work for you:
The Tecsun PL-660
Though not an analog radio, the menus on the PL-660 are not "deep"–most buttons simply toggle features. There is no hardware "switch" to change bands, but I think you would find it easy enough to use the direct frequency entry keypad to navigate across the spectrum. The SSB feature works more like an analog radio as it has a BFO dial on the right side of the radio. The buttons and dials are also raised and tactile. Best yet, the tuning sounds like an analog radio since there is no muting between frequency changes.
There are a number of other portables out there that are about as simple to operate as the PL-660, but I like the price point of the PL-660 and its overall performance characteristics. For a little less money, and a similar form factor and function set–minus a synchronous detector function–you might also consider the Tecsun PL-600 as well.
Again, I'm hoping Post readers might chime in with even better suggestions! Please comment!