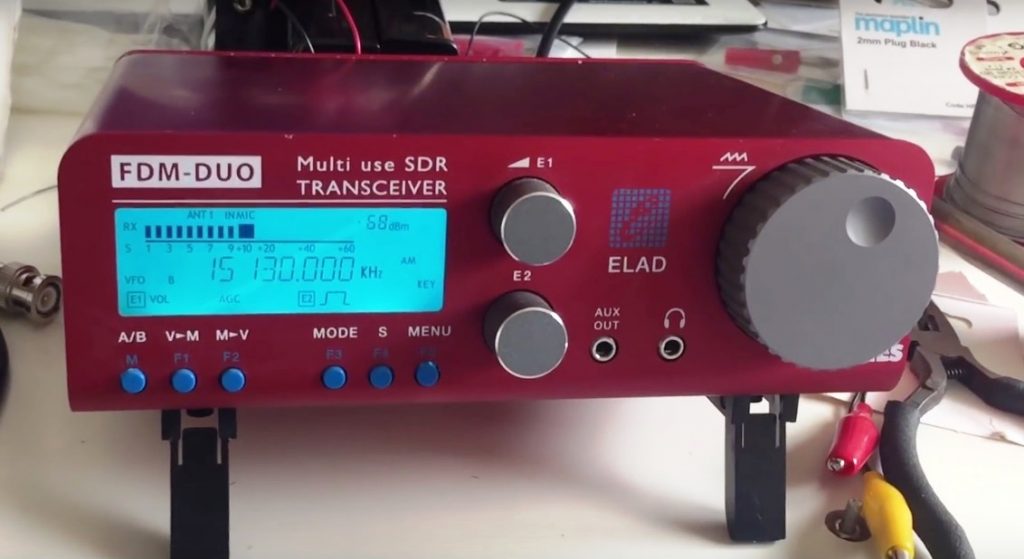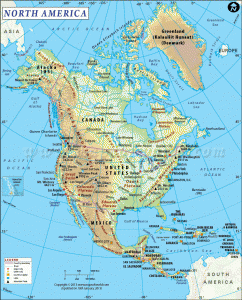 Hi there, here is a selection of North American medium wave stations logged in Oxford UK, over the past couple of weeks using the Elad FDM DUO and Wellbrook ALA1530 active loop antenna (indoors).  A quick list of stations logged follows below – with URL links which will take you directly to the respective reception video on the Oxford Shortwave Log YouTube channel. Embedded reception videos follow further below.  A subsequent posting will follow detailing some South American stations logged recently on medium wave, using the same Elad/Wellbrook set-up. Thanks for watching/ listening and I wish you all great DX.
---
Medium wave DX: WMEX Boston Talk Radio 1510 KHz, wonderful signal
Medium wave DX: CFRB Newstalk 1010 Toronto 1010 kHz, with clear ID
Medium wave DX: CJBC Toronto 860 kHz, French language network of CBC
1000th video! Medium wave DX: WNYC 820 kHz, New York Public Radio (presumed)
Medium wave DX: WARV 1590 kHz, Warwick, Rhode Island, USA
Medium wave DX: WRCA 1330 kHz, Waltham Massachusetts, clear ID
Medium wave DX: WWRU Jersey City 1660 kHz, New Jersey, clear ID
Clint Gouveia is the author of this post and a regular contributor to the SWLing Post. Clint actively publishes videos of his shortwave radio excursions on his YouTube channel: Oxford Shortwave Log. Clint is based in Oxfordshire, England.