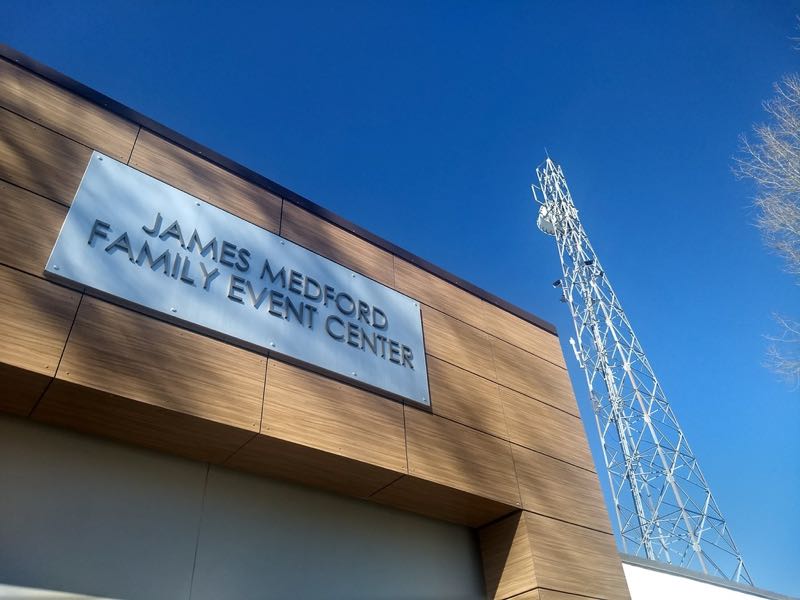 Last week, my buddy Vlado (N3CZ) informed me about a small hamfest in Greenwood, SC–I had never attended, but had heard positive comments about it.
I believe Vlado was somewhat on the fence about going, but once I expressed a strong interest in selling some gear, he did too so it quickly became a plan!
Greenwood, South Carolina, is about a 2.5 hour one-way drive from my home. Vendors were encouraged to arrive around 7:00 to set up (general public admission was at 9:00), so Vlado and I hit the road by 4:30 AM!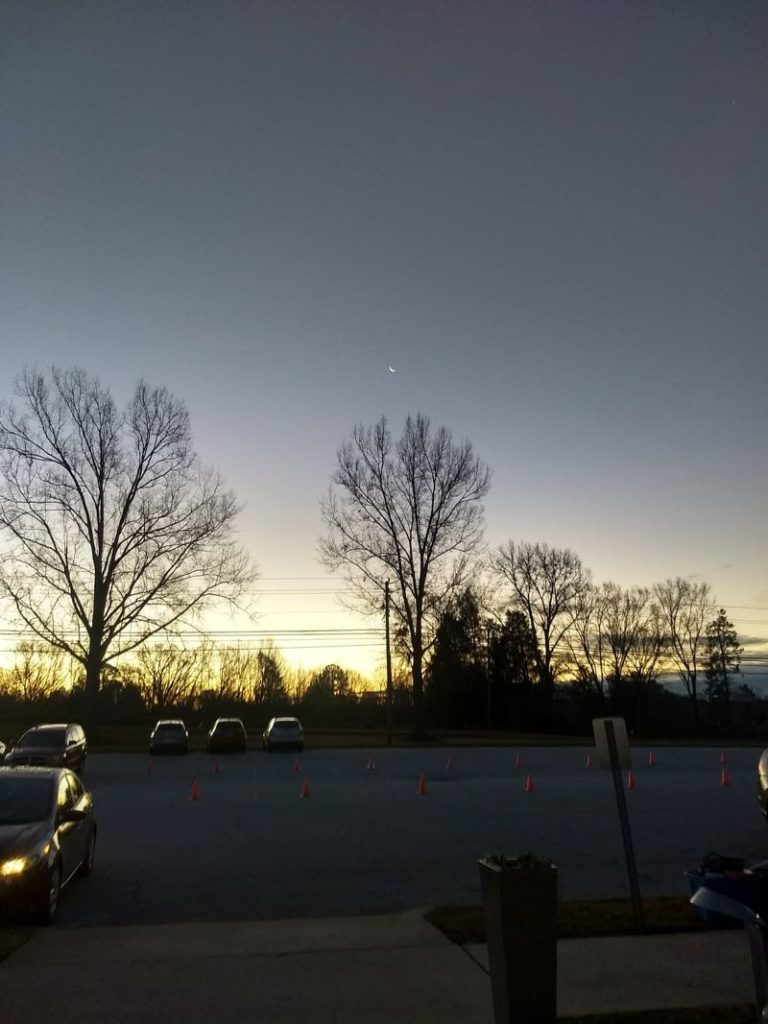 We arrived as the doors opened and purchased a total of three tables to sell our gear. My goods took up most of one table and Vlado packed the other two with his gear!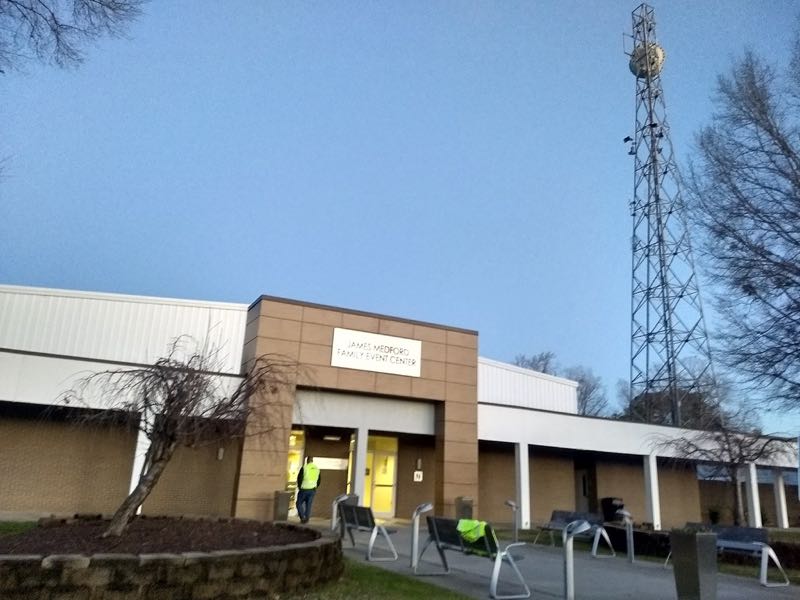 By general admission time, less than half of the vendor tables were occupied, which did worry me. However, overall foot traffic wasn't bad at all! This vendor was certainly pleased.
I sold at least 80% of the items I brought with me, no doubt due to my generous and agressive pricing scheme (i.e. nearly giving things away–!). Vlado sold some large items, too.
In the end, I didn't purchase a single item at the hamfest. I was in selling mode, not buying mode, at this hamfest as I've been making an effort to downsize some of my collection and use the money to offset the costs of travel this year. With that said, I would have snagged a classic portable had one appeared.
Mind you, I was very tempted by two BC-317 receivers being sold together for an asking price of $60, but I resisted as the whole idea of "thinning the herd" is to make room in my small radio shack.
I find that small hamfests like Greenwood actually have better vintage radio pricing than the larger 'fests.
Greenwood Photo Gallery
Though the hamfest was modest in size, there were quite a few quality offerings among the vendors. I was very impressed with the number of transceivers–indeed, a new ham would have had a selection of affordable benchmark 90s era rigs to choose from!
Click on the thumbnails below to enlarge or comment on the photos. Most of the photos were taken prior to the doors opening but I did my best to capture price tag information if available:
Do I plan to revisit Greenwood next year? You bet!