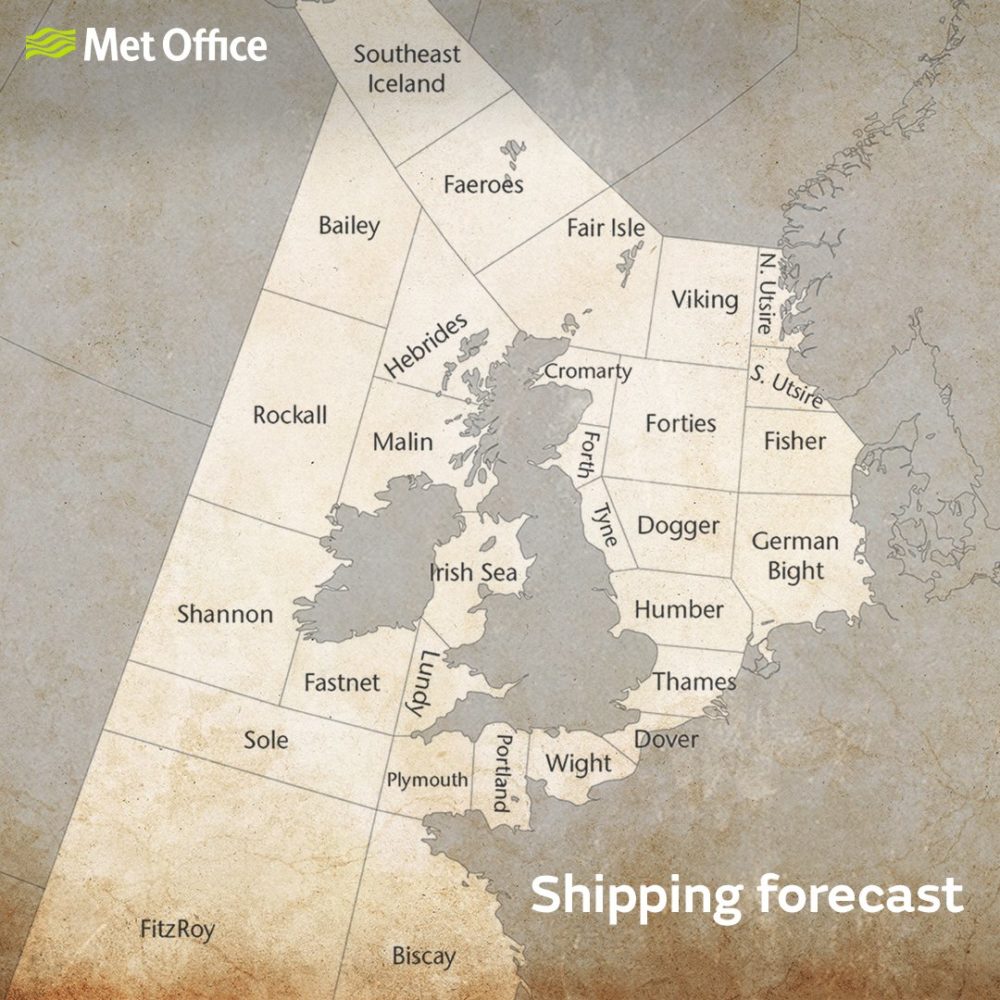 Many thanks to SWLing Post contributor, David (G4EDR), who writes:
I know that you and many of your readers of the SWLing Post (myself included) have a fascination with the UK Shipping Forecast so thought you may be interested in this YouTube video showing how the Met Office prepare the forecast for broadcasting.
Thank you, David! Yes, indeed, I love the shipping forecast. I must admit that I'm pleased (and not terribly surprised) to see that forecasts are not based purely on computer models, but on the expertise of experienced meteorologists.
Thank you for sharing!