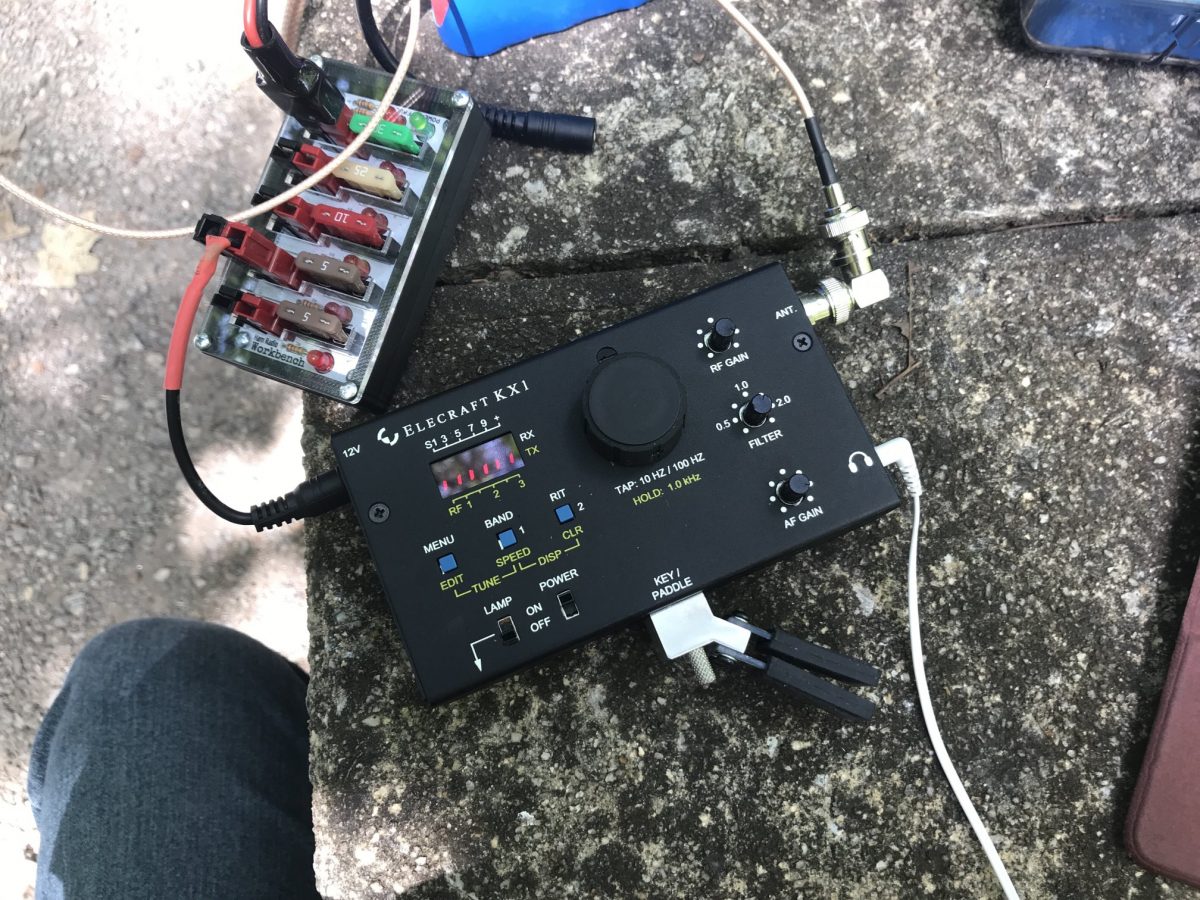 You might have noticed a lack of posts this weekend and that would be because I was completely off-grid and off-line, camping with two good friends in Pisgah National Forest.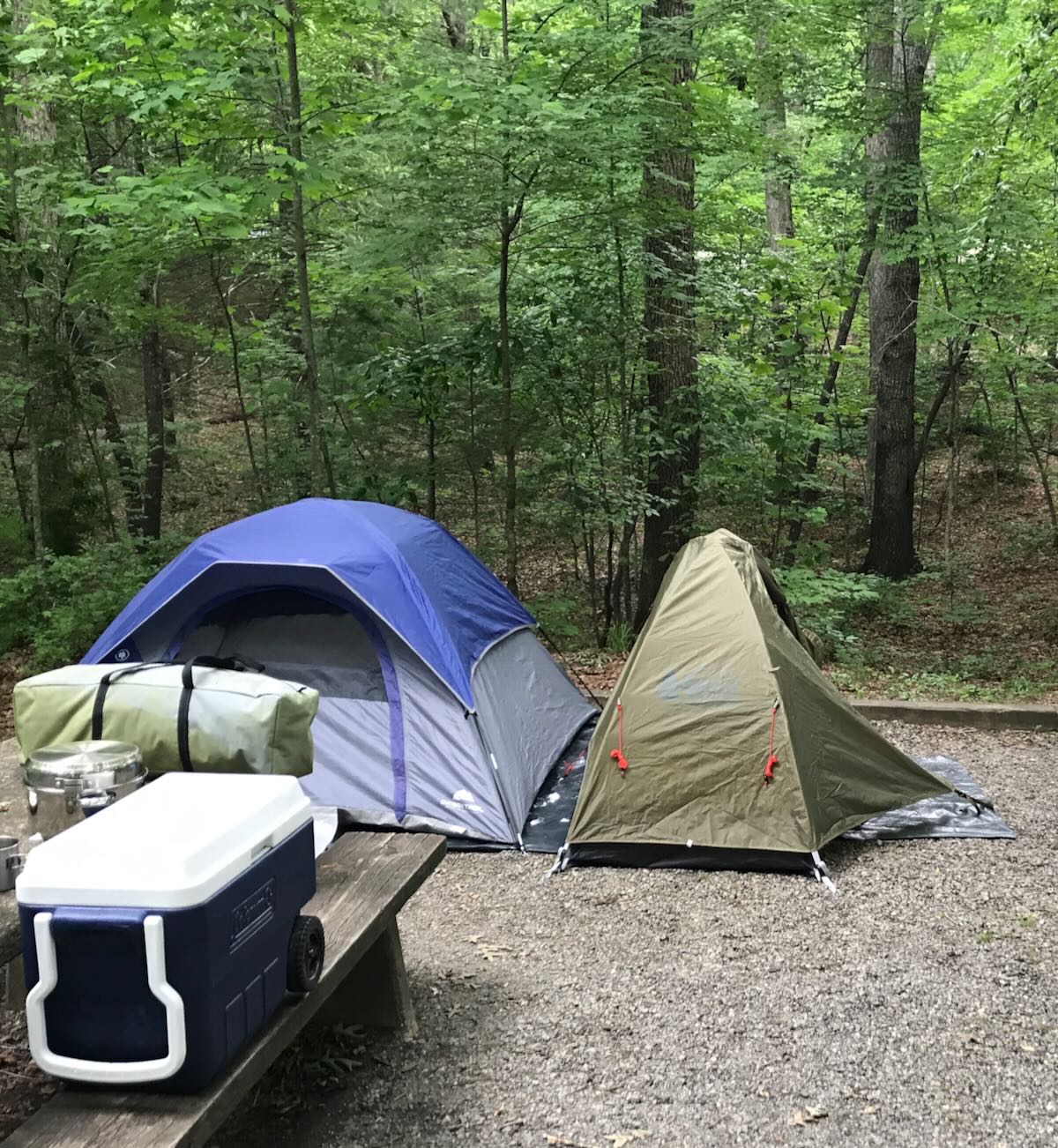 It was brilliant, actually. I got to hang with friends I've known for over 30 years, test my new one person backpack tent (a.k.a. the "Bear Burrito"–the one on the right above), and of course I played a bit of radio.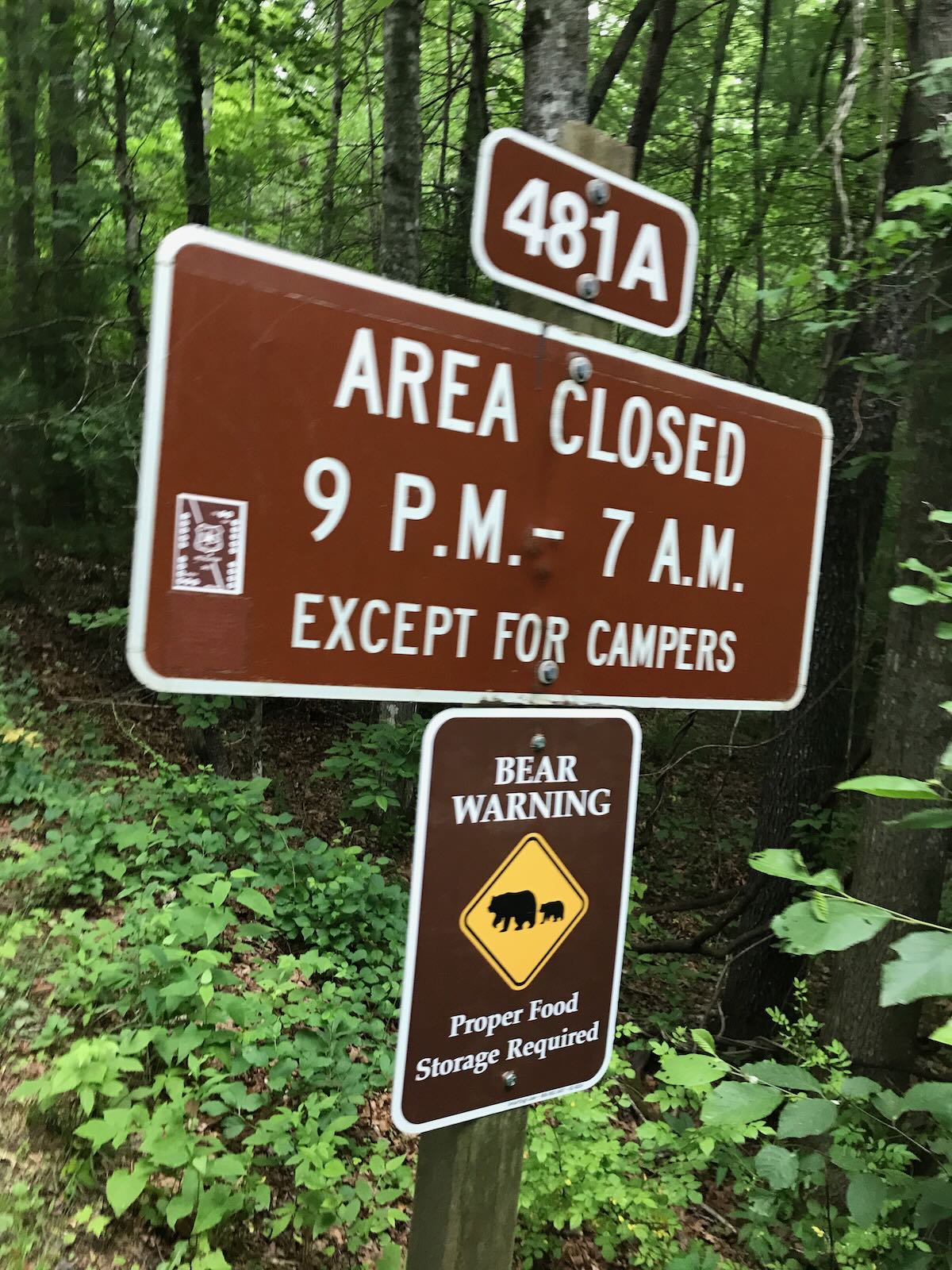 Black bears are a fact of life here in the mountains of western North Carolina and we spotted three hanging out within 25 meters of our campsite.
By the way: the trick when camping with bears? Don't put food in your tent, else that whole "bear burrito" thing becomes a reality.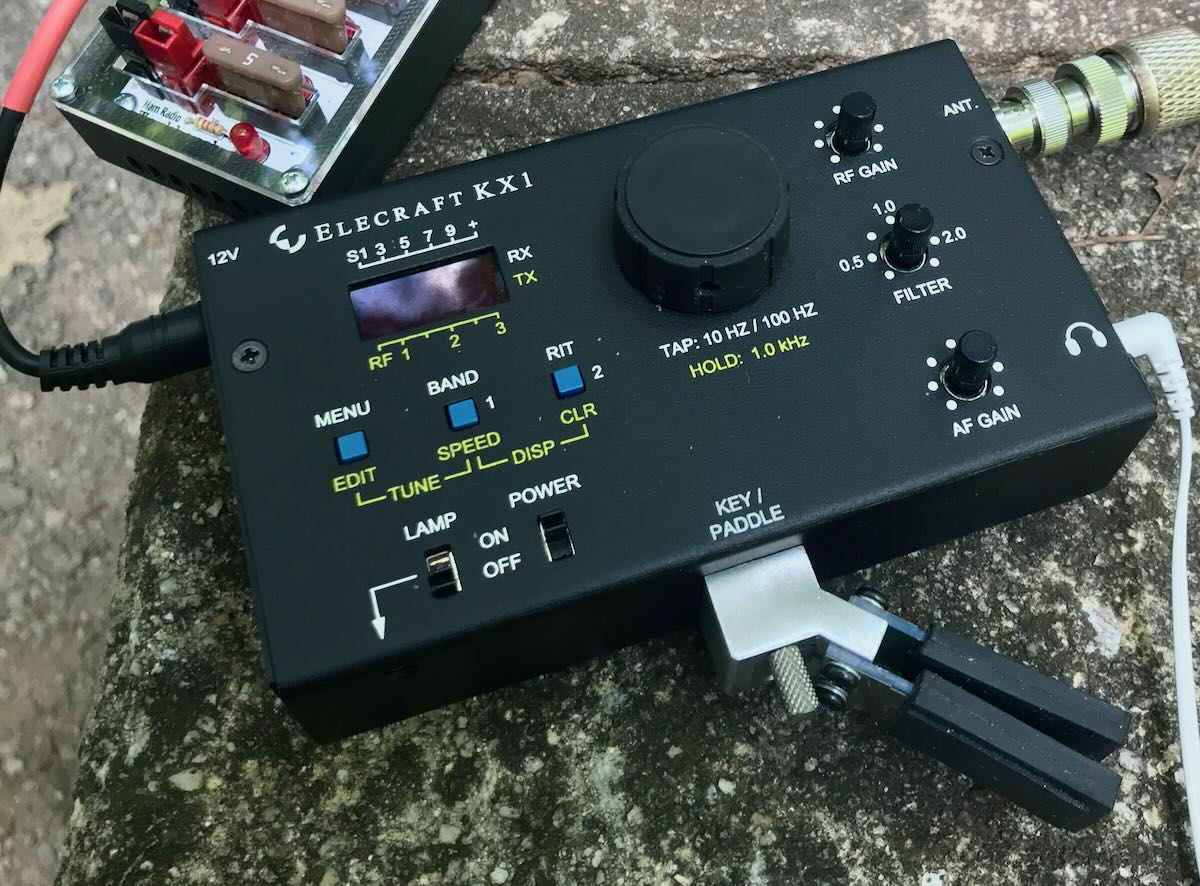 I had a fabulous time putting my Elecraft KX1 "Ruby" on the air. I made perhaps 15 contacts in CW (Morse Code) with 3 watts of power.
One of the cool things about the KX1 is you can change the mode to SSB and actually tune through several shortwave broadcast bands (if you have the three or four band version of the KX1). Of course, I had to do a little SWLing.
As I mentioned in my previous post, I'm also a proper coffee snob and I firmly believe coffee tastes better when brewed outdoors. Yesterday morning, I brewed a pot of Rock Creek French Roast.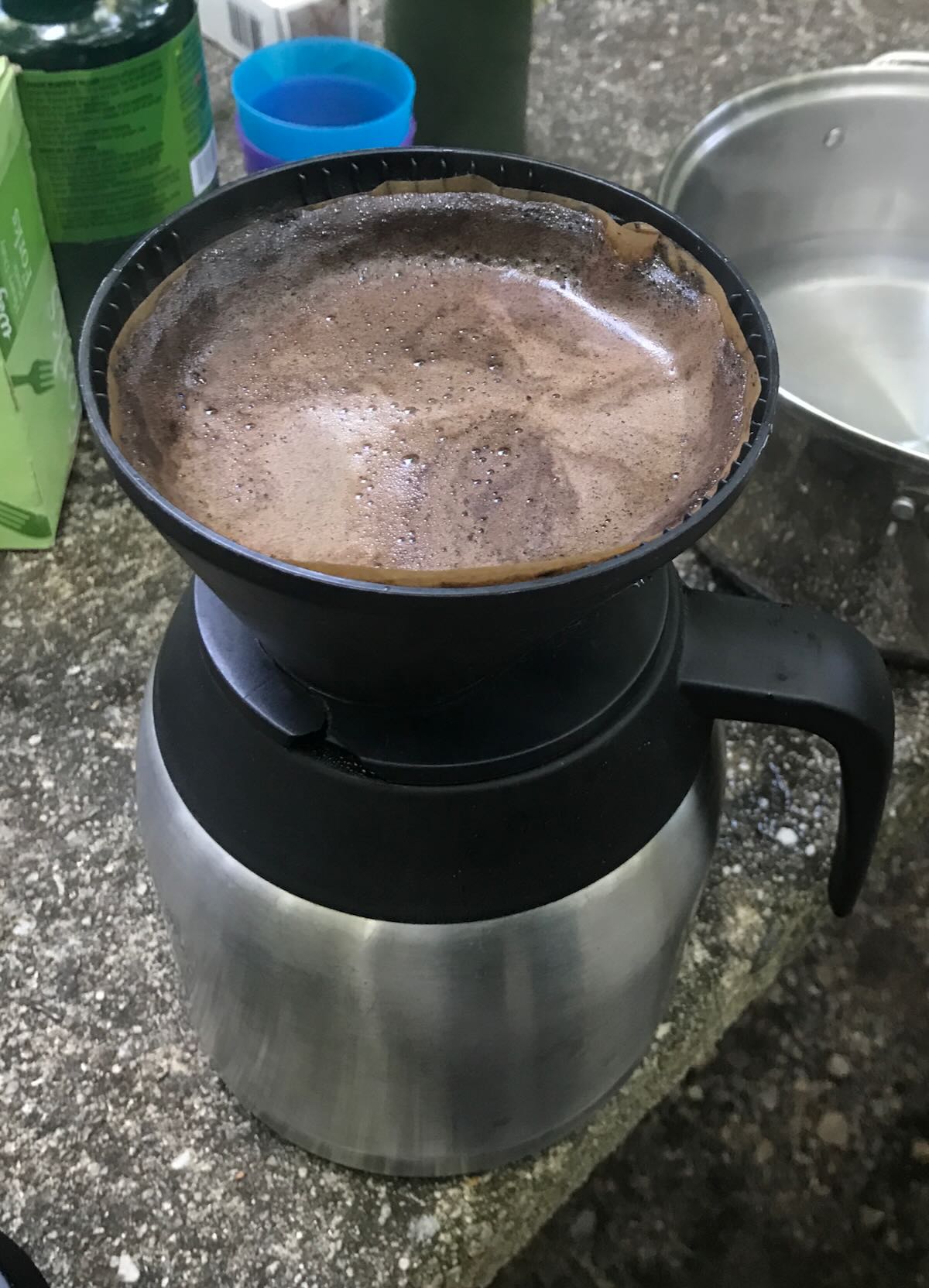 Off-grid, off-line camping recharges my internal batteries and it's for this reason, I'll be doing a lot more this year with my family.
It's is also a brilliant way to experience an environment without any forms of radio interference (QRM or RFI). If you want to do some proper DXing, take your radio on some primitive camping experiences. It'll remind you what life was like before switching power supplies ruled the world!