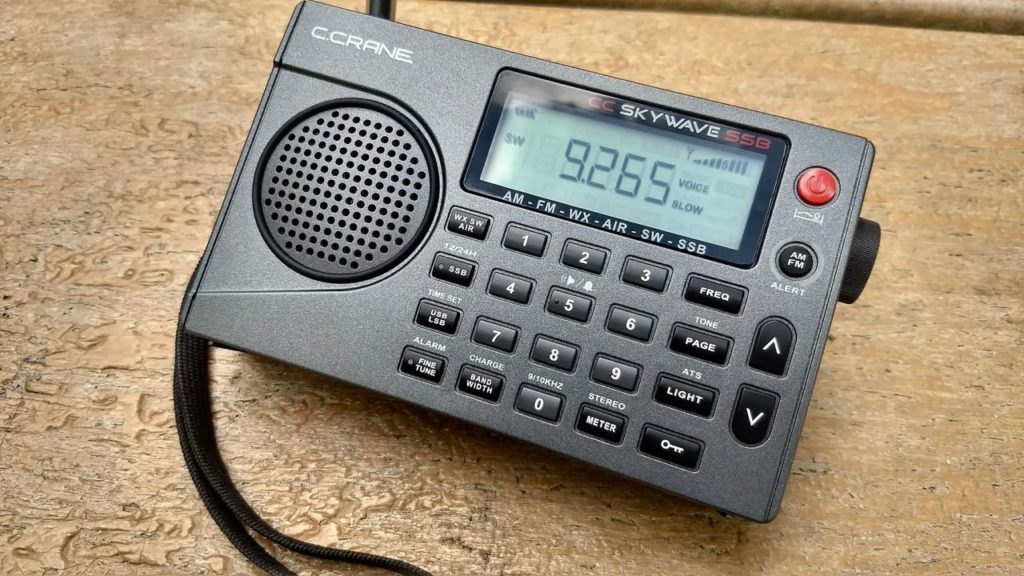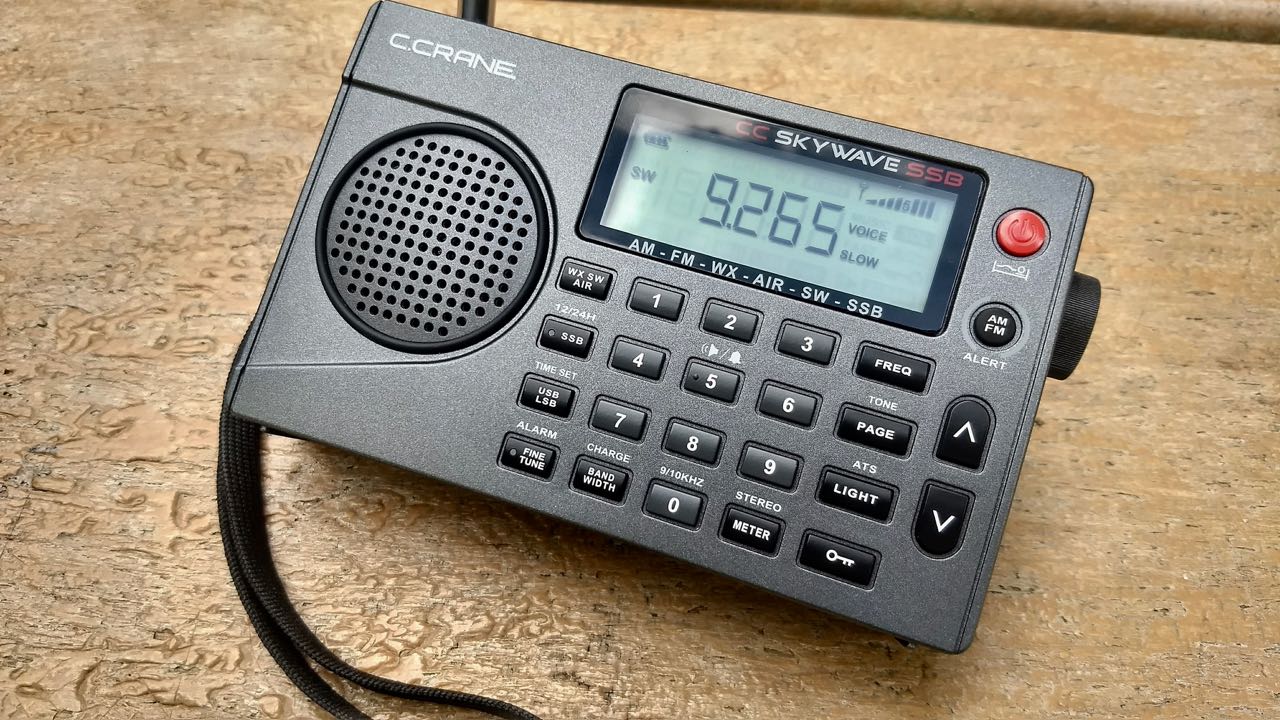 Many thanks to SWLing Post contributor Colin Newell of DXer.ca who shares part one of his review of the CC Skywave SSB.
Colin's review is nothing short of glowing and he obviously has a first production unit that isn't plagued with the DSP noises five of my review units had.
As I stated in my review, the Skywave SSB is an impressive little receiver when DSP noises and birdies aren't an issue. My Beta unit is a lot of fun to put on the air and has become my go-to "Swiss Army Knife" travel radio.
I will be testing an early second production unit of the CC Skywave SSB later this year and will post my evaluation here on the Post.
Click here to read part one of Colin's review.