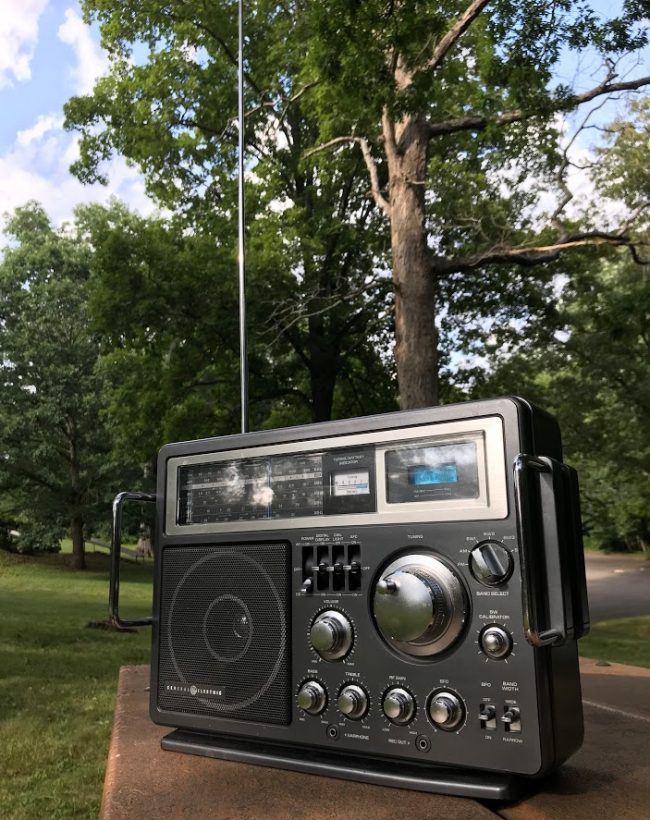 Many thanks to SWLing Post contributor, Robert Yowell, who writes:
Tom – someone posted this week a rarely seen 1986 commercial for Eveready Batteries featuring the GE World Monitor radio (and Gold medal Olympic gymnast Mary Lou Retton!)
Enjoy!
Click here to view on YouTube.
Thank you so much for sharing this, Robert. I have a special affinity for my GE 7-2990A as it used to belong to my dear friend, Michael Pool (The Professor). It's quite a workhorse of a radio with excellent mediumwave chops and it packs some amazing audio fidelity. Of course, with the right batteries, it'll keep you on the air for weeks or months at a time! 🙂
Any other GE 7-2990A owners out there?