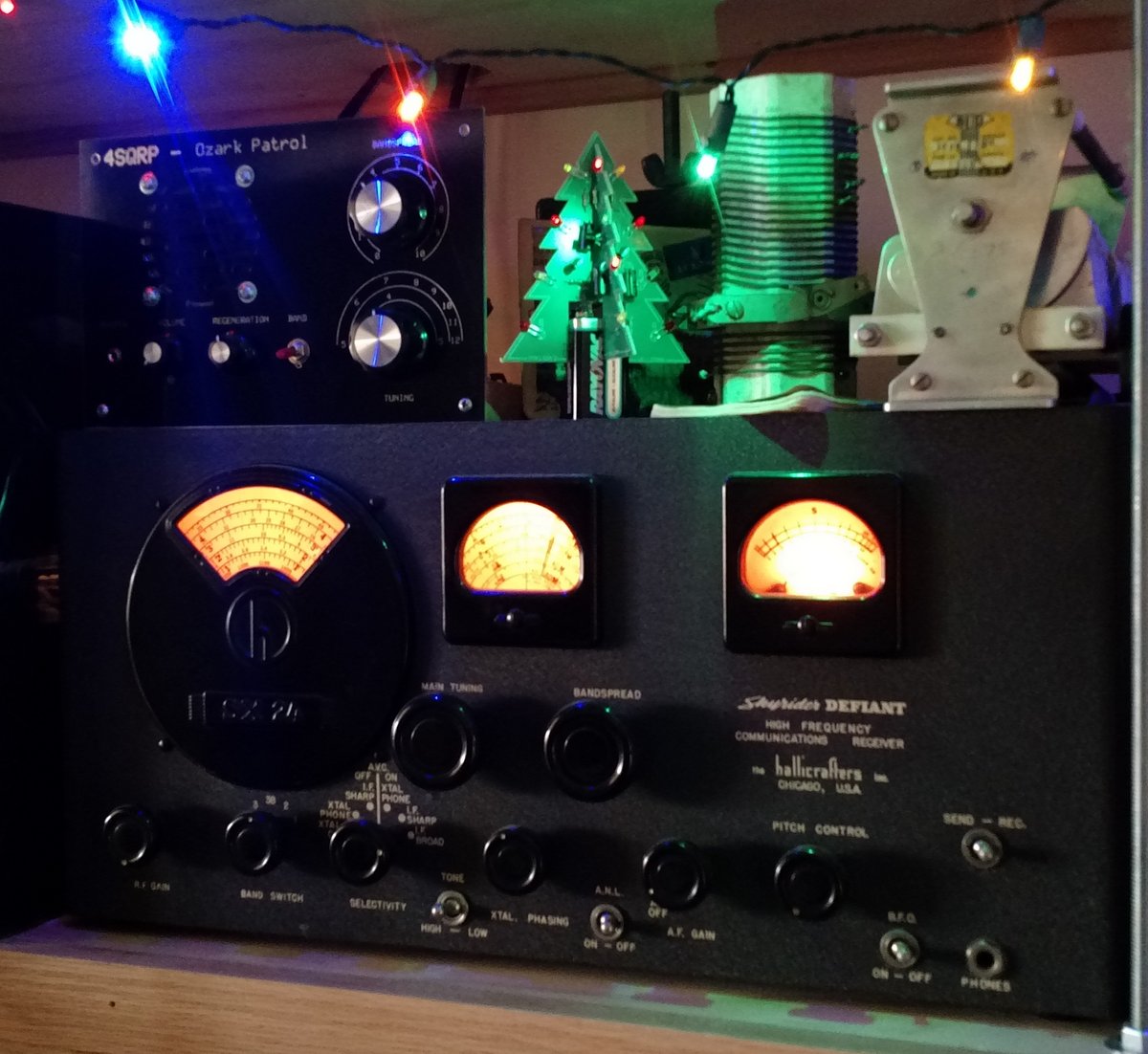 Have you ever received a gift that had a major positive impact on your life?
One year, I received a gift that really opened the world of radio listening and, eventually, amateur radio.
It was a Realistic Model 23-464 portable AM transistor radio. It was the very first radio that, as a kid, was completely my own–!
Although it had a super simple dial and was incredibly basic, I absolutely loved it. It was through this radio that I discovered the world of night time mediumwave propagation. I remember plugging in the single earpiece in the side of the radio, laying in bed at night, and tuning in distant signals. Although selectivity left something to be desired, sensitivity was excellent.
I can't remember if I eventually gave this little radio away or simply lost it in one of the dozens of moves I made early in my career. Three years ago, I purchased another one on eBay for no other reason than the warm memories.
Have you ever received a radio as a holiday gift and is it tied to any special memories? Of course, we're talking about any holiday–Christmas, Chanukah, Kwanzaa, Ramadan, Easter, or any other religious or secular holiday.
Please comment and share your memories!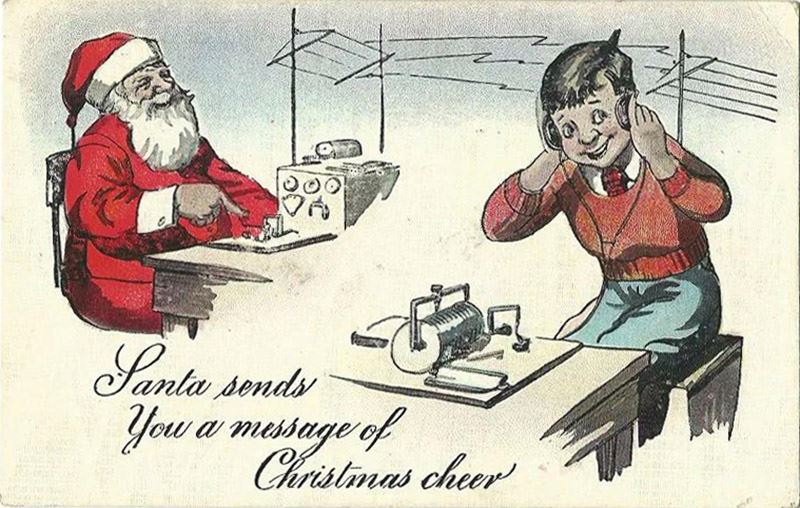 Here's wishing everyone Happy Holidays!  
---
Do you enjoy the SWLing Post?
Please consider supporting us via Patreon or our Coffee Fund!
Your support makes articles like this one possible. Thank you!