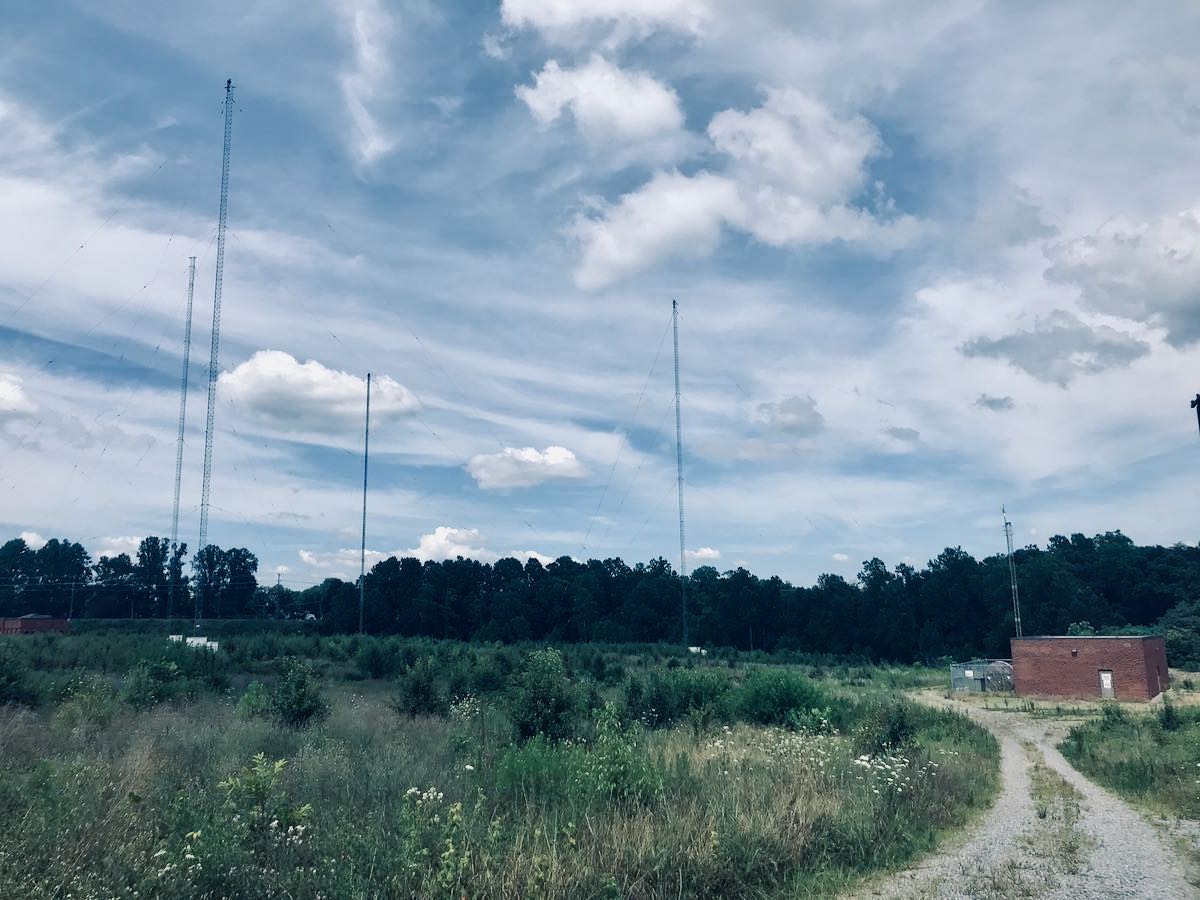 Radio Waves:  Stories Making Waves in the World of Radio
Welcome to the SWLing Post's Radio Waves, a collection of links to interesting stories making waves in the world of radio. Enjoy!
Many thanks to SWLing Post contributor Dennis Dura for the following tips:
---
The potential sale of one of the country's only major manufacturers of high-power FM broadcast antennas is causing concern among public radio engineers who have long depended on the company for challenging projects such as directional antennas and multistation combiner systems.
Antennas and combiners made by Shively Labs carry the signals of many major stations, from Boston's WBUR to Dallas' KERA/KXT to Seattle's KUOW. Shively's headquarters in Maine boasts one of the few test ranges needed to fully prepare complex directional antenna systems for real-world performance.
Founded in 1963 by former RCA engineer Ed Shively, the company has been owned since 1980 by Howell Laboratories, an engineering firm that now has a wide range of product lines. Those include water purification systems, dehydrators and an increasing amount of contract work for the U.S. Navy.
While its military and commercial marine business has grown, broadcast antennas have become a smaller piece of the company's portfolio, said Shively VP Angela Gillespie. [Continue reading…]
Catching signals from others is how we have started communicating as human beings. It all started, of course, with our vocal cords. Then we moved to smoke signals for long-distance communication. At some point, we discovered radio waves and are still using them for contact. This article will describe how you can tune in using Fedora Linux and an SDR dongle.
My journey
I got interested in radio communication as a hobby when I was a kid, while my local club, LZ2KRS, was still a thing. I was so excited to be able to listen and communicate with people worldwide. It opened a whole new world for me. I was living in a communist country back then and this was a way to escape just for a bit. It also taught me about ethics and technology.
Year after year my hobby grew and now, in the Internet era with all the cool devices you can use, it's getting even more exciting. So I want to show you how to do it with Fedora Linux and a hardware dongle. [Continue reading…]
There's something missing from the newest F-150 Lightning truck
These days, the auto industry is as disrupted as broadcast radio. Like the radio companies – a group of independent operators, each moving down a different pathway – automakers are highly individual companies. Continue reading →