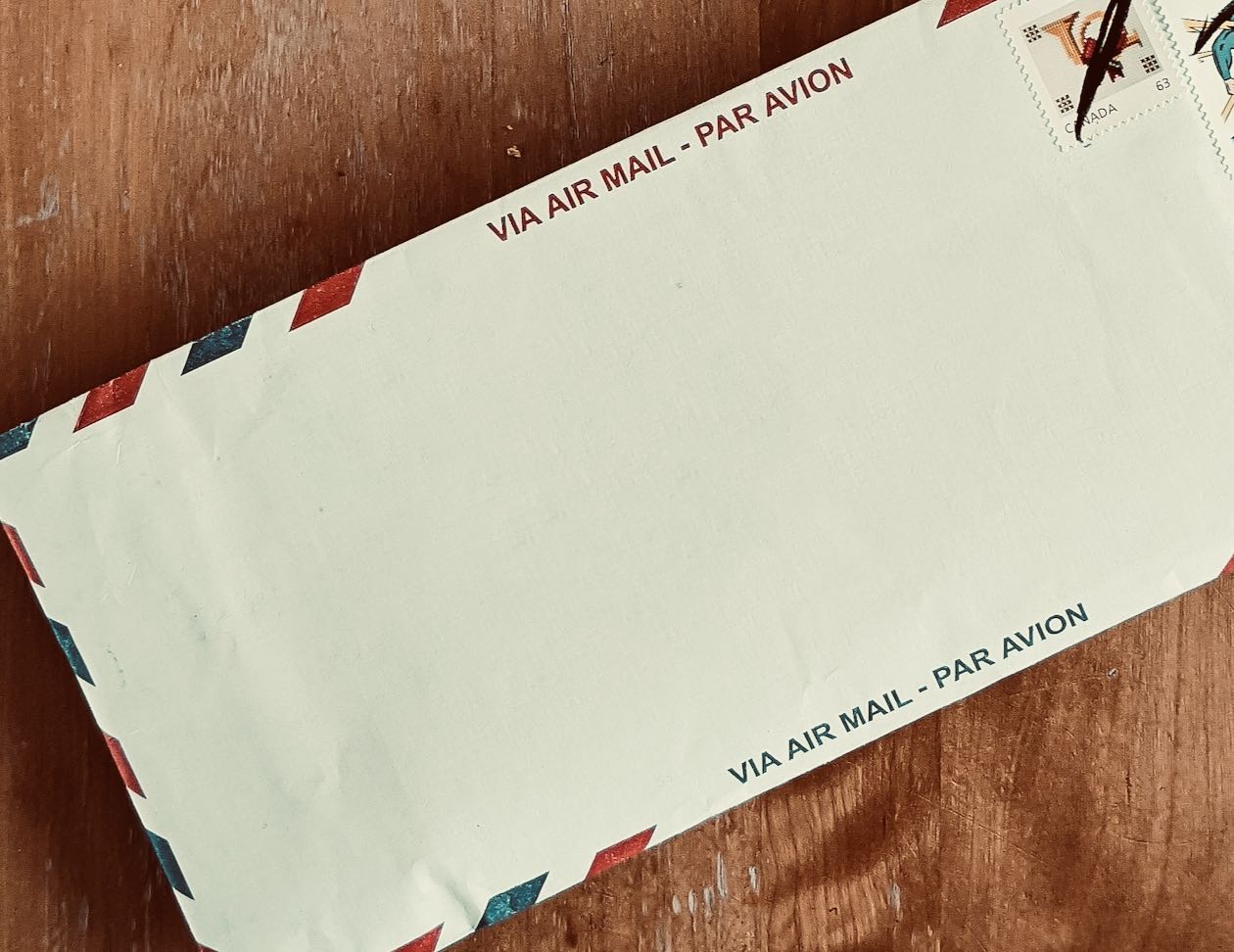 Many thanks to SWLing Post contributor, Bill Meara, from the excellent Soldersmoke Podcast, who writes:
Thomas:
A recent comment on the SS blog about the roots of our podcast got me thinking about one of our favorite segments: the Mailbag.
I know that in coming up with this segment — and its name — I was influenced by the shortwave broadcast stations I listened to as a kid.
Today I did a bit of Googling to find out which ones had Mailbags.
Turns out that the practice and the term almost certainly originated at Radio Moscow. You will find this interesting:
https://rijmenants.blogspot.com/2020/05/radio-moscow-and-cold-war.html
HCJB had DX-Party Line, but I don't know if they had a segment called Mailbag. It may have been just one big mailbag!
Radio Romania still has one (I think). As does Radio Havana Cuba.
I saw one reference to a Canadian "Maple Leaf Mailbag" but I don't recall ever hearing this.
Any other Mailbags out there?
73 Bill
I, too, have a lot of nostalgia for Mailbag shows. As you note, there are still quite a few on the air. Radio Romania International always comes to mind and also the many reader notes Jeff White addresses in Wavescan on WRMI. I was called out on the Maple Leaf Mailbag a number of times, but that was more than a decade ago now (wow–next year, RCI will have been off the air for a decade! Let that sink in!).
I'm sure there are many more.
SWLing Post readers: Can you please comment with any active Mailbag shows you know of currently on the shortwaves? Perhaps mention the broadcaster and program name and any of your favorites. Thank you in advance!
While you're at it, check out the Solder Smoke podcast!