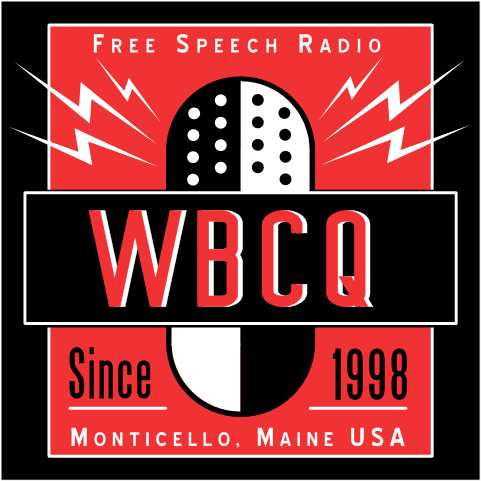 Many thanks to SWLing Post reader, Bill (W8LV), who writes:
I hope the SWLing Audience out there is familiar with WBCQ, and owner Allan's Show: Allan Weiner Worldwide. It is broadcast on WBCQ 7.490 every Friday at 8 PM EST. It's a Free Form Show with an email and call in number.

Allan talks about anything that crosses his mind, and of course that includes radio with every show. All of the shows are also archived at www.wbcq.com, as are many of the other offerings of WBCQ.

I also want to mention that Former Pirate JP Ferraro has a show there called Shortwave Saturday Night.

There are also many other shows, both live and archived on the WBCQ website! Ham radio, Marion's Attic with the old cylinder records, etc…

And, the merriment of Former NYC Pirate Johnny P. Lightning is heard on WBCQ every other Sunday from 8PM EST till 11PM, frequently with a pre-show that starts at 7:30PM. John also takes emails and calls. You can also catch John's Show: Radio New York International, a.k.a. A Little Bit of Radio Everything Radio Extravaganzo live encores, with archived ALBORE
shows at the 11L Network site:
www.johnlightning.com

These are real radio people, folks. And WBCQ is such a wonderful station, currently broadcasting on three frequencies from Monticello, Maine.

I hope you tune in!
Bill, you're right: WBCQ is an amazing independent shortwave broadcaster! WBCQ staff are all true die-hard shortwave listeners as well. A great bunch. I also tune to the shows you mentioned above–another one I love is beHAVior Night on WBCQ every Friday at 5:00 PM EST.
Thanks again, Bill!