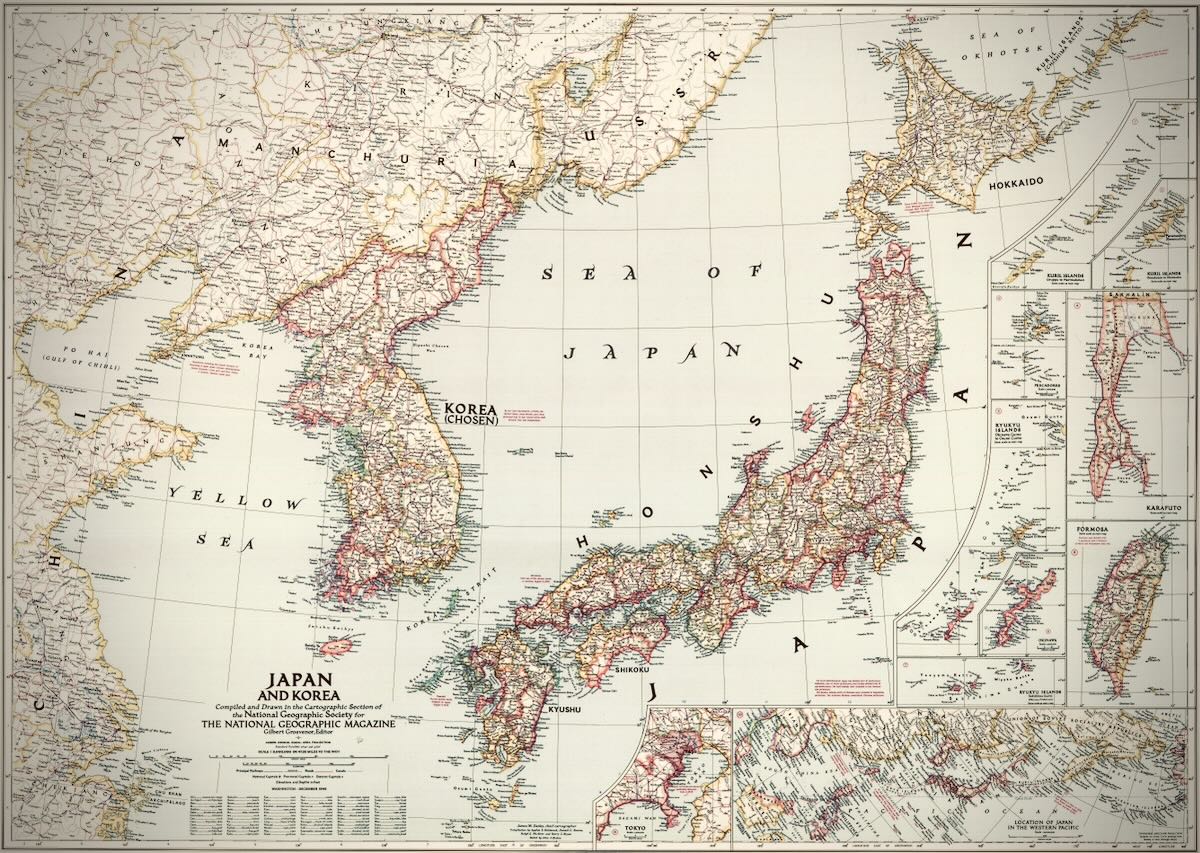 Many thanks to SWLing Post contributor, Fred Waterer, who writes:
At Noon on August 15, 1945, Emporer Hirohito spoke to his nation by radio for the first time, ever. The intrigue surrounding the recording of his speech and the effort to get it on the air would be worthy of a Hollywood film. When word started getting out that the broadcast would be made, fanatics who wanted to keep fighting staged an attempted coup. An NHK (Japan Radio Corporation) engineer had a gun to his head as an officer attempted to hijack the station at 5am. His coolness under pressure saved his life. He also temporarily severed the line to the transmitter, just in case the officer changed his mind about killing him.
Meanwhile at the palace, the NHK recording engineers had recorded two versions of the speech. The recordings (and the engineers) were hidden overnight, as was the Emporer, in the labyrinth of the palace. Coup leaders searching for the disks to destroy them failed. Eventually troops loyal to the Emporer took control of the situation, with many of the coup plotters killing themselves. At noon, the recordings were in the NHK studios and were broadcast as scheduled.
The actual broadcast:
In 1967 a film about these events was made in Japan, called Japan's Longest Day and starring the great Toshiro Mifune.
The recording scene:
Looks like quite a film!
Thank you for sharing this, Fred.