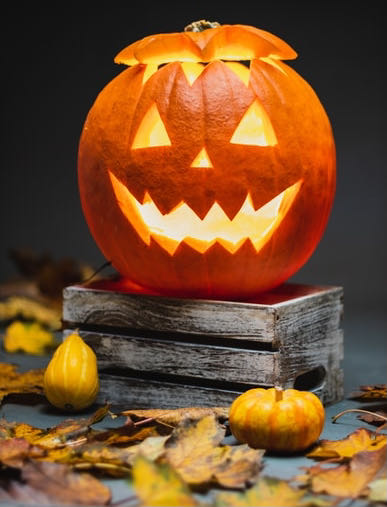 Many thanks to SWLing Post contributor, Fred Waterer, who writes:
This is going to meander a bit from shortwave, but I'll give you a heads up in case it's of interest.
October 31 is a Sunday this year and lines up with Michael Godin's Treasure Island Oldies show
But…
This year there is a cool bonus!

Michael's Annual Halloween Spooktacular, features four hours of great spooky and Halloween themed tunes. As usual, the show runs from 9pm EDT to 1am EDT (6pm PDT, 0100 UTC)
However if you tune in earlier at 6pm EDT (3pm PDT 2200 UTC) he will present Orson Welles and the Mercury Theatre with their notorious 1938 edition of War of the Worlds. This will be followed by Jeff Wayne's War of the Worlds, a musical version narrated by Sir Richard Burton and vocals by The Moody Blues' Justin Hayward.
You can listen online via Michael's website Treasure Island Oldies Radio Show, The Home Of Lost Treasures or some of the affiliates that carry him. My go to station in this regard is WTND.org, operated by former WBCQ broadcasters Tom and Darryl who had the Tom and Darryl Show.
It's just not Halloween for me until I hear Orson Welles' famous radio play.
Fred Waterer
PS Treasure Island Oldies is one of the longest running internet radio shows ever; broadcasting since 1997.
Thank you for the ip, Fred! And, yes, War of the Worlds is a must!