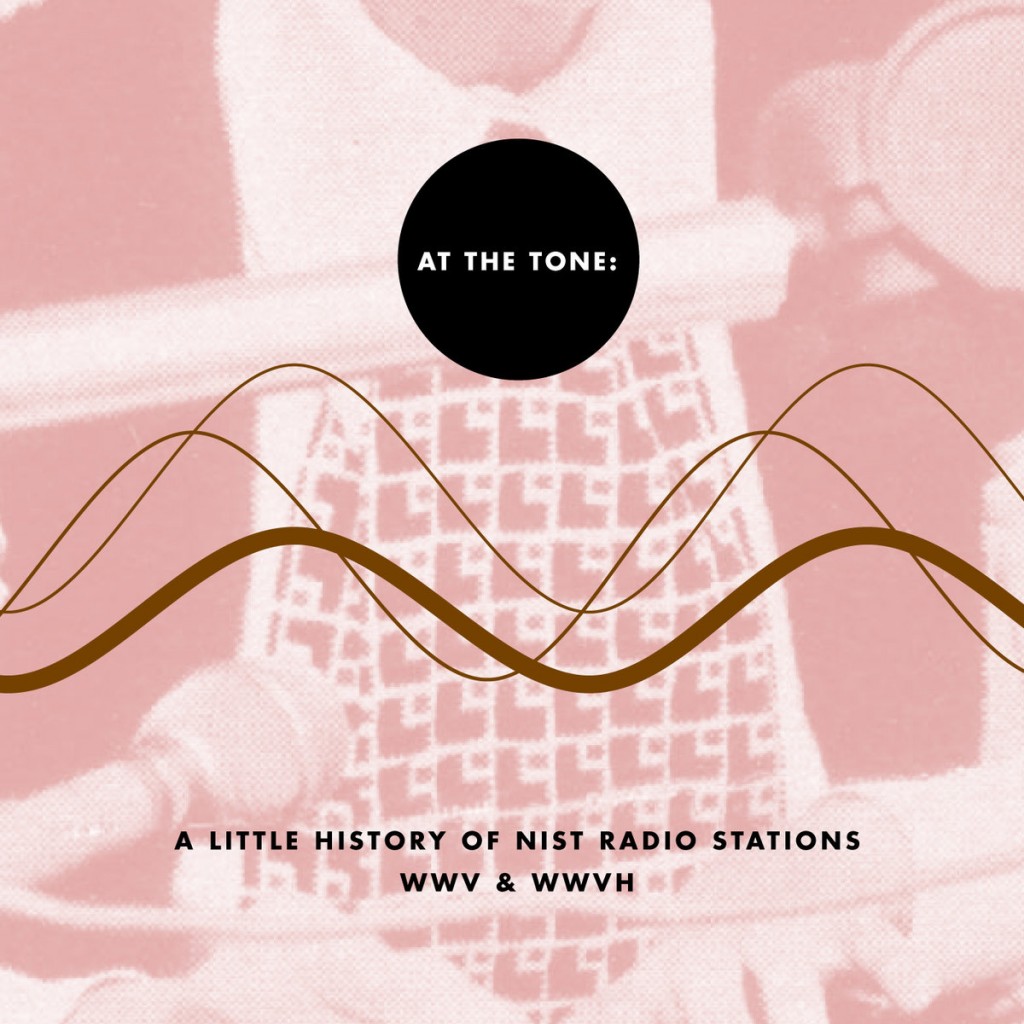 Almost five years ago, I wrote about a unique collection of archived recordings called At The Tone: A Little History of NIST Radio Stations WWV & WWVH.
Producer Myke Dodge Weiskopf recently released a new and expanded edition of At The Tone which is now available for purchase and download.
Myke describes the update:
"The new edition significantly expands on the previous CD reissue from 2009. It incorporates a bunch of tapes sourced from the original announcer tracks made by Jane Barbe herself for WWVH, as well as a handful of vintage broadcast recordings previously left out of the set. I've also taken the opportunity to clean up and remaster the set overall, so it's a much more cohesive listening experience as a body of work."
Click here to purchase the new digital edition of At The Tone.
Please comment!
Myke is also giving away a free download of At The Tone to a lucky SWLing Post reader!
Simply comment on this post, noting the first time you heard WWV: note both the year and the model of receiver used.
For example, I would comment: "The year was 1976 and the receiver was an RCA Model 6K3 console radio."
Myke will pick a winner from the comments next Wednesday (November 25th). If the winner has already purchased the expanded edition of At The Tone, Myke will reimburse the purchase. Good luck!