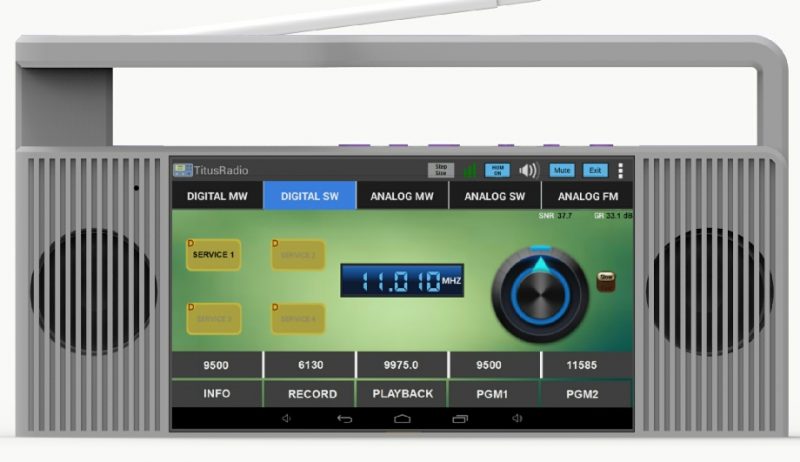 Many thanks to SWLing Post contributor, Ed, who notes:
I just received a status update on the pantronX Titus II portable SDR from Mike, their chief engineer.

Mike said the self-contained SDR portable will include "SoapySDR as the interface to make it much easier to roll your own SDR app." Here's some info about SoapySDR:

https://github.com/pothosware/SoapySDR/wiki

Mike also said, "To be 100% truthful, our biggest push right now is for the international MW & SW broadcasters. They want to go DRM digital is the worst way!"

You might want to share this news with SWLing Post readers.
Thank you for the update, Ed! Click here to view the pantronX website.