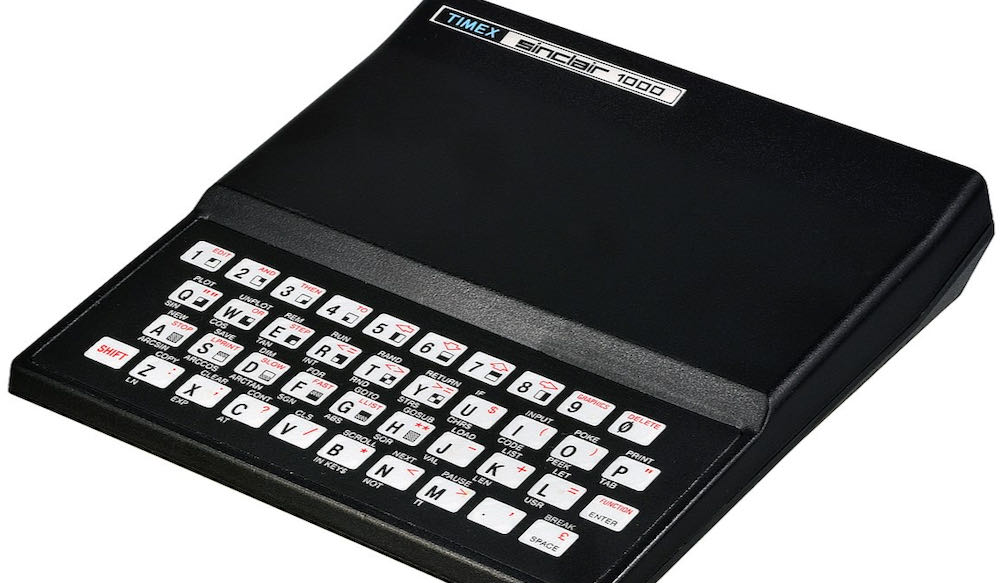 Radio Waves:  Stories Making Waves in the World of Radio
Because I keep my ear to the waves, as well as receive many tips from others who do the same, I find myself privy to radio-related stories that might interest SWLing Post readers.  To that end: Welcome to the SWLing Post's Radio Waves, a collection of links to interesting stories making waves in the world of radio. Enjoy!
Many thanks to SWLing Post contributors Dennis Dura, Zarpo, Maxime, and the Southgate ARC for the following tips:
---
The PatronX Titus II SDR is something we've been posting about several times since 2016, but in the end it was never released and assumed to be vaporware. However, we found that the website for the Titus II SDR was updated only a few weeks ago, and pricing details have been added advertising $120 and $150 for two versions of the product. But on the new website there is no store, just an email link to contact sales for ordering information. We contacted that email two weeks ago for more information but have not received a reply back yet.
The PantronX Titus II was advertised to be a portable Android tablet based SDR that would feature a 100 kHz – 2 GHz tuning range, and software that focuses on HF digital DRM decoding, as well as DAB on VHF. Computer rendered images show the tablet housed in a portable carry enclosure with two speakers. [Continue reading…]
ALBUQUERQUE, N.M. (KRQE) – Two men from the Navajo Nation made history at Saturday's Rio Grande Rivalry game, with a first-of-its-kind radio broadcast in Albuquerque. For the first time ever, two men from the Navajo Nation announced a D-1 college football game in the Navajo Language.