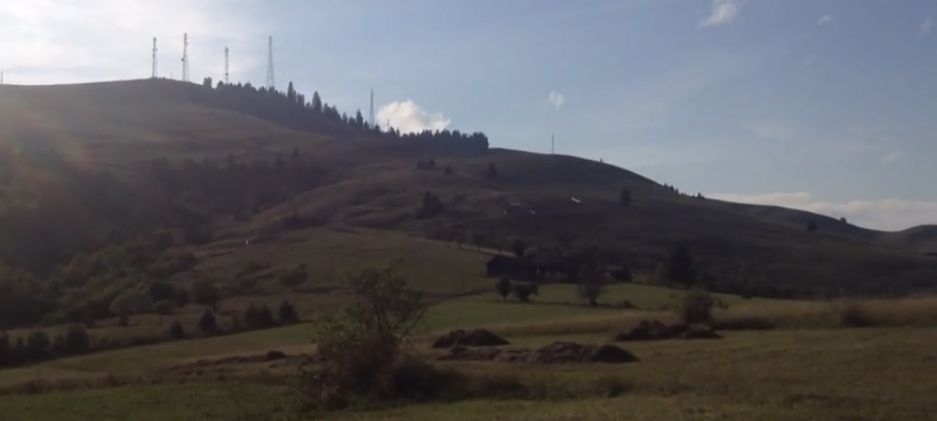 In response to my recent Radio Australia post, SWLing Post reader, Tudor Vedeanu comments:
"I've also enjoyed listening to music on Radio Australia lately. "Saturday Night Country" is currently my favorite show on SW. Here is a recording I made during the weekend:
http://youtu.be/CHv1hu2OVH8"
"And indeed Triple J is very good too. I discovered some nice music from talented people I've never heard about in my part of the world."
Tudor, it appears you (and your pup!) live in a very beautiful part of the world. The Romanian countryside certainly makes for a scenic radio listening backdrop. I, too, am a big fan of Saturday Night Country–great stuff!
Many thanks for sharing!