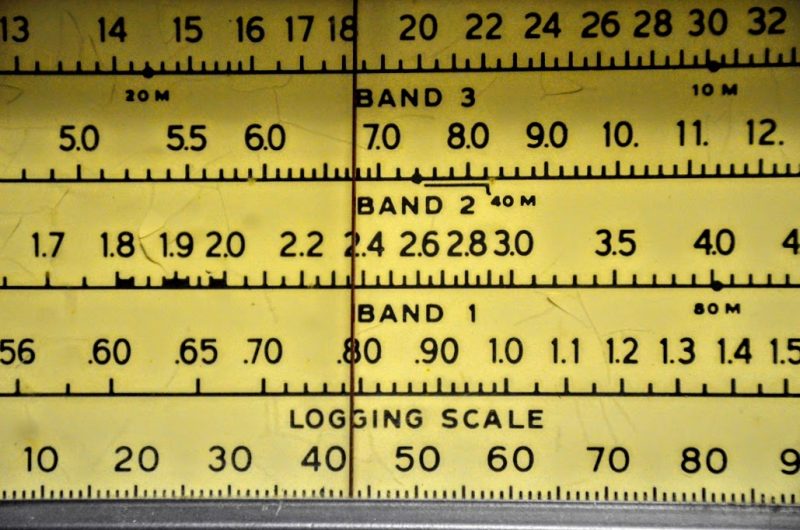 Many thanks to SWLing Post contributor, Tony Currie, who shares the following announcement:
---
radio six international
SCOTTISH RADIO STATION CELEBRATES 60th ON SW AND MW
On 6th June 1963, four schoolchildren gathered in the attic of a house on the Ardrossan seafront in Ayrshire to launch their very own radio station. Cobbled together with tins, clockwork gramophones, and lots of wire, the opening day's programmes were line fed to a radio receiver two floors down. But it was a start and, against the odds, the station survived in a variety of forms and today can be heard 24/7 on the internet. With listeners in 208 countries, and both daily direct FM and regular shortwave rebroadcasts as well as a network of 30 affiliate AM, FM and Digital stations around the world, radio six international is a force to be reckoned with.
Programming is largely unsigned and indie performers worldwide, while at weekends a team of some 30 seasoned professionals provide specialist music programming. The station is now based in a purpose-built headquarters on the Inner Hebridean island of Lismore, a tiny island sandwiched between Oban on the mainland and the much bigger island of Mull to the west.
To celebrate the station's 60th anniversary on 6th June 2023, a day of original programmes from all the current station presenters will be broadcast, with the entire 24 hours carried on 9,670kHz in the 31 metre band from Röhrbach in Germany, as well as from FM transmitters in New Zealand on 88.2 and 107.6MHz between 00:00 and 23:59 GMT.   And as well as the streaming at www.radiosix.com (Alexa, "play radio six international") the two hour live special programme "Sixty Swinging Years" hosted by Tony Currie will air on 1,323kHz from the Nexus-IBA transmitter in Milan, Italy between 19:00 and 21:00 GMT.  A special QSL card will be issued for the occasion and reception reports are encouraged. They can be sent during the broadcast (with probable mentions on air) to: [email protected]
For further details contact: Tony Currie (Director of Programmes)  [email protected]   Tel: +44 1631 760 100
radio six international The Studio, Port Ramsay, Isle of Lismore, Argyll, PA34 5UN, Scotland