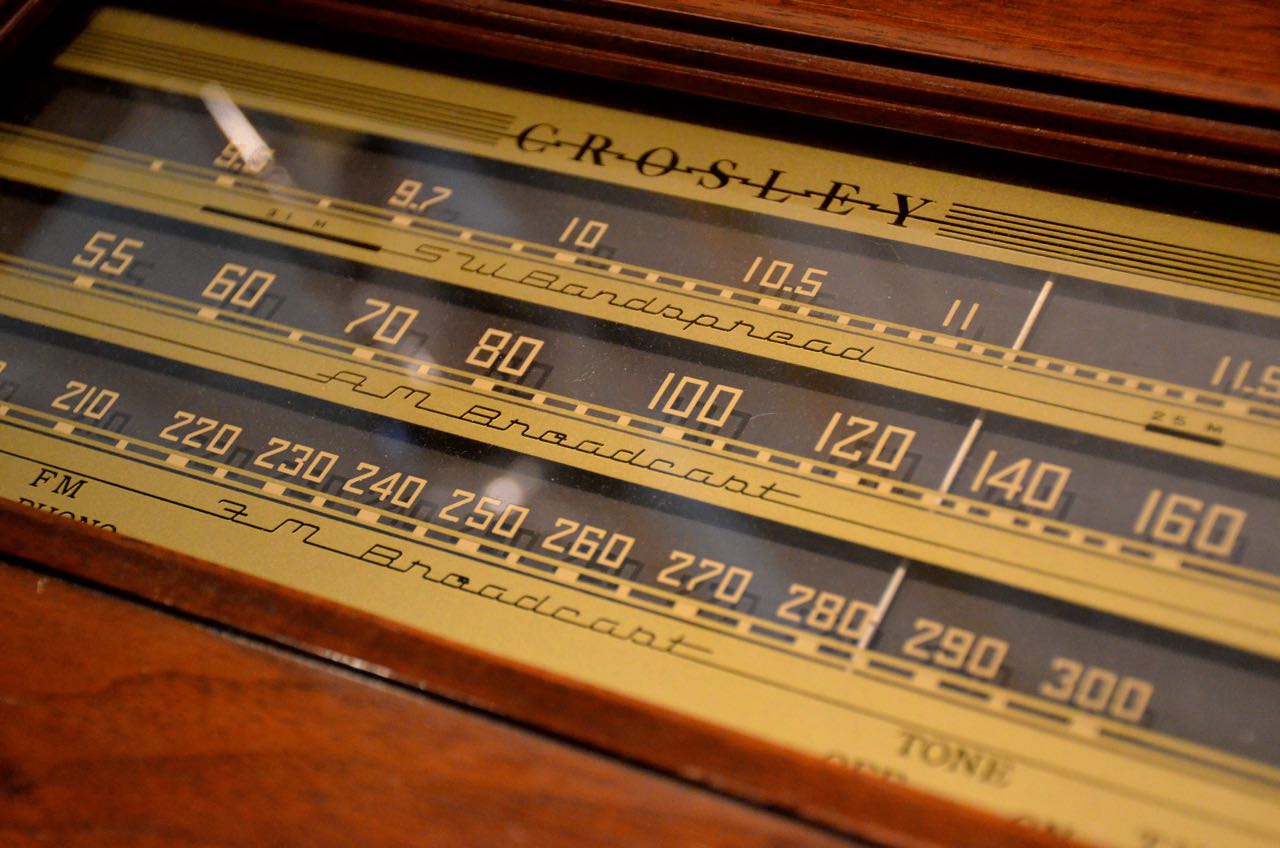 Many thanks to SWLing Post contributor, Lee Hite, who writes:
Following up on Dave Snyder's WLW post, here is the rest of the story about WLWO.
Click to download: Lies, Spies and Secrets – Hidden History of Cincinnati Radio (PDF in Google Drive)
Thanks
Lee Hite
What a fascinating read! Thank you for sharing, Lee.