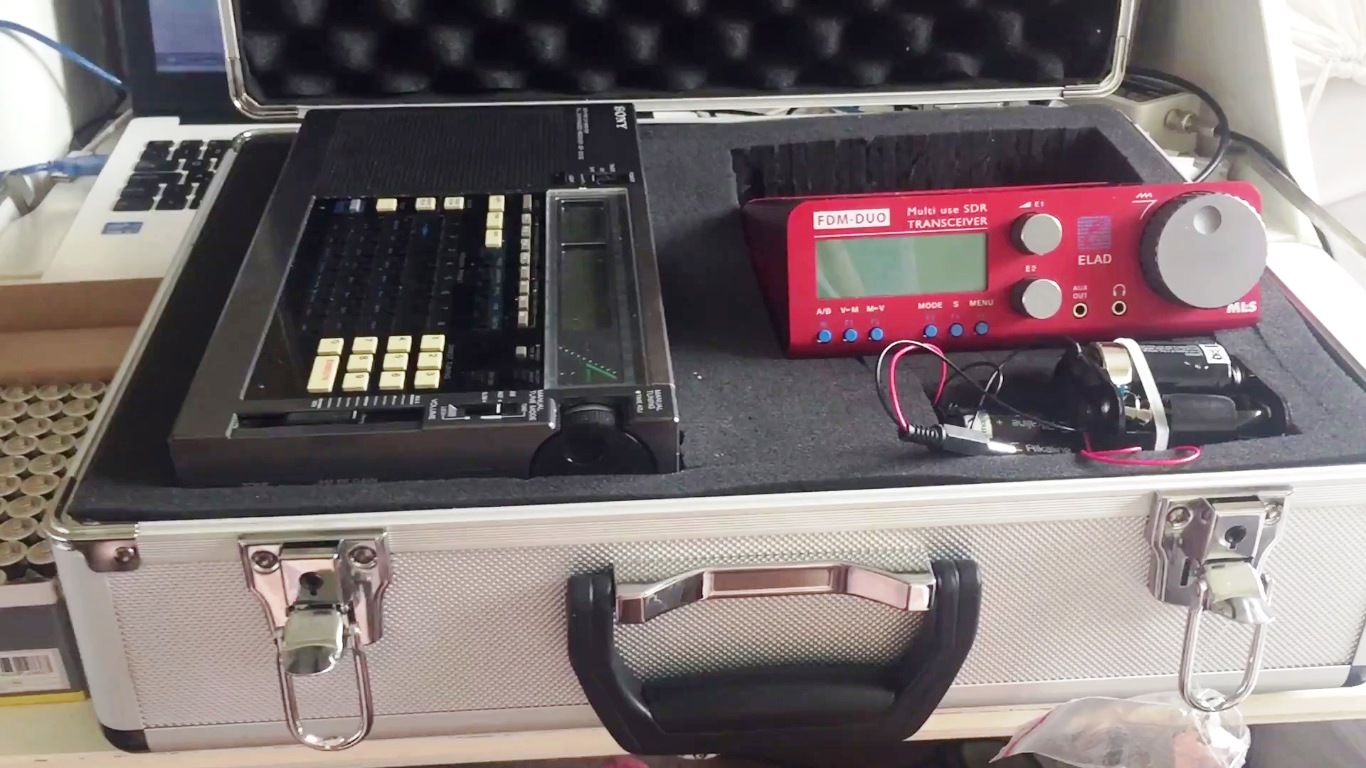 Hi there, I've been rather preoccupied of late, initially with the brilliant Tecsun PL-310ET and latterly with the even more brilliant Eton Satellit. However, in the background (as always), I've been trying to catch transatlantic medium wave DX. My listening schedule is broadly based on shortwave DXing during daylight hours – when I'm not at work of course, typically a Friday afternoon or at weekends – and always with a portable. Evenings usually start off with a tune around the tropical bands, followed by setting up the Elad FDM DUO to run some medium wave spectrum recordings overnight. In the past few days though, my daylight DXing has been bolstered by my NooElec RTL-SDR and 'Ham it up' upconverter. I bought the device over a year ago and after some initial exceitement, it quickly became quite obvious that I needed a reciever with a bit more 'oomph'! However, it's actually proving very useful to view signals on a  spectrum, even when I'm conducting most or all of my listening on a different (i.e. higher performing) receiver. Ultimately, the RTL-SDR is always going to be a compromise, with relatively limited sensitivity, but because by it's very nature it has excellent selectivity, overall it's a reasonable performer. My particular RTL-SDR performs quite well if a decent antenna is employed with it, such as a longwire or the Wellbrook ALA1530 active loop.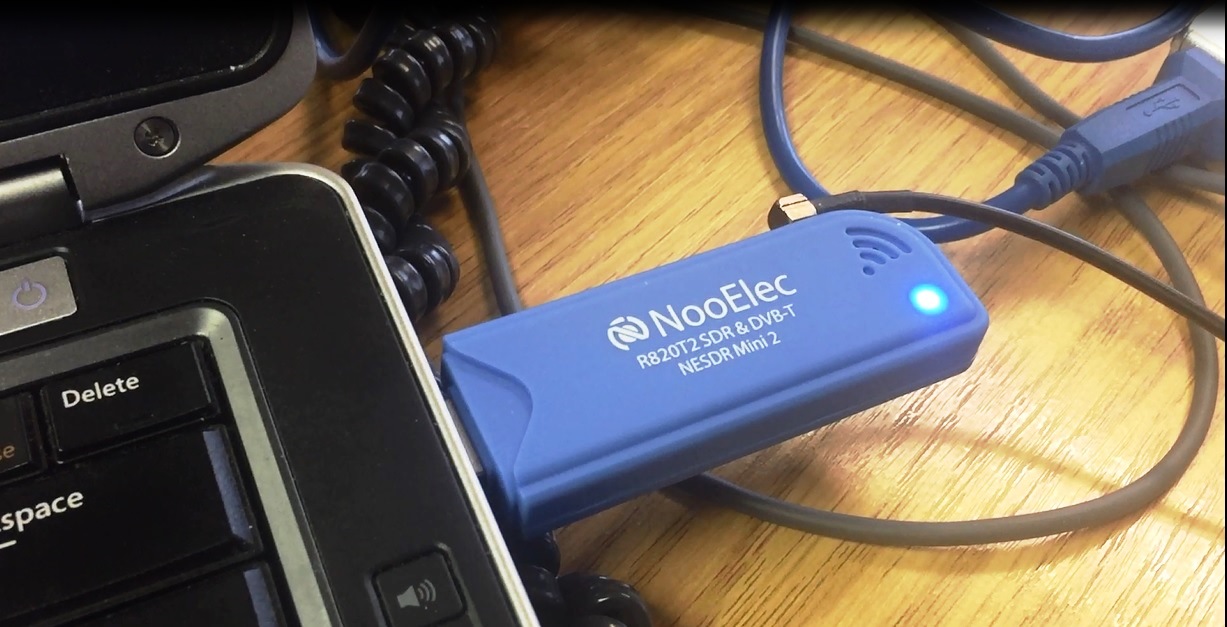 Anyway, back to the medium wave DX. In the past month or two, I've copied a number of stations from North America, with really nice signals, including WRCR Rampano – New York, WFED Federal News Radio – Washington DC, WENE – Endicott and WUNR – Brookline from Newton, Mass. I've also recorded a lovely interval signal from RAI Radio 1, Milano and further European signals from Magyar Radio, Budapest and Radio Slovenija 1, from Ljubljana. During the past 18 months or so of DXing, I have been mostly ignoring signals coming into Oxford from the continent. However, that changed a little after I stumbled across the RAI Radio 1 interval signal, which complete with the rather rousing Italian National Anthem, inspired me to dig out some more European DX. I'm actually finding European DX quite rewarding, particularly because it feels new again – not surprising since I haven't listened to Europeans on medium wave for any length of time since the 1980s. I hope you enjoy the reception videos – embedded video and text links follow below and I wish you all the very best DX. 
---
Click here to watch on YouTube
Click here to watch on YouTube
Click here to watch on YouTube
Click here to watch on YouTube
Click here to watch on YouTube
Click here to watch on YouTube
Click here to watch on youtube
Click here to watch on YouTube
Clint Gouveia is the author of this post and a regular contributor to the SWLing Post. Clint actively publishes videos of his shortwave radio excursions on his YouTube channel: Oxford Shortwave Log. Clint is based in Oxfordshire, England.