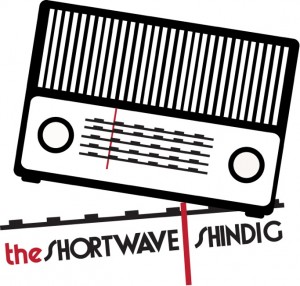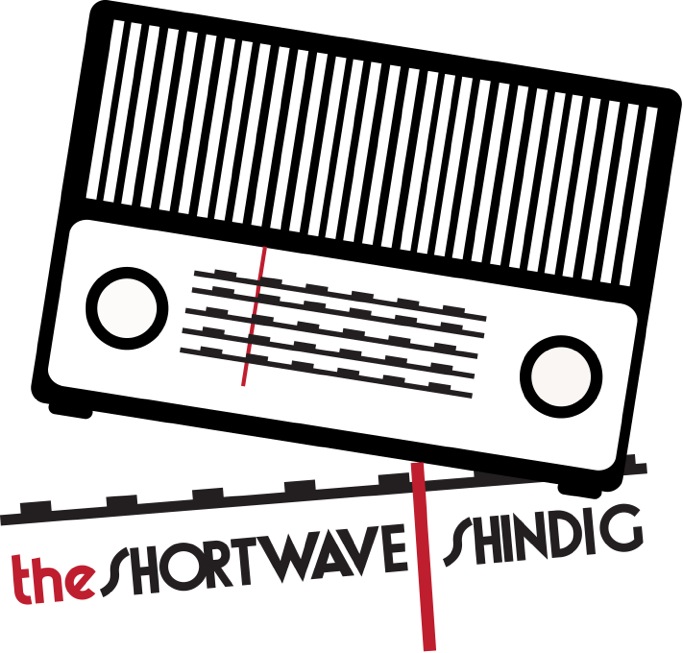 I've just learned via @shortwaveology that the Shortwave Shindig will be rebroadcast on Saturday March 7, 2015 from 10:00-11:00 PM EST (that's Sunday from 0300-0400 UTC) via WRMI on 7,570 khz.
Those of you who tuned into the live show last Friday noted that the audio dropped out at times–this was due to a flaky Internet connection at the hotel where the 'Shindig was held. You will hear the full show, without interruption, in this rebroadcast.
I plan to record this show, but would certainly appreciate other recordings as well to add to the archive. On that note, a few of you have sent recordings of the original broadcast (thank you!)–I will post those as soon as I've caught up with work, post-'Fest!