I know you can't cheat physics or RF and that magic pixie dust won't work, but I'm hoping those with a little more technical expertise can help me solve an antenna dilemma.
I'm in the central interior region of Alaska and want to pick up Radio Vanuatu 7260 kHz a bit better. I also get a somewhat poor signal from them (they may not be running the full 10,000 watts) and I just want something a little better. My problem is that my set up can't be permanent as I don't technically have rights to the land I'm on; it's somewhat public.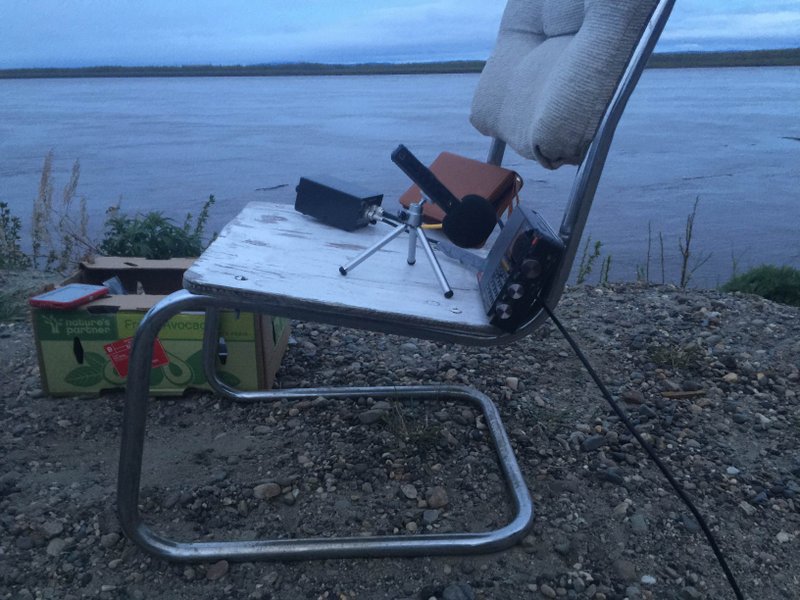 I've looked at HF beam antennas and some of them can be huge, so that's likely out of the question. I don't think a 1/4 wave or 1/2 wave wire dipole would provide drastically better results then a longwire with a tuner, so I don't want to waste the time and the effort.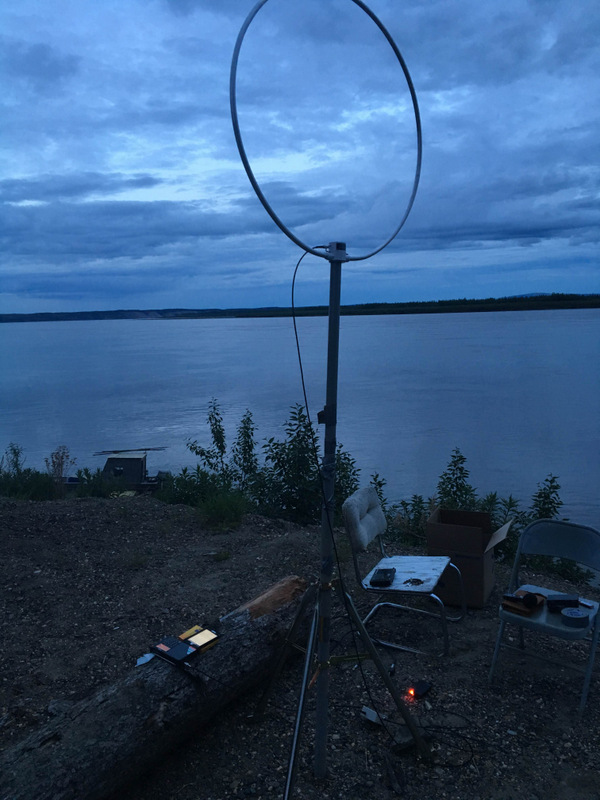 I do have a Wellbrook ALA1530LNP and that's somewhat directional. I also have a 225 foot long wire with an Emtech ZM2 tuner. The Wellbrook and ZM2 do OK.
I do have a Tripod and telescoping mast, so I can handle a beam antenna, it just cant be 30-40 feet! I have no problem carrying a beam antenna and tripod back across the street to my house at the end of a DX session.
Something directional would probably be what's on order to make this work.  I am not going to cheap out on this, but I am certainly not spending $1000 on an antenna….. something in the $200 to $400 range would be fantastic. Returning stuff would be a hassle for me, so I can't do that.. so I need to buy something that stands a good chance of working.
Am I stuck with my current set up and have no real better options based upon my limitations, is there someway I can make my set up better or is there some kind of antenna that's directional which I can point right towards Vanuatu which will work that isn't as big as a house and that doesn't cost an arm, leg, kidney and foot?
Paul Walker is located in Galena, Alaska and is a regular contributor to the SWLing Post. Be sure to check out Paul's YouTube channel and SoundCloud channel where everything he logs is recorded and posted. Click here to read his other contributions on the SWLing Post.